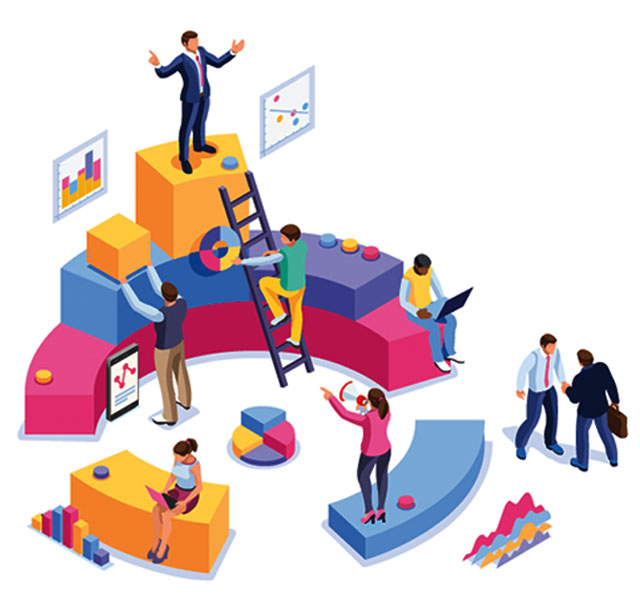 ADVERTISING SERVICES FOR MSME & STARTUPS
We provide an integrated advertising approach to our clients and have scores of success stories especially among the Micro, Small and Medium Enterprises. We drive marketing efforts and lead generation campaigns for small businesses that aim to achieve growth. We work with small-scale industries and businesses and understand their obstacles for growth. We are an agency that is focused on assisting small business owners to develop exceptional marketing campaigns that will drive their sales and get them the results they want on a tight budget.
Our mission is to support small scale and medium scale businesses to achieve growth through result oriented marketing and sales activities. We seek to unify the marketing and sales journey to realize tangible results. We deliver a remarkable buyer-seller experience by assisting small business owners to create knockout advertising and marketing campaigns.
CHL Worldwide employs their experience and skills to bring you an excellent mix of industry experts from creative brand management, collateral development, website design, social media, SEO, video, advertising digital marketing, website designing, events & exhibitions and more.
Our team is the best-in-business that will work alongside your direct or indirect sales channels to develop an effective and memorable marketing campaign that drives sales growth. We take marketing seriously, and our exceptional brand management strategy will put you among the frontrunners of your target audience.
Results-driven Advertising and Marketing Agency
We know that advertising is expensive. But, Marketing and advertising are important for any business that wants to achieve growth. Small businesses face many marketing challenges such as lack of resources (budget/people/time), producing and delivering content, keeping up with trends and technology, and increasing visibility and generating quality leads.
We understand this dilemma of small-scale industries where they have to balance between the core operational activities and marketing. We also understand the need to avoid wasting money on advertising that does not hit the target and get results.
What if we say, that you can achieve this equilibrium. CHL Worldwide designs the right strategies that you can use to drive sales, leads, and ROI. Though challenging, we create cost-effective advertising campaigns to accelerate growth. We have overcome hurdles small business owners by delivering Small Business Marketing Solutions and consistent execution of marketing activities.
You can capitalize on our advertising, marketing, and public relations experience which can result in advertising campaigns that are exclusively designed for you. One-size fits all approach does not work and create customized solution for your unique and specific marketing needs.
With our specialization in lead generation, websites designing and development, digital strategy, and inbound marketing, we help small businesses drive better results for their marketing efforts.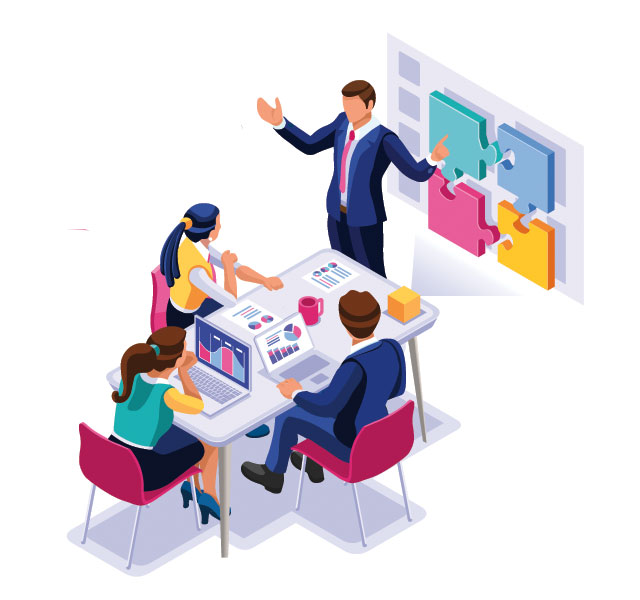 Services Offered By Us
We have a broad range of advertising and marketing services to help you grow your business without having to knock on multiple
doors or vendors. This ensures single-point window for smoothly increasing your customer base and make a direct impact on
your bottom line. We take into account your specific business needs to help you optimize your goals.