Connect your brand with millions of people and cultivate relationships
Why Corporate Gifting?
The practice of corporate gifting has deep-rooted traditions in expressing gratitude toward employees, clients, and partners. It serves a vital role in acknowledging accomplishments, fostering client relationships, and showing appreciation to suppliers. These tokens of appreciation find their place in corporate gatherings, dinner meetings, and marketing initiatives, serving as a bridge to connect with potential clients, loyal customers, dedicated employees, and reliable suppliers.
NEED HELP?
Our Experts Will Help You Choose
Explore our curated collection of personalized gifts
Eco Friendly
Office Accessories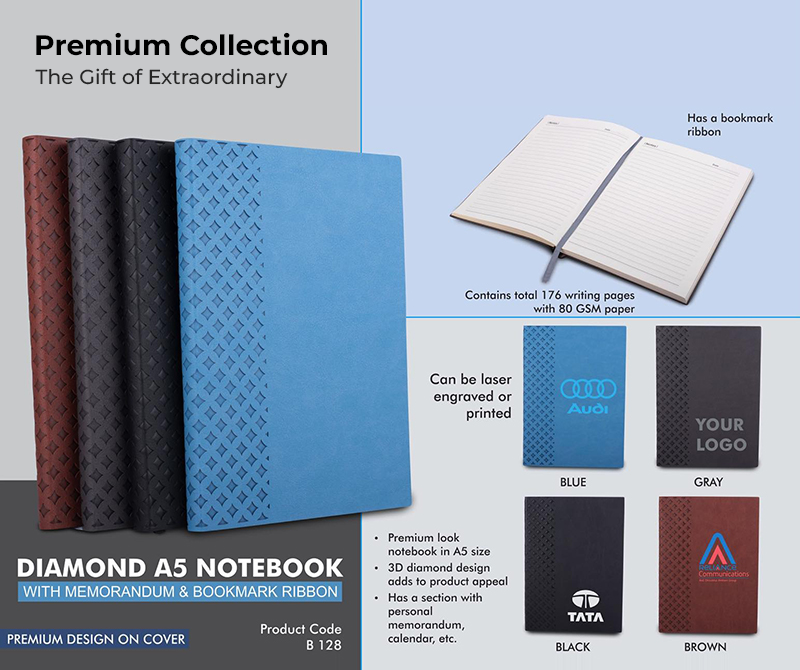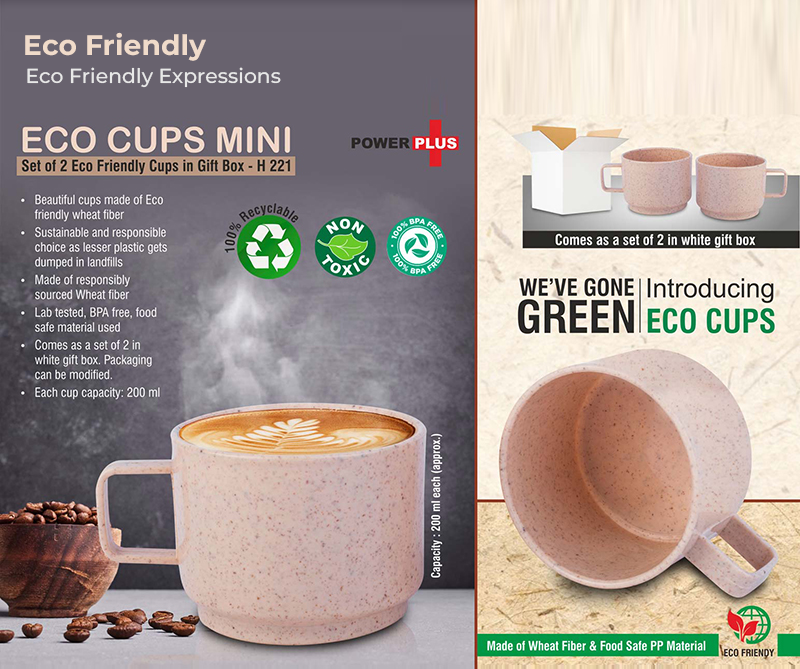 All Products
NEED HELP?
Our Gifting Experts Will Help You Choose
Our Gifting Experts
Will Help You Choose
Let's Know your query
Keywords
Not just a subscription service. A partnership. Let's get to work