Connect your brand with millions of people and cultivate relationships
Our Comprehensive Services
VC Production
Create captivating television commercials that encapsulate your brand's essence and resonate with audiences.
Digital Ad Production
Craft online campaigns that engage and captivate your target demographic across diverse digital platforms.
Product/Service Demo Production
Showcase your offerings with dynamic demonstrations highlighting their features and benefits.
Corporate Video Production
Narrate your brand's journey, values, and achievements through polished corporate videos..
Branded Content
Seamlessly integrate your brand into engaging content that entertains, informs, and leaves a lasting impression.
Launch Commercials
Generate excitement and anticipation by introducing new products or services through impactful launch commercials.
Explainer/Training Videos
Simplify intricate concepts and provide valuable training resources through concise and informative videos.
Testimonial Videos
Build credibility and trust by sharing genuine customer experiences through impactful testimonial videos.
Photo Editing Services
Photo Clipping
Precisely isolate subjects and objects to create visually stunning compositions.
Jewellery Photo Editing
Enhance the brilliance and allure of jewellery pieces through meticulous editing.
Clipping Path
Create clean, accurate outlines to emphasize subjects and remove distractions.
Commercial Photo Editing
Elevate the quality of your commercial images with expert editing techniques.
Mastering Visual Craftsmanship
Concept Development
Our skilled team transforms abstract ideas into compelling concepts that resonate with your target audience, fostering engagement and connection.
Pre-Production
Thorough planning ensures that all aspects, from scripting to casting, are meticulously organized before filming.
Production
Our experienced crew captures exquisite visuals, genuine emotions, and authentic moments that infuse life into your brand's narrative.
Post-Production Excellence
Our post-production experts merge elements seamlessly, encompassing editing, color grading, sound design, and visual effects to create a visually striking final product.
Animation and CGI
Elevate the impact of your campaigns with mesmerizing animation and cutting-edge CGI, pushing the boundaries of creativity.
Voiceovers and Soundtracks
Immerse your audience in your brand's story with carefully chosen voiceovers and soundtracks that evoke emotion and resonate.
Why Choose CHL Worldwide Production House

Maximize Creativity
Our collaborative team thrives on pushing creative boundaries, translating imaginative concepts into visual masterpieces

Technical Proficiency
Leveraging state-of-the-art technology and equipment ensures top-tier production quality, from shooting to editing.

Seasoned Professionals
Our industry veterans bring years of experience, guaranteeing a seamless and successful production process.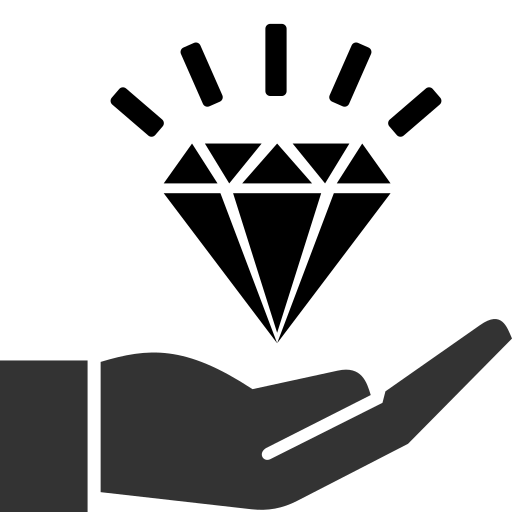 Client-Centric Philosophy
Your vision takes center stage. We collaborate closely with you at every step to capture your brand's essence authentically.

Proven Excellence
With a portfolio spanning diverse industries and successful campaigns, we have a track record of delivering exceptional outcomes.
---
Step into a world of creative storytelling with CHL Worldwide Production House. Let's collaborate to bring your brand's unique story to life in a manner that captivates, resonates, and leaves an indelible mark on your audience. Get in touch with us today to embark on a journey of visual brilliance.
Not just a subscription service. A partnership. Let's get to work