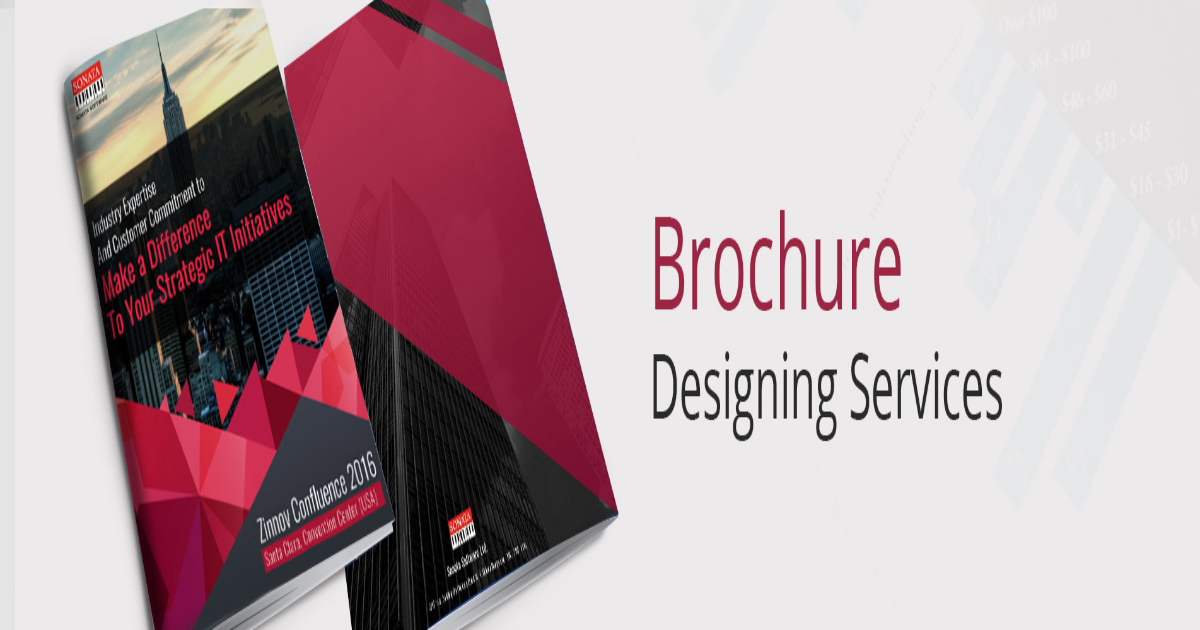 How to Design a Brochure: The Ultimate Guide - CHL Worldwide
24-Jan-2020
Have you decided how your brochure design should be? If not, here is an ultimate guide in designing a brochure from CHL Worldwide. The company offers the best brochure designing services in Delhi
. . . . .
Continue Reading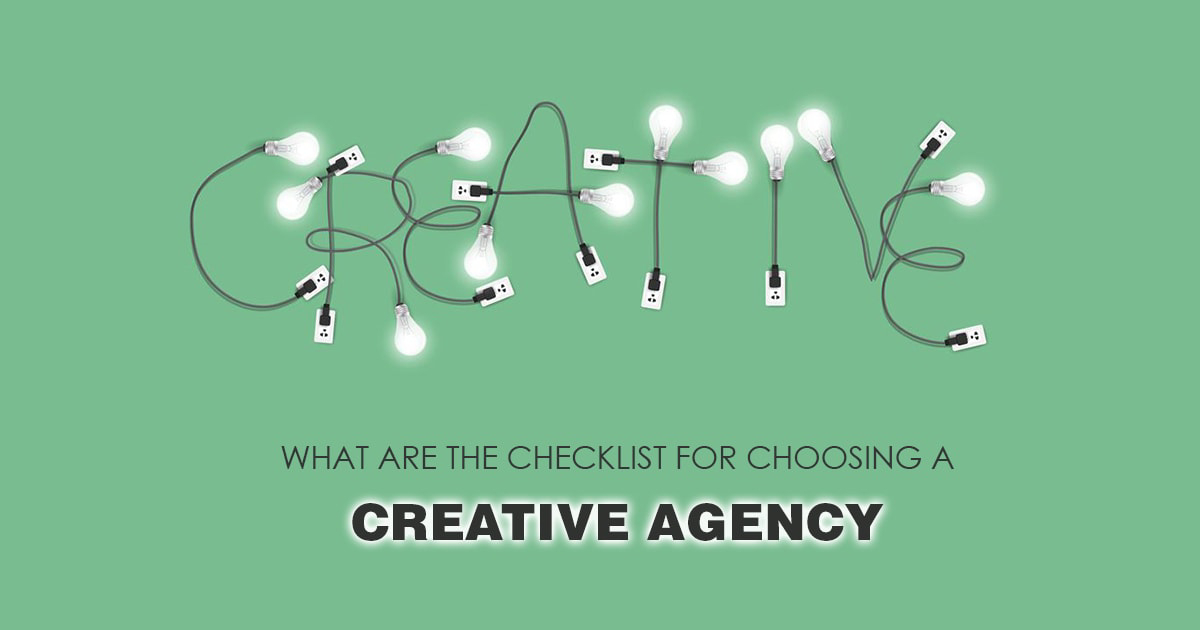 Why Should You Hire A Creative Agency
16-Jan-2020
Advertising is the fundamental element that brings customers to a business. But most business owners find it difficult to give time and energy to pull a successful ad campaign. This is especially so i
. . . . .
Continue Reading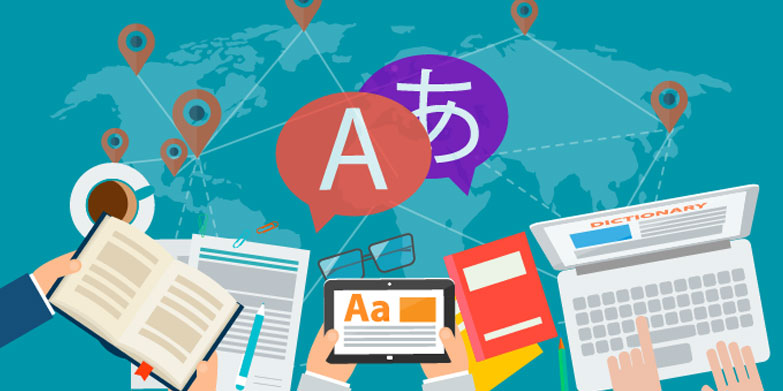 Brand Communication Agency
26-Nov-2019
Despite having headed Interbrand's list of the 100 most valuable brands for 13 consecutive years, Coca-Cola has now been replaced by Apple, whose surge to the top highlights the dominance of tech
. . . . .
Continue Reading