Connect your brand with millions of people and cultivate relationships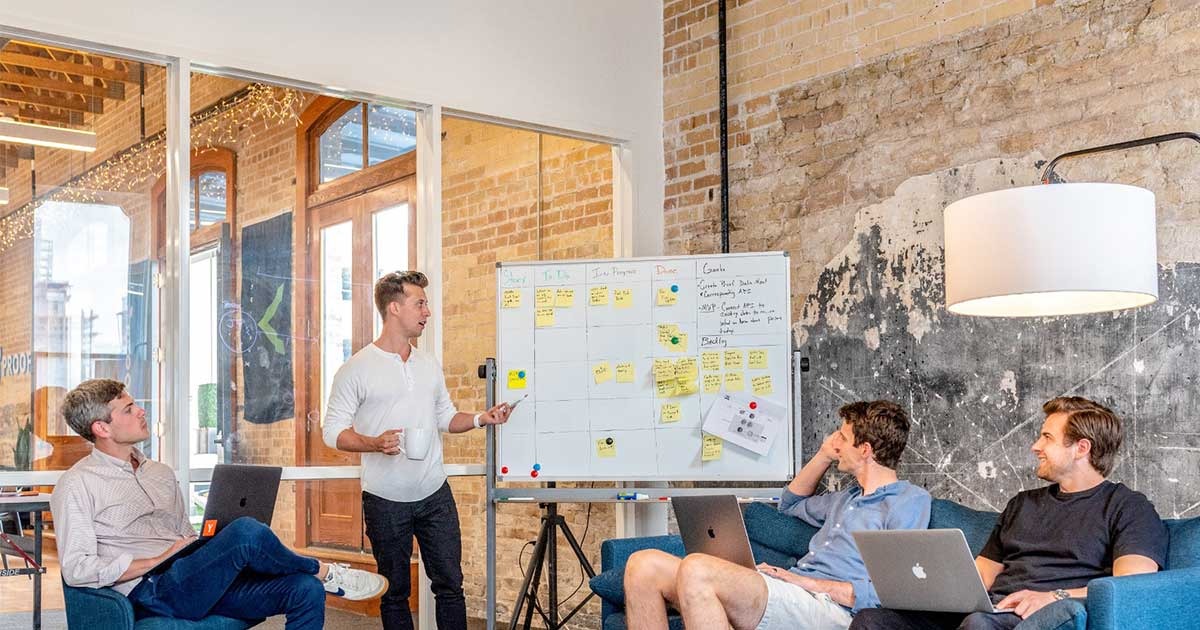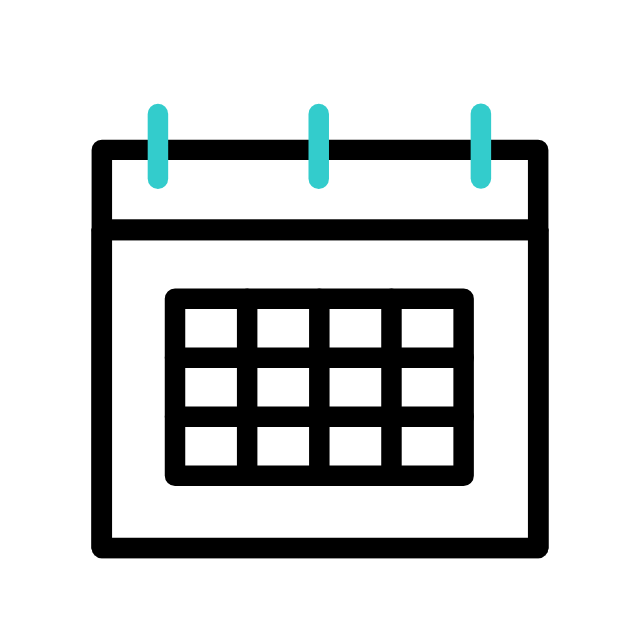 08-Aug-2023
Startups and small enterprises can effectively market themselves even with minimal resources. To assist you in getting started, the top BTL agency in Delhi has provided 10 inexpensive or totally free marketing ideas below.
These suggestions cover everything from utilizing free Internet marketing resources and advertising to planning events, utilizing referral marketing, and implementing techniques to differentiate your company.
Simple and Economical Strategies for Marketing Your Small Business-
Here are some inexpensive, quick-to-implement small business marketing ideas for you to promote your company. These suggestions can help you have a big impact, whether you set up quickly or set out a little time each day to maintain your plan.
1. Know Your USP on social media- Make It Viral
Focus on accomplishing one great item on social media if you lack the time and resources to develop broad profiles and tactics. Find a straightforward yet amazing facet of your company to highlight. You may take the lead from an attic conversion business, for instance, which publishes videos of its finished work. By doing so, you may engage your audience in meaningful conversation without expending a lot of time and energy on labor-intensive social media initiatives.
2. Hold Competitions and Give Rewards
Promote your brand and engage your audience by holding contests or giving away rewards. Those who love to win spectacular prizes may find this cost-effective technique to be quite enticing. A BTL agency can hold a competition that can increase interest in your brand, whether the prize is a well-liked gift or a free good or service.
To maximize the benefits without breaking the bank, encourage participants to perform certain activities, such as liking and sharing your page, subscribing to your newsletter, or entering their email addresses.
3. Promote Your Brand in Real World
Don't undervalue the importance of exposure for your brand in the real world! While online recognition is important, it's also crucial to advertise your company offline. The top BTL agency in Delhi uses print advertising, designs distinctive business cards, and looks for opportunities for corporate branding at events and magazine/newspaper articles.
The best part is that using these tactics doesn't have to be expensive. Adopt low-cost offline guerilla marketing strategies to engage with your target audience and effectively promote your company.
4. Go through Your Network for Referrals
Encourage your loved ones to promote your company because they may be a priceless and economical source for creating brand awareness. Give them the business cards, pamphlets, and other advertising materials they might require to assist promote your company to the people they come into contact with on a regular basis.
BTL agency in Delhi can have a wide range of networks that you can tap into. This strategy is a great method to broaden your network and introduce your business to potential clients who might not have otherwise known about it.
5. Promote the Brand in Offline Events
Attend networking events to supplement your online and social media marketing efforts. While online networking is important, don't discount the value of in-person encounters. BTL agency in Noida can help find numerous networking opportunities online without the need for high membership costs, look for reasonably priced events.
Attending these events can help you build vital relationships, improve your reputation, and find new business opportunities. To make the most of these networking chances, don't forget to carry a stack of business cards and be prepared with an effective elevator pitch. To be well-prepared beforehand, be sure to examine some dos and don'ts for efficient networking.
6. Take Part in Local Competitions
To improve the reputation and visibility of your company, take part in regional and local competitions. You may strengthen your credentials and increase awareness by looking for award competitions in your industry and taking into account local or regional prizes.
Being selected for the top prize can be useful even if you don't win it. Such nominations can raise the visibility of your company and draw attention to your accomplishments if you highlight them in your marketing materials and on your website. When it comes to building credibility and brand awareness, competition participation fees can prove to be an excellent investment.
7. Attend Your local Fairs and Mixers
Watch for fairs, special events, or shows since they can be fantastic venues for smaller enterprises to be noticed and profit. Do not believe that trade shows are solely for large companies with significant budgets; there is still plenty of opportunity for smaller companies to make a difference. Keep up with local events, and if it's possible, think about booking a table or an exhibition space to promote your goods or services.
Local exhibits and fairs are a better fit for your company because they frequently provide more affordable exhibiting possibilities in comparison to national ones. BTL agency can get you a better deal on exhibitor prices, or you could work with a complimentary partner company to split the costs.
Even if exhibiting is out of your price range, participating in the event might still offer beneficial networking possibilities. Make sure to bring plenty of business cards so you can connect with prospective clients and partners.
8. Influencer Marketing
Due to the reality that people like to buy from individuals they know and trust, influencer marketing has grown in popularity in the modern world. With so many digital platforms at their disposal, influencers may easily market goods and services to their sizable fan bases.
High engagement levels are crucial when using influencer marketing, as opposed to having a lot of followers. For the best outcomes, you must choose an influencer who connects with your market and target audience. BTL agency in Bangalore can help you target the right influencer.
Once you have chosen the ideal brand influencer, think about providing them with free goods or services in exchange for product reviews. When collaborating with YouTube influencers, who frequently receive free products in exchange for reviews, this tactic is very beneficial.
9. Work together with resellers and affiliates
Instead of promoting your company entirely, think about collaborating with affiliates and resellers. In exchange for assisting, you in generating leads, they will receive a commission for any sale that is a success. If you go with this strategy, make sure your pricing plan accounts for these fees and commissions appropriately.
10. Make excellent material
Consider launching a blog for your business if you haven't previously. It is a very cost-efficient and successful marketing tactic. Don't worry if you're not a talented writer. Visitors to your blog are looking for insightful tips to help them live better lives. You can even take the help of a BTL agency in Bangalore to publish useful content.

28-Jul-2022

28-Jul-2022

30-june-2022

29-june-2022
Not just a subscription service. A partnership. Let's get to work