Advertising Services for MSME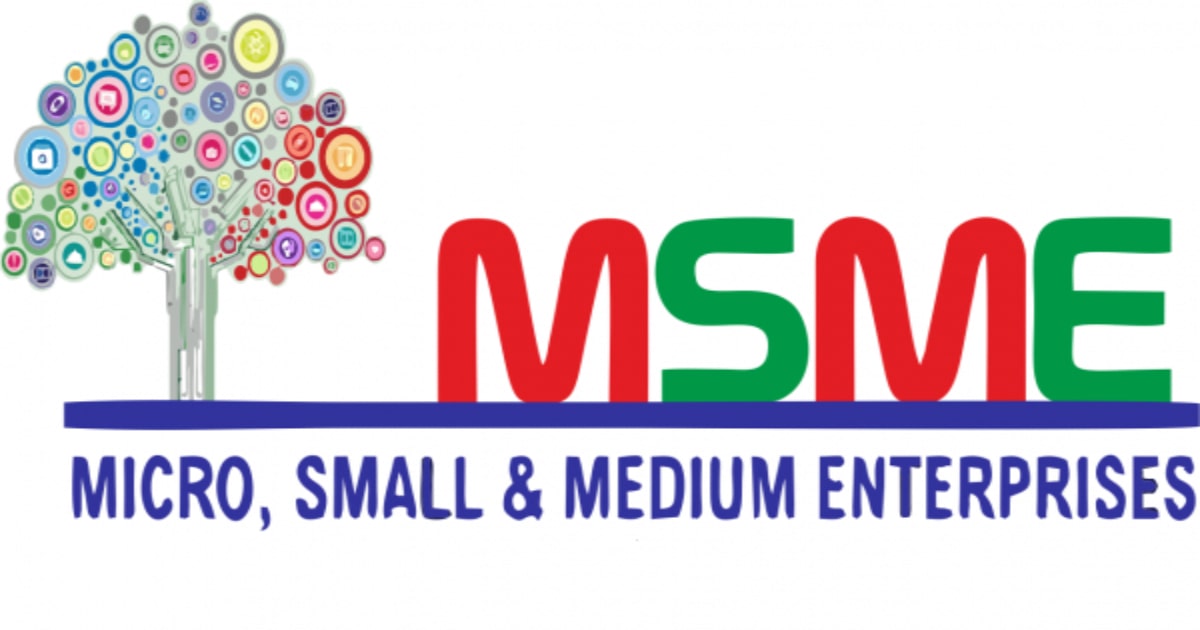 In any economy, the Micro, Small, and Medium Enterprises (MSMEs) are the backbone of the economy. MSMEs play a huge role in employment generation, industrial production, and exports. In our country, 90% of the economic activity is through these enterprises.
The COVID-19 pandemic and the impact of lockdown is severe on MSMEs across the world. Only recently, after the easing of lockdown restrictions, these enterprises are gradually getting back to normalcy.
Various programmes and subsidy schemes under the Atmanirbhar Bharat Abhiyan of the Union Government of India are enabling the MSMEs to get back to economic activity.
But, a fundamental challenge that the pandemic has posed to the MSMEs is how to get back the customers. There is indeed demand slump due to the pandemic. Consumers are not ready to get out of their houses and buy goods and services. In such a scenario, traditional advertising will bring little results. You need innovative ways to advertise your products and bring back the customers. It is here CHL Worldwide comes to your rescue.
CHL Worldwide for MSMEs
CHL Worldwide is one of the best-integrated marketing agencies in India. We offer a plethora of advertising services for MSME sector.
Some Services We offer
Digital Marketing: Surveys and statistics across the world show that digital marketing has been the go-to marketing tool for businesses. As the majority of the people are staying indoors, businesses are deploying digital marketing strategies to gain customers. CHL Worldwide excels at providing unique digital marketing strategies for your MSME. We curate and develop a strategy that is budget-friendly and result-oriented.
Content Marketing: Many MSMEs have the potential to gain big both locally and internationally. But, they have a limited ability to communicate about their products and business. CHL Worldwide, as part of its advertising service for MSME, creates content that will genuinely communicate about your products to the audience. By marketing such content, the audience will know about your business and may become your customer.
Brand Development: Branding is often thought of as big businesses' forte. No, not at all. Any MSME can build a brand when the right tools are used and processes are followed. Often, managing the core business and branding together is a difficult task for an MSME owner. It is here CHL Worldwide with its brand communication services will help establish a brand for an MSME.
Conclusion
These are but a few of the services that CHL Worldwide offers as part of its advertising services for MSME sector. You can gain much more from the agency if you collaborate with it.
If you are worried about the budget, please don't. CHL Worldwide offers world-class advertising services at a cost-effective budget. Also, the agency offers tailor-made services based on your budget. To know more about the services and prices, please contact us.