Benefits of Hiring Advertising Agency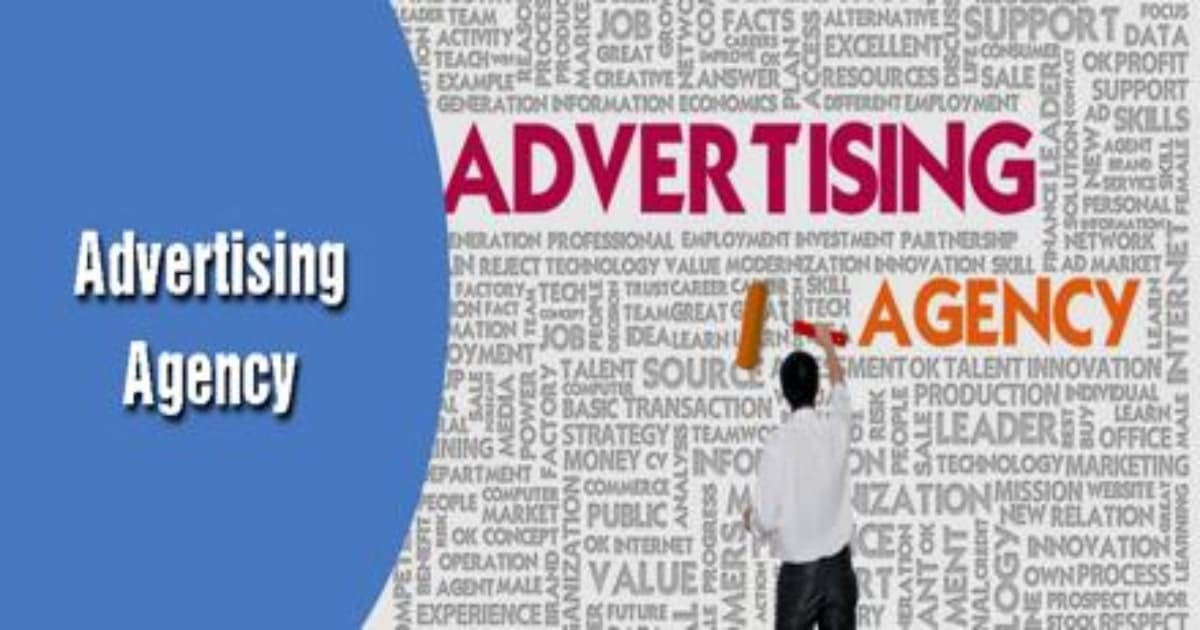 In today's era of neck to neck competition and highly tech advanced market, advertising holds a great importance and is a necessity for any kind of business whether small or large. Without advertisements, people will not be able to know about your business.
Advertising is an artistic way to approach customers across the globe and let them know about your products and services in an impactful and engaging way. Not everyone can be an advertiser because it requires skills and understanding about a particular market, it's trends, demands, and people preferences. Here comes the role of Advertising agencies which hold a great significance in the success of numerous businesses.
Here are the top benefits of hiring advertising agency:
Advertising agencies have a team of professionals who are well-versed about every nitty gritty of the market. They have experience and knowledge with the help of which they can make your reach wide and existence visible across the market.
Advertising agencies help in increasing your sales and production.
They create a goodwill of you and your company in the market. This helps in gaining customers loyalty and trust.
With the help of advertising agencies, demand of your products and services keep coming and it becomes a never-ending process.
For businesses which are in their initial stage, reaching people is the topmost objective. Advertising agencies help such companies to convince customers to buy your products or take your services.
They, in addition to convincing new customers, also make sure that the existing customers stick to the product and keep coming back in future as well.
Advertising can make your company stand out from your competitors in a very artistical and engaging manner. This requires innovative marketing and impactful advertising solutions.
Advertisements not only inform about your products but also educate and motivate customers to make a purchase.
Increasing ROI is one of the hardest missions of any business, but advertising companies can take care of that as well. This will result in more growth and expansion by opening new branches across the nation and world as well.
Successful ad campaigns create a positive perception among consumers for your company and products. Ad agencies focus on brand value, fair price strategy, priorities, and professionalism. Visual advertisements help in increasing the sales recall for a longer period and achieving instant recognition.
CHL Worldwide is one of the most pioneer online advertising agencies in Delhi on which you can rely to increase your reach, make a string presence, and increase your sales and revenue. Our team comprises experienced and innovative experts who work hard in planning the strategies required to make your business successful and well-known in the market.