Best Advertising Agency Delhi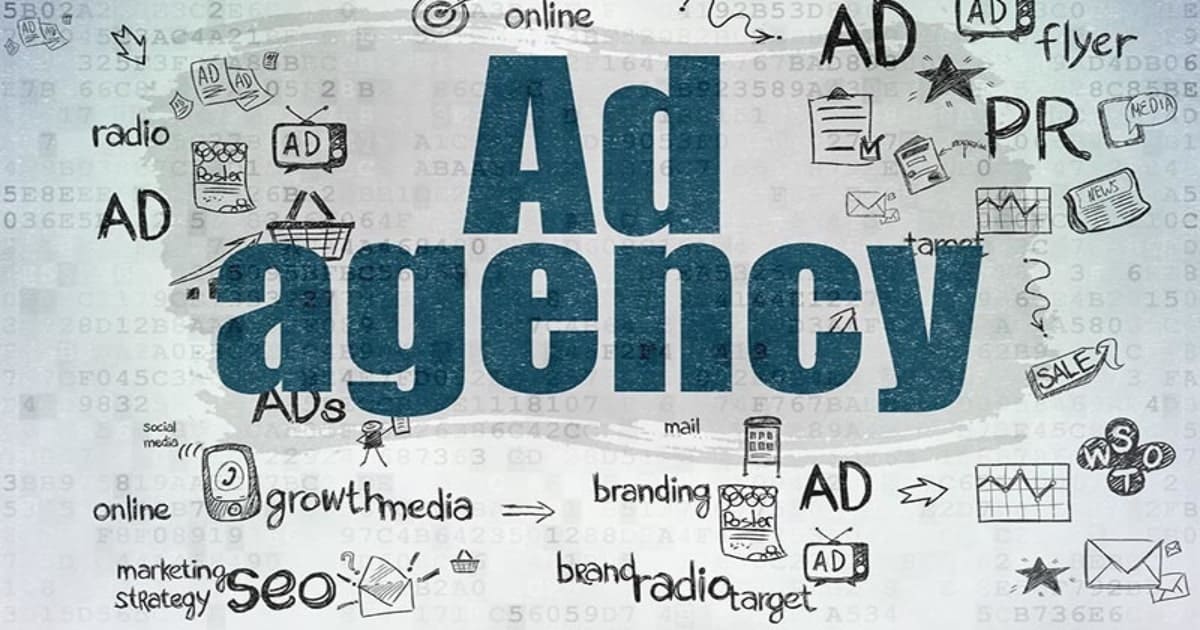 Advertising is an essential marketing tool in the modern business world. Companies cannot think of selling their products without advertising. But, many businesses aren't able to manage their advertising schedules. So, hiring an advertising agency to oversee your marketing operations is the most cost-effective plan of action.
What Does An Advertising Agency Do?
The role of an advertising agency is to plan, create, produce and run advertising campaigns. The fundamental tasks of an ad agency are:
Administration: Based on the company

's marketing plans and budget, an ad agency organizes the team and recommends programs. They thoroughly understand the factors influencing the company

's marketing activities. They also analyze the competitors' advertising and develop strategies to counter them.
Planning: Planning is a constant and ongoing process for defining and redefining the goals and objectives of an ad agency. The ad agency plans for the ad campaign after doing thorough research. It collects and analyses the information about the client

's product, its competitors, market conditions, etc. It then develops strategies, schedule for the ads, and evaluate the results.
Creative Function: Advertising is a creative function. It involves activities like copy-writing, drawings, making illustrations, layoffs, creating effective ad messages, etc. An advertisement with a creative message attracts customers and increases product sales. All these activities are taken care of by an ad agency.
Budgeting: Ad agency helps clients use their budget economically. The ad agency estimates the client

's promotional expenditure for a certain period and prepares the budget accordingly. Without a proper budget, there is a risk of wasting funds.
Co-ordination: To ensure the long run of the advertising campaigns, synchronization of activities is important. An ad agency co-ordinates between the advertiser, media, distributor, and other departments. It helps maintain synchronicity in the ad campaigns across channels.
How Can We Help?
CHL Worldwide, the best advertising agency in Delhi, is a branding and creative agency. We are a highly refined and sound advertising agency with individual departments for content management, media, copy, art and visualization, production, finance, and public relations.
Our team of proactive professionals drives to design, develop, and strategize unique advertising campaigns. We provide expert services and guidance on marketing campaigns at a low cost.
The services we offer are:
Print Campaigns
Television Campaigns
Direct Marketing
Website Designing and Brand managing
Digital Marketing
Events and Exhibitions
Experimental Marketing
Brochures and Logo Designing
Video Marketing
Bottom Line
Partnering with an advertising agency is a crucial decision to make if you want to cater to the complex market with novel and new advertising techniques. An agency will help in capturing the attention of the customers and enabling you to concentrate on the growth of the business.
If you want to promote your product or a service or a brand strategy, hire an advertising agency.