Best Company for Printing Services in Delhi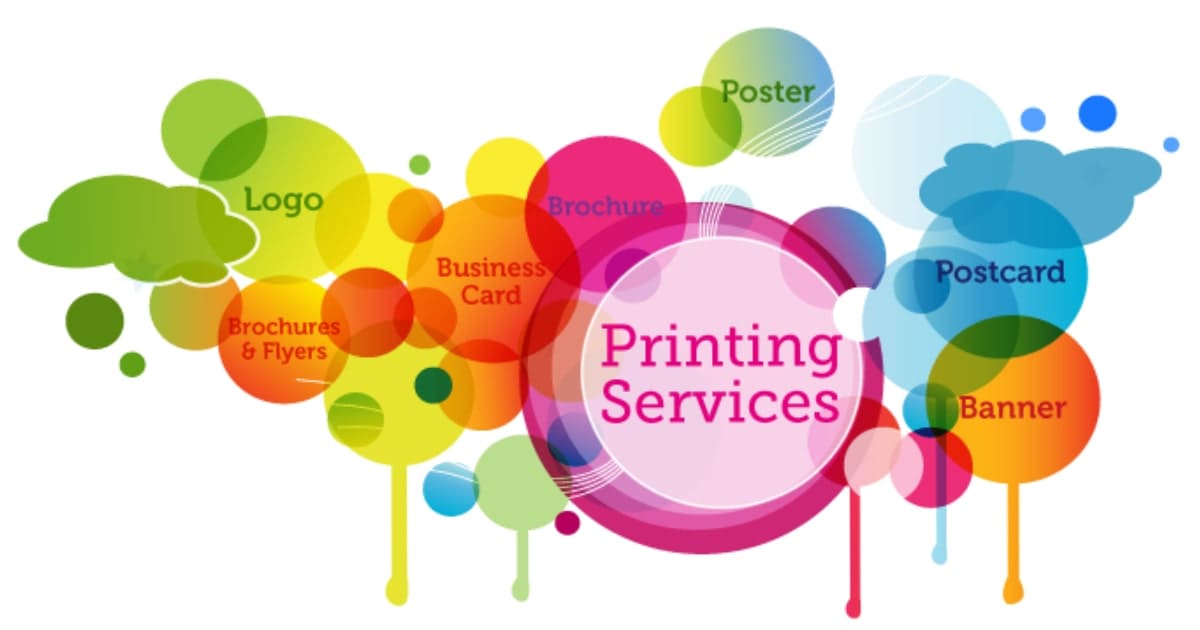 Are you looking for the best printing company for your marketing needs in Delhi? Then you are in the right place.
CHL Worldwide is one of the best companies in Delhi for printing your marketing materials, documents, letterheads, business cards, etc. We offer the best printing services in Delhi.
Why We Are the Best?
Range of Printing Services
We offer a full range of printing services. From printing ad posters to brochures and form printing hoardings to exhibition stalls, a wide-rage of printing options are available with us. Once you associate with us, there is no need to find another company for any of your printing needs.
Quality Output
With our printing services, you will receive quality output. We have a robust mechanism for checking errors. Our experts proofread and double-check for errors. Our printing machinery is state-of-the-art, and our personnel is skilled professionals. You can, without a doubt, rely on us for the quality of your print material.
Industry Experience
It is no fluke that we became one of the best printing companies in Delhi. We have decades of experience in providing printing services in Delhi. We have a dedicated team of experts who are adept at providing unique design ideas and delivering a quality output. With our experience, we also guide you to choose the right design and material for your printing needs.
Dedication Towards Timely Delivery
Time is of the essence in this fast-paced world. If you can receive the printed materials on time, you can implement your strategy as per your plans. Understanding how important is time for anyone, we take great care in delivering the print materials within a deadline. We have fast turnaround rates. We also offer lightning-fast same-day deliveries for certain types of print work.
Cost-effective Printing
The budget is a concern for any business. Our services are cost-effective at pocket-friendly prices. We offer such prices due to the high level of automation in printing. Our pricing structure is transparent. One thing we assure is that even at our low prices, we do not compromise on the quality of the output.
What Are You Waiting For?
You have chosen to read this blog means you are in the search for a printing services provider.
CHL Worldwide is happy to help you in this endeavor. If you have any concerns to share and know more about our services, please contact us.
Our clients have showered their love to us with repeat orders. They resist leaving our partnership. Such is their trust in the quality of our services. It is time you stopped wasting your energy on searching and start partnering with us.
We are looking forward to receiving your call.