Best Stall Designing Company in Delhi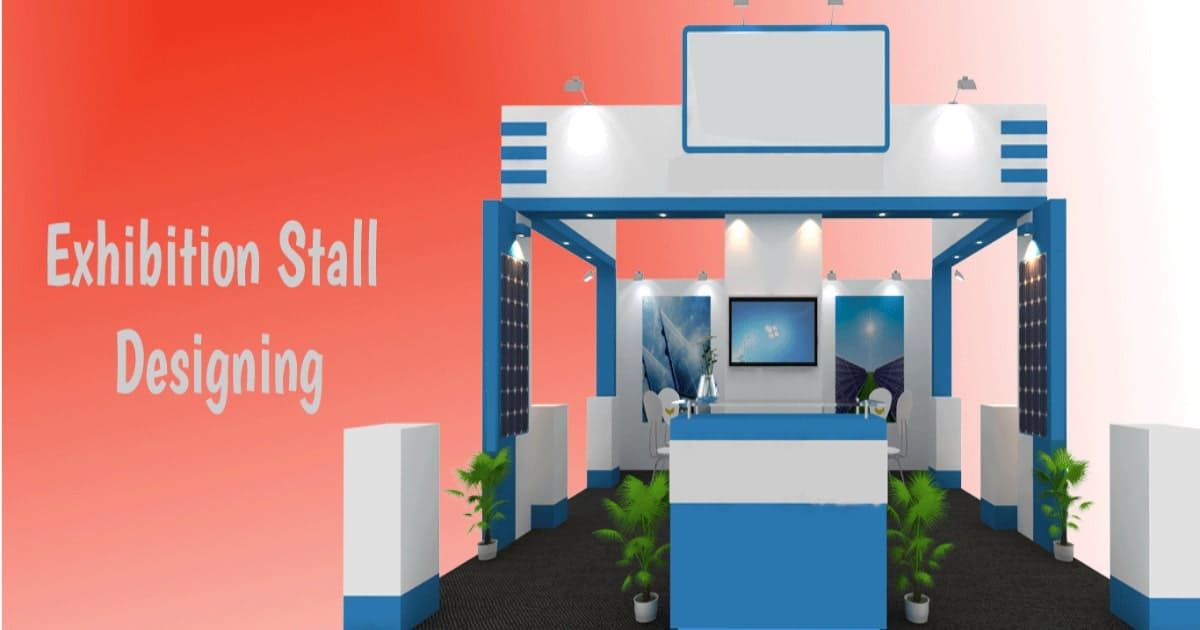 Visibility, visibility, and more visibility. The more visible your business is to the consumers, the more will be your sales. Visibility is especially important while participating in exhibitions
or Expos, both locally and internationally. And, you can gain visibility in these events by creating a captivating exhibition stall design.
As it is tough for any business to spend its time and resources on designing a stall, hiring a stall design company is an appropriate choice.
A stall designing company has expertise in designing stalls as per your requirements. It infuses your brand image in the design and nurtures trust and confidence among the audience about your brand.
But, before that, know why you need a good stall design.
Need For a Good Stall Design
Wide Exposure: Exhibition halls are crowded places. People often ignore poorly designed stalls amidst the crowd rush. But, a stall with good design will expand the exposure of your stall to a wider audience within a hall. It helps potential customers to identify your stall and make the sale.
Brand Awareness: Exhibitions are places where you can gain many customers within a short duration. Many brands take part in exhibitions for this reason. Also, exhibitions are great places for generating brand awareness. With an innovative stall, you can attract people and engage with them directly. It helps you explain to them about the product or service in a personalised way. This makes you trustworthy and creates brand awareness.
Networking: Business exhibitions are places for networking. People from diverse backgrounds and expertise attend exhibitions. When you can attract the attention of such people, you will be boosting your network. A good stall design will help you here.
Credibility: When your stall is innovatively designed and stands apart from other brands, customers begin to trust your products and services. This increases the credibility of your brand in the market.
New Product or Services: An exhibition is a perfect method to launch a new product or service. You can provide detailed information about the product with one-on-one communication with potential customers. An attractive stall design helps in bringing people to your stall.
So, a stall designed with an optimum level of perfection will yield benefits for a business. And CHL Worldwide is here to help you. We develop creative and innovative designs to achieve your targets. Our stall designing company in Delhi offers end-to-end solutions. We have experts to host kiosks, exhibitions, roadshows, indoor/outdoor branding, and more. We aim to provide booth designs with high standards of precision, quality, and efficiency at affordable prices.
What Makes CHL Worldwide The Best Stall Designing Company in Delhi?
Our team of experienced and skilled designers creates customized stall concepts based on your needs and objectives. We are known for transforming ideas into innovative stall designs. We offer:
A professional team
Affordable prices
24/7 support
Stall manufacturing using quality material
Logistics mmanagement
Installation and dismantling of stalls
Digital graphics and reprinting
Visitors eengagement through innovative design
Look no further than CHL Worldwide. Redefine your vision by getting in touch with us.