Choose an Integrated Marketing Communication Agency in Noida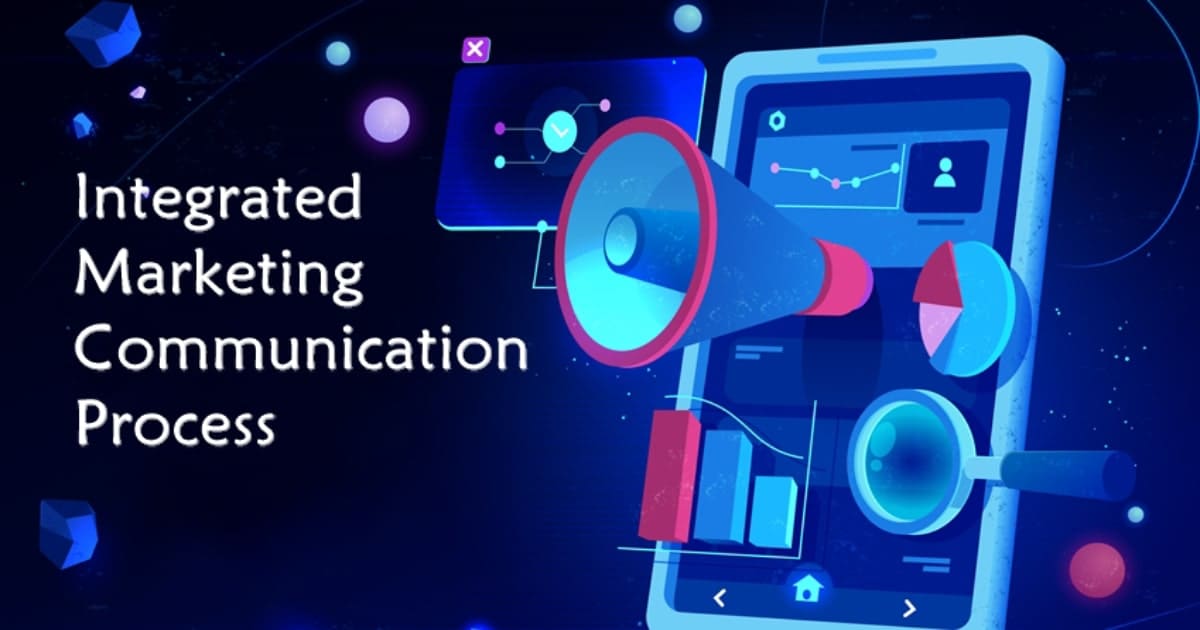 In today's marketing environment building the right reputation for your brand is difficult. Businesses are using different communication channels from mobile app to digital content and from print media to radio, to build an effective brand.
To build an effective brand and to access the target audience, you need to know a little about integrated marketing communication and the agencies that provide such services.
Integrated Marketing Communication (IMC)
Integrated Marketing Communication is a complex marketing strategy that focuses on keeping communication consistent across channels. It utilizes strategies and promotional tools, including branding, design, digital, and communication, for the purpose.
Employing IMC allows you to create a unified marketing strategy that delivers incredible benefits. It boosts sales and profit, improves your brand loyalty, and sharpens your competitive edge. With IMC you can achieve:
Better results
Creates consistency through different communication channels
Cost Savings
Aligning with the customer choices
Why Hire An IMC Agency?
Marketing your business across different channels is not an easy task. You cannot spend your time and money on creating marketing strategies and promotional plans. Here lies the importance of a top integrated advertising agency like CHL Worldwide to deliver the results you need.
We take a holistic approach to marketing your business. Our approach brings all your marketing communication needs under one roof. We undertake both online and offline marketing efforts in a consistent and balanced way.
Services Offered:
Advertising
Brand Strategy
Direct Marketing
Public Relations Marketing
Digital Marketing
Web Design Services
Content Marketing
Benefits of Working with an IMC Agency:
1.Team of Experts: The IMC agency has a team of experts. They will bring consistency in tone, messaging, style, and quality to your brand. The agency provides writers, SEOs, designers, Public Relations experts, etc. You will work with a dedicated team, and it serves as an extension of your business.
2.Access to the tools: If you're running your campaign on your own, you will find that it is costly to invest in tools. It's even more challenging to keep track and monitor them. With an IMC agency, you can access a wide range of tools at a lower cost. Besides, you have a team to monitor and upgrade them.
3.A Conjoined Approach: In an IMC, teams will work closely together. They will pool their expertise to find the best solution to a client's request. Instead of working independently, they use a conjoined approach that works to your benefit.
4.Value for Money: An IMC agency can deliver real ROI and true value for money. The agency can demonstrate the economies of scale by streamlining the work across different divisions. You can see your budget is spent effectively.
Integrated marketing communication can do wonders for your brand, but it should be executed skillfully. With an integrated marketing agency, you will earn brand visibility, flexibility, wide audience, and coherent messaging.
If you're ready to start using an IMC for your business, hire a top integrated advertising agency. Hire Us!