Find the Best Brand Building Agency Bangalore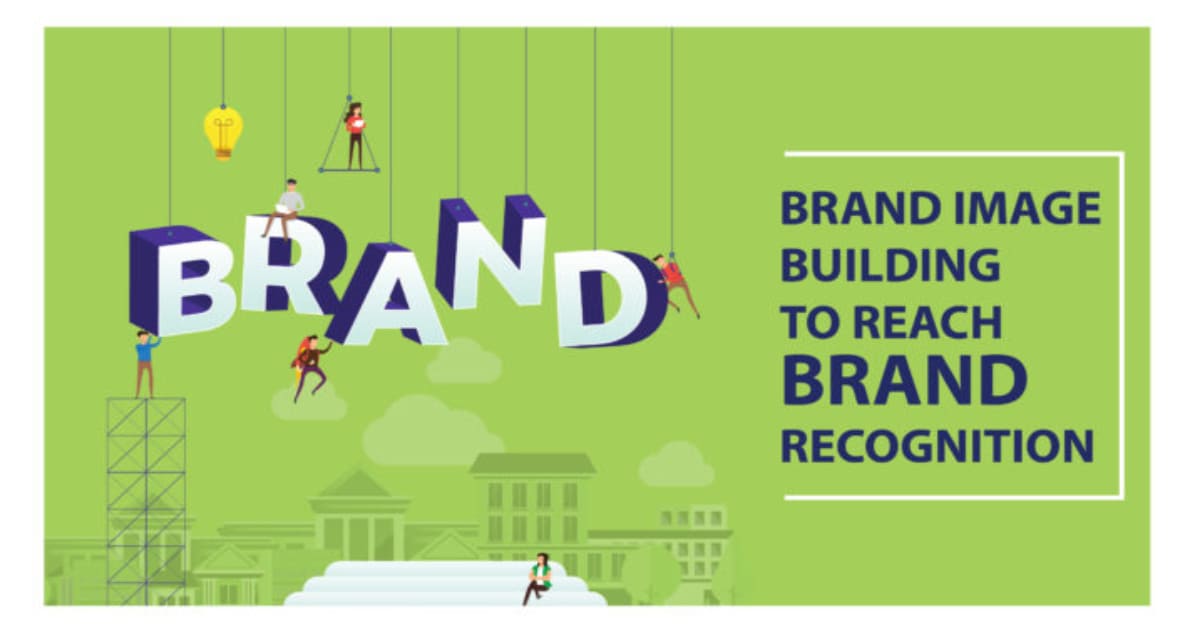 A brand is an important aspect of any business. It is the visual voice of the business. Building a brand helps you to create trust with your target audience. Building a brand is tough. It involves several factors. For an average business, building a brand is a tedious job. As such, many businesses are hiring brand building agencies for effective branding.
Brand Building Agency
The primary focus of a brand-building agency is to create, design, and communicate your product or service to the target customers. Such an agency develops strategies to bring customers closer to the brand and provide value for them. It enables the customers to know, feel, and experience the brand.
But how to find the best branding agency for your business?
Finding the Right Agency
Knowing the right questions to ask when selecting an agency can make the process easier. Here are some guidelines for choosing the best brand-building agency: ·Know What You Need: Different agencies have different capabilities and experience. So, before choosing an agency, know what you need. Make a rough sketch of your business needs. If you know what you want, it's easier to find an agency that is good for your needs.
Location: Location has become less relevant in our interconnected world. Technology is making it easier to find the best agency. You can connect with the agency virtually, whether their office is down the street or in any other country.
Quality of Work Portfolio: The best measure of an agency is its portfolio. Look at its portfolio and assess the quality of its work, and check whether the portfolio represents a good range of creatives.
Customization: Branding is all about differentiation. Choose an agency that understands your business and makes you unique in the market. Make sure that they are ready for customization with the changing business needs.
Right Expertise and Size of the Agency: Branding agencies work for different industries. Choose an agency that has experts in your field. This helps you to solve your brand's unique problems with an array of custom solutions. The size of an agency doesn't matter. Big or small brand building agencies have experts and resources. You, thus, need an agency that can handle the scope and complexity of your unique project.
Branding Budget: Budget is about the money you need to invest and for how long it should last. So, find agencies who are upfront about their costs. Lastly, the partnership begins with the alignment of values and culture. Look for an agency that is collaborative, passionate, and imaginative.
Conclusion
The success of a business depends upon the quality of the product or service and customer satisfaction. Effective branding helps to gain customer trust. If you are looking for a branding agency, we are one of the best brand building agency. We love to talk about your business vision and help you in building your brand.