Connect your brand with millions of people and cultivate relationships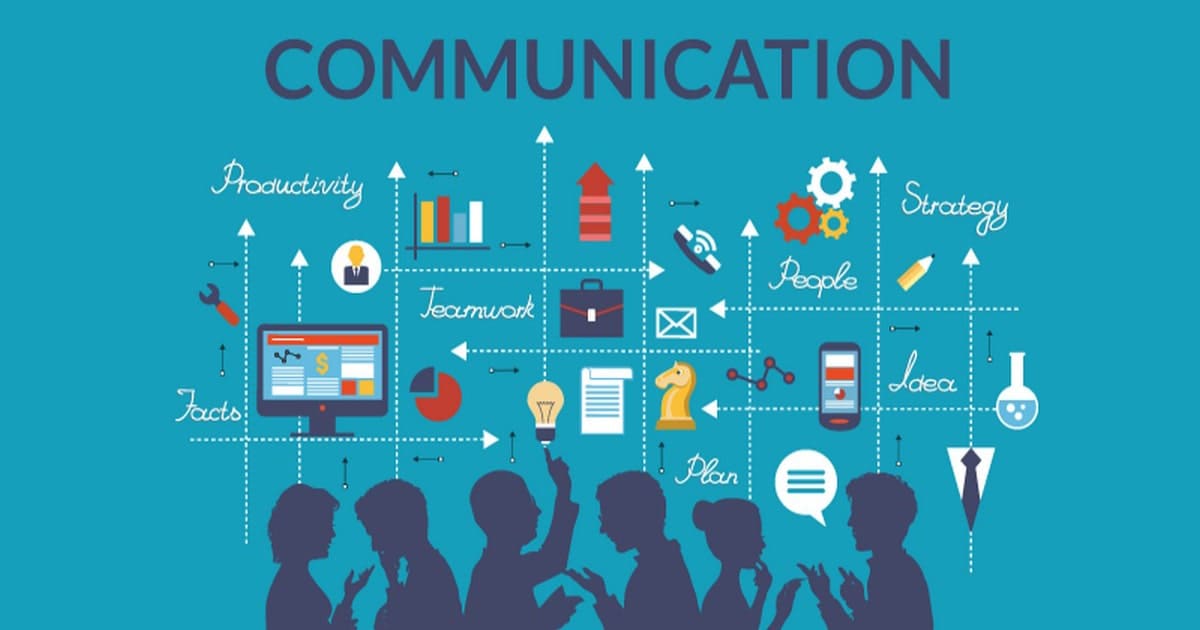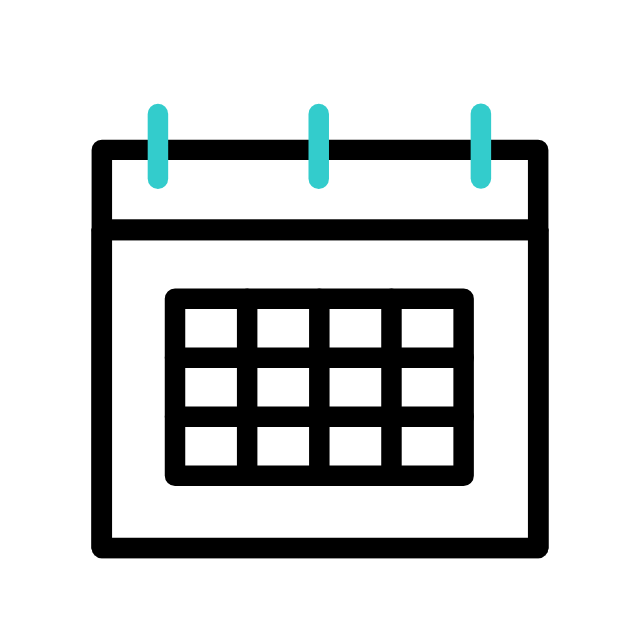 19-Mar-2020
In today's marketing environment, building the right reputation for your business or company is more difficult than ever. It is also difficult to retain your customers without the right reputation. Thus, to gain a better reputation or increase your brand value, effective communication is a must.
The best way to communicate your brand is through marketing communication. Marketing communication is a consumer-centered activity. It involves advertising, sales and promotions, direct marketing, and public relations.
For effective marketing communication, companies are hiring agencies. A marketing communication agency will work with you to grow your business and achieve your goals. They provide services that will cover all stages of your marketing cycle.
Some Services They offer
From niche agencies to full-service agencies, the services they offer are varied. Some of the services are:
Market Research
Logo Design and Branding
Design and Production Services
PR Services
Advertising
Print Media Services
Digital Marketing and
Broadcast Services
How to Find the Right Agency in Bangalore?
Bangalore, being the hub of any tech start-ups and big businesses, finding an agency that fits your business is difficult. But, here are some factors that you should know to find the best marketing communication agency in Bangalore.
Know Your Goals: Marketing goals vary on the type of business you're running. But for most companies, it's about growth and an increase in revenue. So, before hiring a marketing communication agency, be clear about your goal.
Culture: Effective communication means an optimized level of performance for your business. Choose agencies that are collaborative, innovative, and proactive. If you're comfortable with the agency's culture and unique communication services that it offers, go for it.
Knowledge and Expertise: Measure the talent of the agency. Agencies that are culturally diverse, creative, and transparent are the best. A good agency will provide the knowledge and expertise you need for your business. Find an agency that has the best SEO experts, as the digital world is the new arena for gaining customers.
Budget: Price does matter. But try to choose an agency which is budget-friendly, with quality output.
Size: Size doesn't matter. A big marketing agency doesn't mean that it's right for your business. Choose an agency that can offer personalized services.
Relationship: You and your agency will work together for brand recognition and growth. Both of you should work in harmony and with open line communication. So, it's better to know about the principals the agency follows.
Bottom Line
Choosing a marketing communication agency to fit your business might seem daunting. But once you figure out your needs, you can search for the best agency in Bangalore with ease.
Better still is, hiring us. CHL Worldwide is the best marketing communication agency in Bangalore. For more details about services and prices, please contact us.
Enrich your brand by hiring CHL Worldwide.

28-Jul-2022

28-Jul-2022

30-june-2022

29-june-2022
Not just a subscription service. A partnership. Let's get to work