Grow Your Business by Adopting Best Creative Agency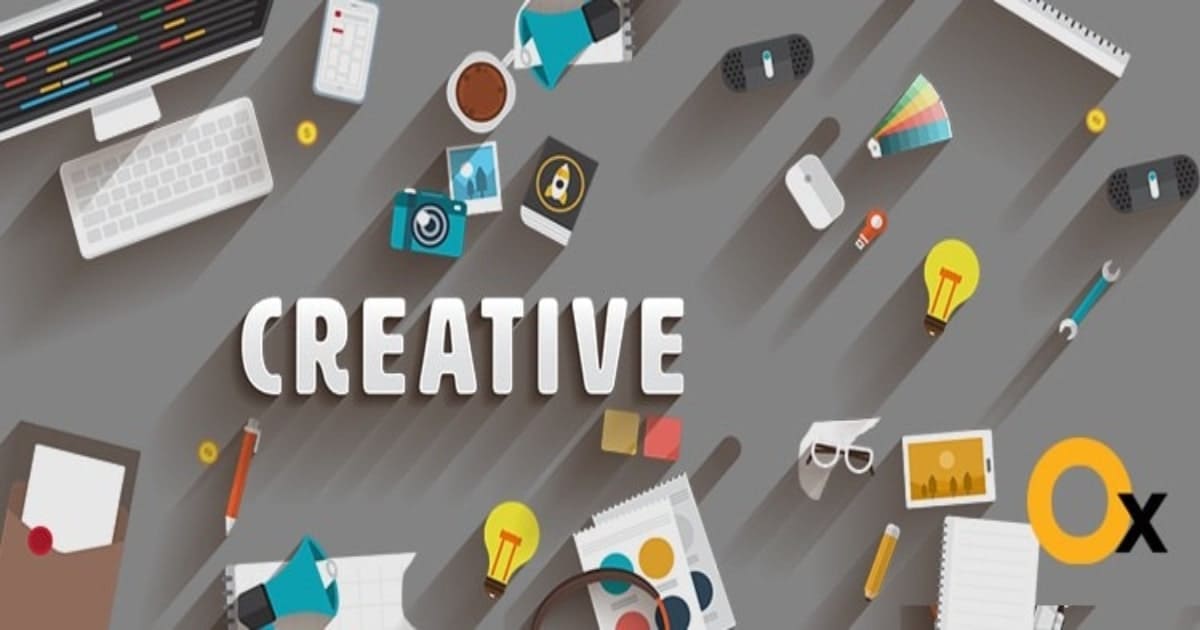 A decade or two ago, brands had a straightforward way of marketing and branding - put out ads on TV or the radio or in print media. Consumers did not have much information about the products or the business, except the information that the business puts out.
Coming to the new era of digitization, things have changed. The internet has democratized the way information is passed. Consumers are now more aware of the products and brands than earlier. They now do thorough research on the products, look for reviews on the internet, chat with friends online about product qualities, and can do a lot more to take that purchase decision.
It means gaining customers and boosting your business is a challenge in this online age. Marketing has become more complex than before. And here lies the importance of a creative agency.
A creative advertising agency offers unique advertising services as in demand by the new world. From building a brand strategy to digital marketing strategy, a creative agency offers 360-degrees advertising services.
Some services of a creative agency that will grow your business:
The vitality of content in your advertising campaigns is more profound now than ever before. With the level of awareness among the consumers, they can distinguish quickly between a fake ad campaign and one with a purpose. Content is thus the vital element to make the consumers know about your brand genuinely. A creative agency can create the content of any type. From web blogs to infographics and from motion graphics to videos, a creative agency offers content creation solutions. The agency will also chalk out a content strategy for your business. You can use the services to promote your brand or make a sale.
Web Design and Development
Most businesses consider website design and development as an IT solution that needs to be outsourced to an IT firm. But, a website, more than an IT solution is a marketing tool. It is your first line of communication in the online world. Such an important aspect cannot be let to the fancies of an IT firm. A creative agency must be your first choice in designing and developing a website as they blend in the necessary marketing elements into the site. This helps your business stand apart from the competitors in the online space and attract more customers.
Unlike marketing, branding emphasizes details. Details such as the design of the logo, the name of the brand, the color scheme, etc. A creative agency provides you with a branding strategy by carrying out extensive research. The agency researches your business, competitors to the business, consumers, customers, and their behavior, and more.
These are but a few of the services that a creative agency offers. Hiring a creative agency should be your priority if you are looking for the long-term growth of your business.
CHL Worldwide - Your Creative Agency
Creative agencies are a rarity in the advertising world. Few agencies can boast of being a creative agency. But, CHL Worldwide can boast of being a top creative agency in India .
With over two decades of experience in the advertising world, the agency knows both traditional marketing and new-age marketing. It has a team of creative talent that provides the best results. We offer unique solutions for all your advertising needs. To make us your partner, please contact us.