Connect your brand with millions of people and cultivate relationships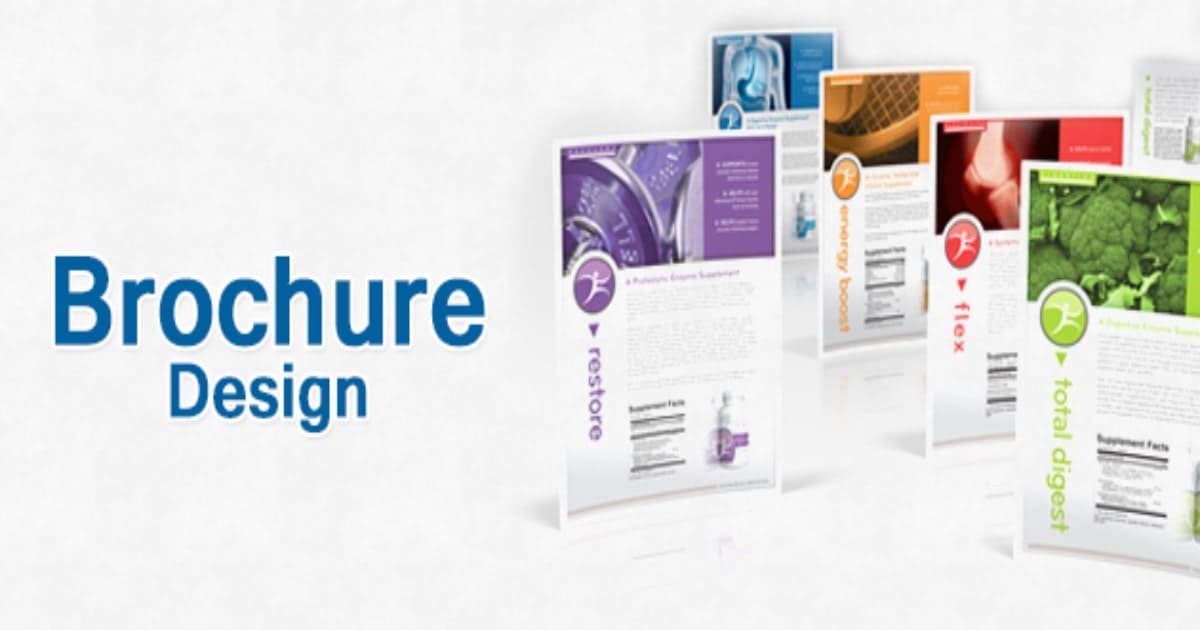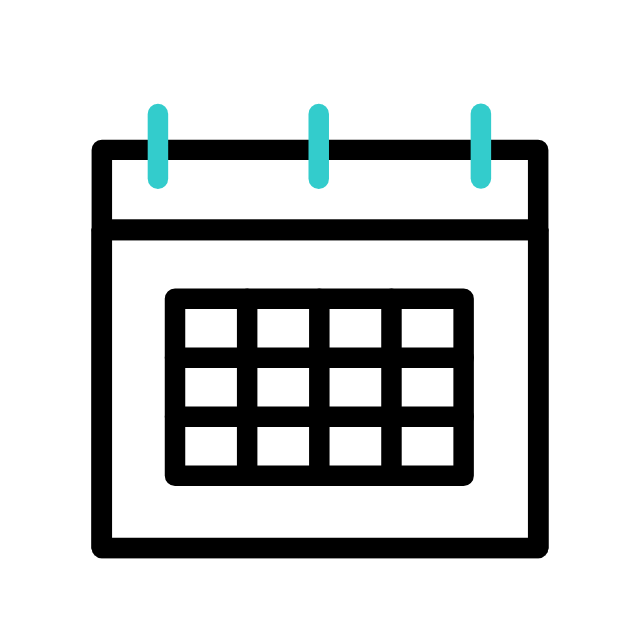 19-Aug-2020
In this modern and technology-oriented world, brochures are being used by more and more companies. Because they send a very subtle and clear message about your professional, reliable, and qualitative business. Here are some major benefits of using brochures to enhance your business progress and stay ahead from your competitors:
Easily Distributable
Companies can strategically place brochures in multiple locations to reach maximum audience. This helps your business to attract more new customers. These can be sent along with promotional giveaways or on tables in your office very easily. Brochures can be distributed along with other tangible and attractive items like Frisbees, T-shirts, caps, or bags. When the free merchandise attracts more audience to grab your swag, brochures will make them learn more about your business. This superb and successful marketing strategy allows you to reach out to many new customers.
Cost Effective
On comparison with many online marketing options, brochures are not only more effective but are cost-effective as well. Also, many professional prints shops work with you for designing and producing amazing and sleek brochures that fit your budget perfectly. On buying in bulk, you even get discounts. There are so many companies who use mail advertising for their promotion or participate in trade shows, so they buy brochures in bulk.
Moreover, brochures comprise all the necessary details about your business which customers can share further. This increases the number of loyal customers, business contacts, and other individuals. Brochures also save your time and money as there is a succinct summary of your products and services readily available.
Build Trust
Once you have the attention of your loyal and potential customers reading your brochure, you can build trust with them by progressing the conversation further. Most brochures include the goals and visions of the company as it helps customers to know how caring and devoted the company is.
Brochures reflect your seriousness and sincerity about the company. Many customers are interested to see the evidence of experience before they do business with any company. Brochures help to provide that as well.
Ample of Information
Brochures come in handy for the company owners when they want to compact a lot of information in a small area. There are so many designs including two-fold or even a trifold design. These designs include flaps sections which describe your services and products precisely.
More Personalization
Brochures use the same technique which is used by a professional speaker. They target one person in a large audience which helps to communicate on a personal level. When your potential customers read your brochure, this is just like a one-on-one communication. Your brochures must communicate your customers that why they need your product or service.
Establishment of Business's Authority
Brochures send a very strong and compelling message to customers that you are an established business. Business cards or letterheads provide credibility, a brochure reflects how willing and interested you are to invest in your customers.
After knowing all these amazing benefits of brochures to your company, remember not to skimp on printing. A high-quality printed brochure brings all the credibility and show that you care about your business's image. For more details about brochure designing services, please visit our website

28-Jul-2022

28-Jul-2022

30-june-2022

29-june-2022
Not just a subscription service. A partnership. Let's get to work