How Creative Services are Related in Business Growth?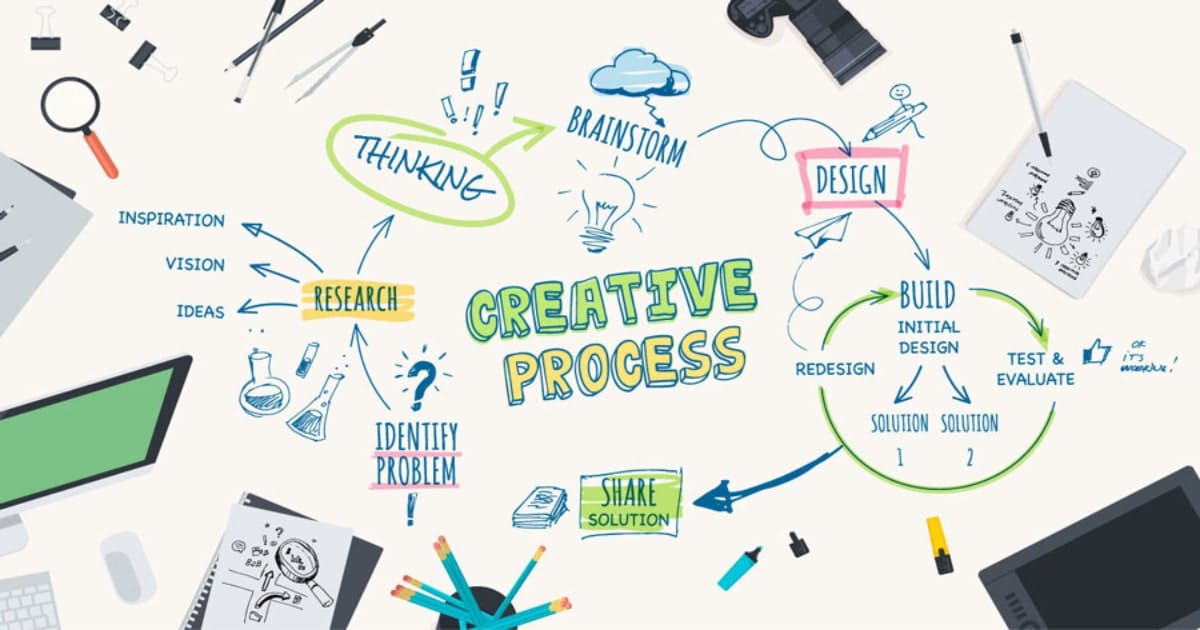 Advertising space is crowded. There is too much noise from too many businesses. Standing out from the crowd means you must be creative in your messaging. And this is where creative services come into play.
For any business, marketability is the key to growth. Amidst the cacophony of the marketing world, if your ad campaigns or branding campaigns are dull and uninspiring, your business will drown. But, with creative services, you can rise above the noise and make your voice heard.
Creative services thus play a crucial role in your business growth. And here is how it helps.
Creative Ads for Better Engagement A study conducted by Microsoft in 2018 revealed that the human attention span is currently eight seconds as compared to 12 seconds in 2000. With such low attention spans, attracting the attention of the people towards your ad is a humongous challenge. Add to this the tonnes of marketing activities the world throws at people every second. The way out is to adopt creative services. Through creative services, you can make your ads both entertaining and engaging. When the engagement with your ads is better, it means your sales will get a boost, and your business flourishes.
Personalization The same as usual advertising materials do not entice the audience. In this day and age, people are valuing personalization. With creative services, you can bring the personalization element into your marketing. And you can make your customers remember your business for a long time. Creative services are thus for providing a next-level personalized customer experience.
Web Design and Development Among the creative services that any top creative agency in India provides, web design and development will be a part of it. In the online world, the appeal of your website determines your business success. A creative agency possesses resources and expertise that are essential to build a website and create content that will grab the attention of the users. Eventually, when users like spending time on your website, they return and bring others to the site. All this means your business will get a boost.
Acing Digital Marketing Digital marketing is all about how effectively you are communicating your message in the crowded digital space. And effective communication is dependent on how good is your content. Creative services essentially involve the creation of various forms of content. Be it, graphic designs, videos, text, etc., creative services are the solution. If you adopt creative services, you are sure to ace the digital marketing game.
Want To Hire Creative Services?
CHL Worldwide is a top creative agency in India. We are known to provide unique solutions for your marketing needs. Contact us to know more.