Connect your brand with millions of people and cultivate relationships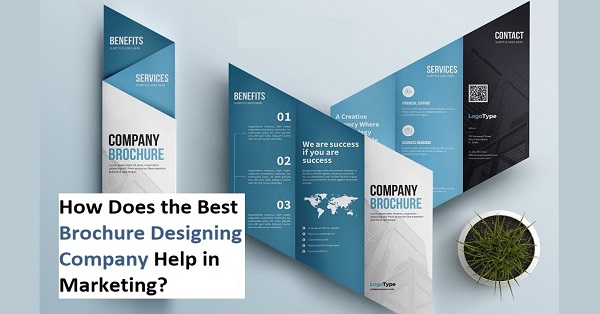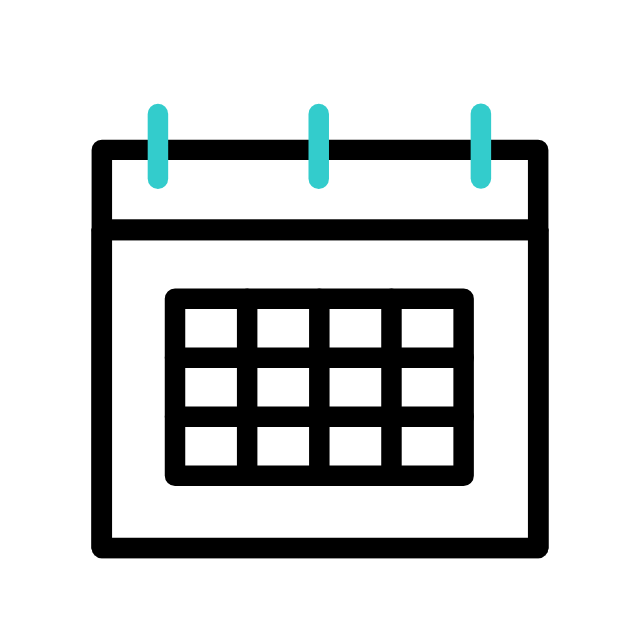 02-Jun-2021
Marketing is not about using a single channel or platform to keep your customers interested. The best advertising company in India uses online marketing in conjunction with other tactical tools.
Many potential customers are extremely wary about entering their personal information or buying significant things from an unknown online vendor. The branding agencies in Noida advise a company to use brochures and other forms of printed sales literature to hand out to potential customers and prospects to impart information about the company.
Here's how you can use brochures for effective marketing:
Credibility
Usually, people expect companies to have a printed sales literature or brochure which imparts credibility to them. An organization easily spends a lot of money on business cards, letterhead, and other business paperwork, so why not spend it on creating a brochure? The best brochure designing company in India creates visually appealing brochures to make it look like you mean business.
Printed Sales Literature Is Time-Saving
People generally want to print material to take home and read in their spare time. Yes, you can ask your customers to go online to read about your company. But a brochure adds a personal touch which relies upon your customer why the product is also as important to them. The brochure acts as a sales tool by the distributor and complements other forms of advertisement such as direct mail and online promotions.
Know What Your Reader Wants
You must write your brochure or leaflet from the point of view of your reader. This means that the information must unfold in the correct order. The advertising company in Noida analyzes what your reader wants to know. They design a brochure in such a manner that your reader becomes interested in making a buying decision. Most of the brochures should answer the reader's question in a logical sequence. Therefore, ensure that your brochures answer all the questions that might come to a customer's mind.
Talk About Your Customer Needs
Sometimes it usually happens that you get carried away with your interests. Shouldn't you be talking about the interest of the reader here? Engage your reader with great creative visuals and witty words to tell them how to be useful to them. After all, nobody wants to read the bar-room bore in print.
Incite Your Reader to Read the Brochure
It is rightly said that the first impression is the last. Get it wrong, and you might lose a sale. Therefore, do not make the mistake of couching your services in technical jargon. The branding agencies in Noida add thought-provoking statements that motivate the reader to pick up the brochure and read it fully.
You can also include a flash that tells the reader that something inside it will interest them. For example, it could be a free report, special discount, an exclusive invitation, or advance notice of sales.
Describe Your Product
Don't make your product description a dull and boring affair. The best online advertising agencies help you describe your product interestingly and engagingly. A talented copywriter will describe the product in a thrilling manner explaining the significance of the product or services. The stimulating words persuade the customers to make a buying decision instantly.
Make It Personal
When you make a connection with your customers, it will result in more sales. Therefore, the words in your brochure should be seen as they are talking to the consumer directly. Use the personalized technique to get more responses.
Get Selling Fast
Not everyone wants to know every aspect of your product or service or how it works. Also, no one wants to know how you implement the procedure to manufacture that product. So don't waste their time telling them about things; rather, tell them how it will benefit them.
The best advertising company in Bangalore takes note of this interesting human behavior and implements these ideas to design a creative brochure.
Make It a Keeper
Your readers should not only want to read your brochures what should also keep them for future reference. Apart from the product description, the best brochure designing company in India put helpful information in your brochures regarding your product and services. For example, if you're selling a skin cream, you can give your reader tips on combatting dry skin, anti-aging, and wrinkles.
Ask for Action
Don't forget to put a call for action in the end. If you want your reader to respond, clearly inform them how they could do so. Increase your brochures selling power by including your offer and response mechanism on every page of the brochure.
The best advertising company in India understands your need and possess the talent and expertise to create a stunning brochure. So, if you want to design your company brochure, call or email us.

28-Jul-2022

28-Jul-2022

30-june-2022

29-june-2022
Not just a subscription service. A partnership. Let's get to work