How to Design a Brochure: The Ultimate Guide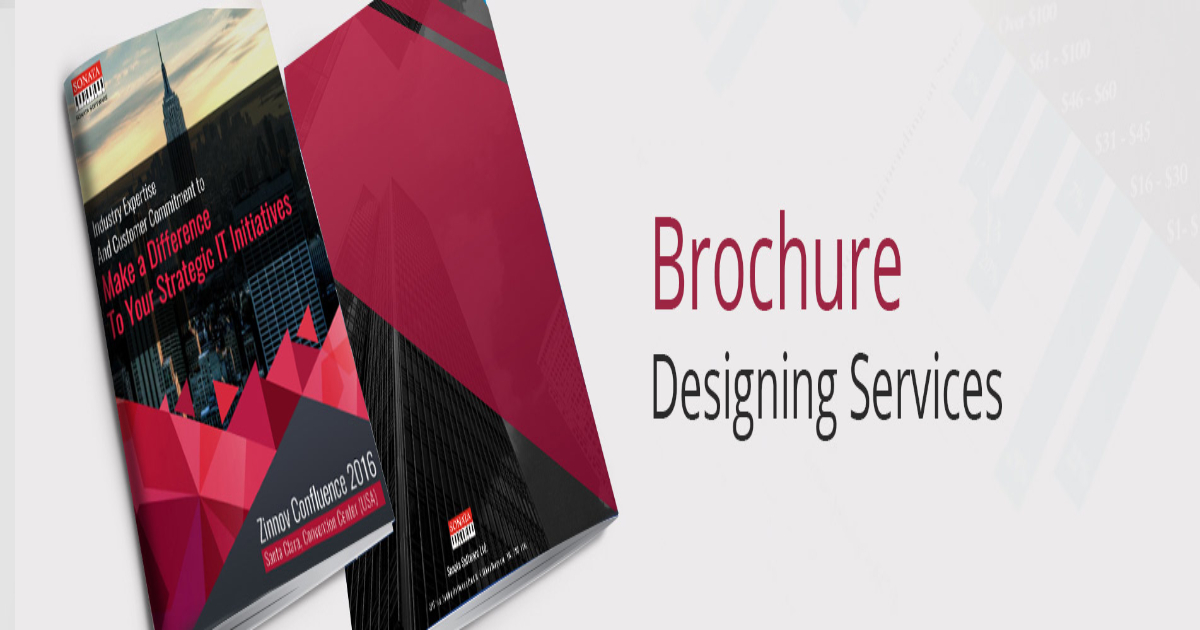 Have you decided how your brochure design should be? If not, here is an ultimate guide in designing a brochure from CHL Worldwide. The company offers the best brochure designing services in Delhi.
Now, let's get started.


1. Clarity of Purpose
First, you must be clear about the purpose of designing a brochure. Is it because your previous brochure design did not meet the expected results, or are you trying to promote your products with the brochure? Whatever it is, maintain clarity on your purpose of designing a brochure. State the same to the brochure designing agency.


2. Keep Fonts Simple

If you are a corporate and have a set font style, then you are good to use it. If not, do not try to stuff the brochure with unwanted fonts. For example, use a single font type for headings, subheadings and the body.


3. Mix of Colours

Use colors judiciously while designing the brochure. The right color combination will enhance the brochure's appeal. It will attract viewers towards it and makes them read it.

4. Graphics Usage

Graphics on the brochure enhances its visibility. Make sure that the images or graphics you choose are in alignment with your objective. For example, you are a tour operator and want to showcase your travel packages on the brochure. Along with the pricing details, add some images of the locations. It will help grab the attention of the viewer. Also, make sure that the graphics are localized. Familiar visuals will make the viewers pick your brochure.


5. Copywriting

Of all the elements of the brochure, the copy is the one that conveys your message. Your priority should be to design the copy first before thinking of other design elements. Use simple language. Whenever possible, use short statements to convey the message.

6. Choice of Paper

If you are designing a brochure for distributing offline, then you need to choose the right paper for brochure printing. From plain paper to coated paper that gives a glossy finish, varieties of paper stock are available. Pick the one depending on your objective and budget considerations. Also, consider the paper size as part of the designing process.


7. Do Not Ignore Subtle Elements

The purpose of most brochures is to make the reader take some action. As such, do not ignore to include call-to-action. Provide the details of your website, contact information, or any other detail that will enable the reader to respond.


To Conclude

Brochure designing is a subtle art. When done right, it will bring more value to your business. If you are looking for the best brochure designing services in Delhi, look no further.
CHL Worldwide
provides you the best services at cost-effective prices.