How to expand your brand communication?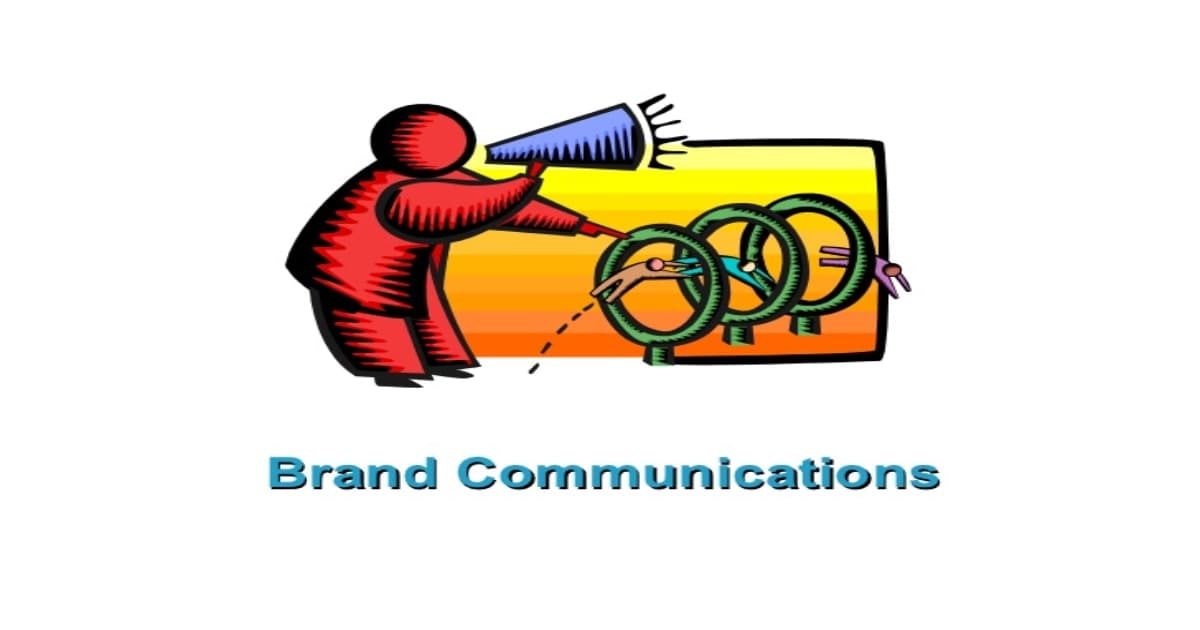 When do we call a brand is successful? We call it successful when it resonates with customers and becomes a part of their life. But how many brands can do it? Not many.
While you have a clear understanding of what your business stands for and what are its vision and mission. But, conveying these things to the consumers in a way that resonates with them will make your brand a household name. Doing this is a challenge. No wonder many businesses hire a brand communication agency for the challenge.
Now, it is great that you have clarity on your brand identity. But, have you been communicating it in the right way?
Here are some tips from a brand communication agency on how to expand your brand communication for great results.
Authenticity is The Name
It is a game of catchup in the business world. Amidst the competition, brand communication gets blurred. But, to resonate with the consumers, you need to be authentic in your brand communication.
Either you respond to a negative comment on social media or reply to a sales call, whatever you do, it must be genuine. And always, your acts must resemble your brand identity. When you do this, customers will spread the word about your brand to their peers. Ultimately, you are expanding brand communication at less cost.
Let Users Share Their Experience
Another effective way to carry out brand communication is to let users of your products or services share their experience. This amplifies your brand communication efforts. For this, you can request users to rate your products, conduct a Q and A session via social media, ask suggestions for the betterment of products, etc. When people engage in such activities, they are helping you in brand awareness.
Create Content That Provides Value
Content plays a dominant role in any brand communication strategy . Be it, a simple banner image or a large billboard ad, the audience must find the content relevant. In the digitized world, content is the single most elements that will let people know about your brand. So, your efforts must be on creating relevant content.
Content creation requires experience and skill. The content you create must have value propositions for the audience and also must contain elements that showcase your brand identity. To create such content, you can always hire the shrives of a brand communication agency.
Use Multiple Channels
Brand communication works only if the brand is present on multiple channels. For example, take Social media. Within the platform, there are multiple channels for brand communication. Your brand must have a presence on all such channels. But mere presence is not useful unless you are active and engaging.
Conclusion
Nothing comes easy in this life. Even for big businesses with deep financial pockets, effective brand communication is handwork. But, the handwork is worth taking as the dividends of brand communication are long-term growth of the business.