Impact of COVID-19 on Advertising Industry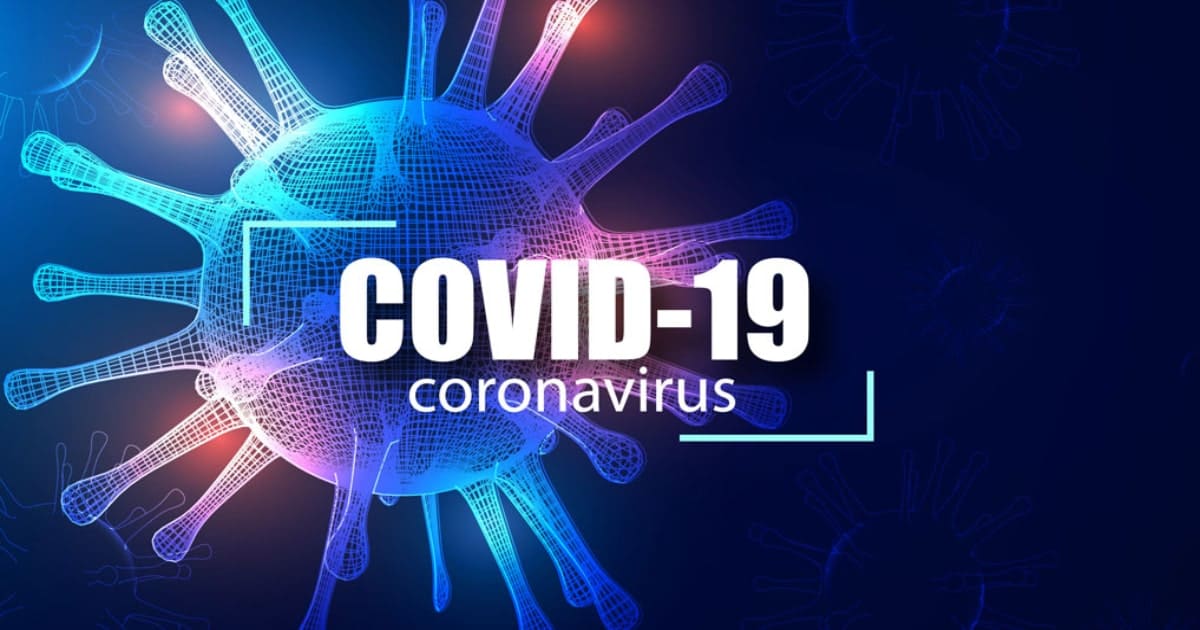 Four months have passed since the COVID-19 pandemic started to affect the world. In these four months, the advertising industry has surely seen ups and downs.
Here is an analysis of the impact of the COVID-19 on the advertising industry and what lies ahead for the industry.
The Lockdown Effect
Governments across the world have imposed severe travel restrictions on the people. Economic activity across nations came to a standstill. The pandemic has disrupted the global supply chain network. These initial effects of the lockdown had a severe impact on the advertising industry.
As businesses are shut down, the ad spend fell drastically. Outdoor ad spend has seen less demand. With uncertainty over the future of business looming, the majority of businesses have taken a cautious approach in their ad spends. While many businesses struggled to pay salaries to their employees, spending on ads was never a priority.
Digital Marketing to the Fore
Digital marketing, which has already been a dominant marketing channel, gained universal acceptance due to the pandemic. There is a sharp rise in internet usage with people staying indoors, and work from home became the norm.
Businesses small and big, in their efforts to revive the business, have taken to digital marketing in a big way. According to an online advertising agency from Delhi, this is the case in India too.
Thanks to the pandemic, Indian businesses have started taking digital marketing seriously. Across the country, businesses of all sizes started investing in digital marketing. Even businesses from Tier III cities are investing in digital marketing.
Digital Marketing thus helped revive the advertising industry in tough times.
Impact of UN Lockdown
The initial move to lock down the economy to curtail the virus spread had a devastating impact on economies across the world. Even as the virus spread among communities increased, governments across the world have started easing restrictions. The resultant impact on the ad industry is dramatic.
To gain back the lost customers, brands have kickstarted branding campaigns. But, unlike earlier, keeping in mind the present COVID-19 situation, brands are seeking advertising agencies that can provide unique strategies.
The easing of restrictions also revived the e-commerce industry, which is seeing a huge demand. Thus, e-commerce players are also investing heavily in advertisements, especially on digital ads.
Future of Ad Industry
As things are playing out in the world, the advertising industry will see a change. Digital space will become the dominant frontier for ad agencies. And it is also a challenging space. With people seeking unique experiences in the digital space, ad agencies must become more creative and innovative in their strategies. On the revenue part, the industry is expected to more than makeup for the losses incurred during the lockdown period.