Connect your brand with millions of people and cultivate relationships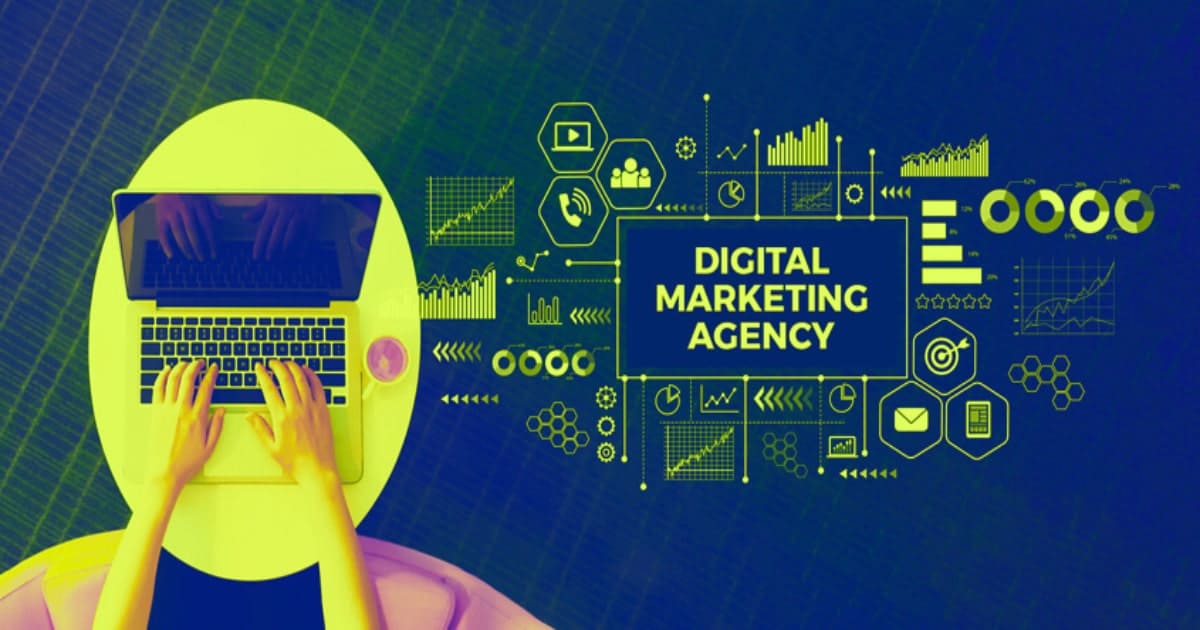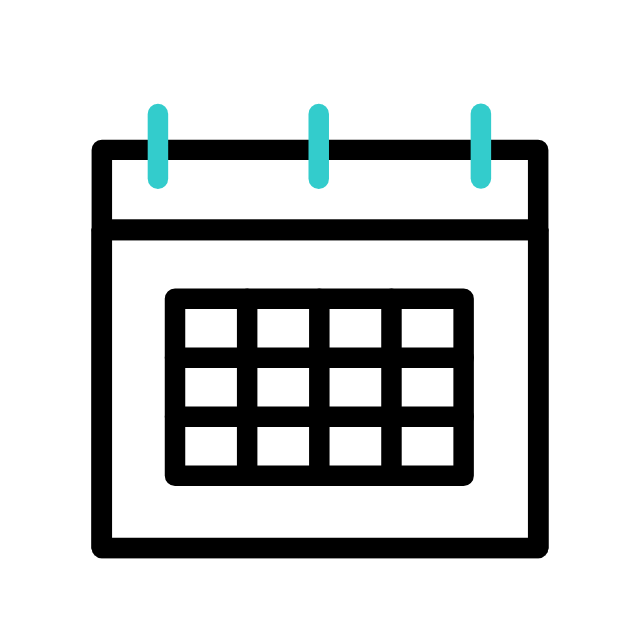 29-Apr-2020
The business world is changing significantly. The biggest changes are occurring in marketing. One of the main reasons for the shift is the internet.
The internet is providing an opportunity for businesses to connect with a large pool of potential customers. Thus, digital marketing or internet marketing is gaining ground.
While digital marketing is becoming the major marketing channel, businesses are facing problems in handling it. As such, many businesses are hiring a digital marketing agency.
A digital marketing agency is specialized in various aspects of digital marketing and hence is your best bet. But why exactly do you need to hire a digital agency? Let us find out.
Why choose a digital marketing agency?
A digital marketing agency provides innovative strategies irrespective of the size and niche of your business. It manages marketing across all online platforms. Some benefits of choosing a digital marketing agency are
Team of Experts: When you are working with a digital agency, you are exposed to people with experience and knowledge. You will have access to web designers, content writers, SEOs, graphic designers, and social media professionals. All these specialized professionals use the best practices in the industry to fulfil your digital marketing needs.
Focused Strategy: A digital agency assess your business goals, budget, and competition to create a focused strategy. The agency constantly optimizes campaigns to achieve the desired results. As they have a handful of clients, they know what works and what doesn't
Fits in all Budgets: There seems to be an impression that hiring a marketing agency is expensive. But this is not the fact. When you are working with a digital agency, it tailors strategies according to your needs and budget. You can access a whole team of experts with the required tools with no extended budget.
New Perspectives: When you hire an in-house specialist, you are limited to a certain media platform. Digital agencies don't have this problem. They work with different industries with different professionals and have sharpened marketing skills. They use different perspectives that are essential to generate new ideas and bring a new life to your marketing effort.
Business Growth: Your business needs will change as you grow. A digital marketing agency will adapt to this change perfectly. They always have multiple marketing strategies and campaigns running simultaneously. They will know the right techniques to apply in any situation. When you hire a digital agency, you can focus on other important areas that will lead to your business growth.
With this, it is clear that a digital marketing agency has a lot to offer to you.
Need Help?
CHL Worldwide is a creative digital marketing agency in Delhi, where we take your business to new heights with a comprehensive and aggressive marketing plan. We strive relentlessly to keep up with customer expectations and satisfaction in the field of digital marketing.
We are committed to keeping you ahead of your competitors with our services. Contact us and let the best digital marketing agency in Delhi drive marketing initiatives for your business.

28-Jul-2022

28-Jul-2022

30-june-2022

29-june-2022
Not just a subscription service. A partnership. Let's get to work