Reasons to Hire Brand Communication Agency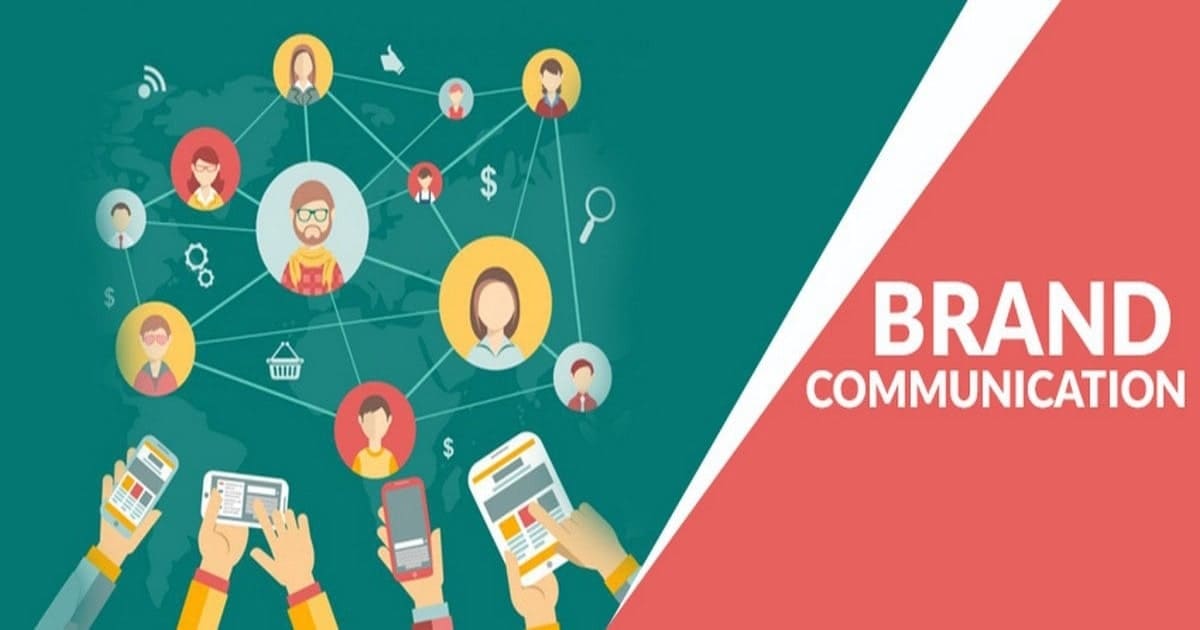 Before going into the reasons to hire a brand communication agency, let us first discuss why branding is important for your business.
Why Branding?
Branding creates a unique identity for your business. It makes consumers' recognize your brand amidst the crowded market place. Branding generates trust in your business and generates new customers. It increases your business value.
Role of Brand Communication
Brand communication is the act of telling the world about your brand in subtle ways. It is done by using both traditional communication channels and new digital channels. The objective of brand communication is to attract the attention of the consumers towards your brand.
Now, the reasons to hire a brand communication agency.
Expert Perspective When you hire a brand communication agency, you will get an expert perspective on things. The agency provides new ideas and different perspectives. It also helps to identify opportunities and create strategies accordingly. An agency also keeps track of the latest consumer trends which is often not possible from an insider's perspective. Thus, being an expert and well-versed in branding operations, hiring an agency will spark sales by giving the customers a new experience with your brand.
Access to Tools & Resources Effective brand communication involves the use of high-end software, creative talents, and a whole lot of resources. Investing in such resources for in-house branding always affects your budget. By hiring an agency, you will benefit from the tools and resources available with it. Also, you can save time, which can be spent on other pressing things regarding your business.
Contacts & Connections An agency has all the contacts and connections necessary for paid media campaigns. Be it, booking slots for advertisements on electronic media or buying marketing space, say for placing hoardings, an agency will take care of it. They know the rates better and know how to utilize the space or slot fully. When it comes to digital advertising, an agency has the skill and expertise in bidding for online ads. The agency functions within your budget limits, yet it will deliver results.
Cross-Industry Experience This is one of the major reasons for hiring a brand communication agency. An experienced agency will have a strong portfolio. Its experience in various industries will make your brand communication effective.
Tracks Results Tracking brand communication results necessitate continuous monitoring of campaigns across channels. Also, for analysis, you need sophisticated software. When you hire a branding agency, it takes care of all these things.
Closing Thoughts
Branding is a strategy for the long-term growth of your business. Letting it to chance will be a costly mistake. Hiring a good brand communication agency thus becomes necessary.