Connect your brand with millions of people and cultivate relationships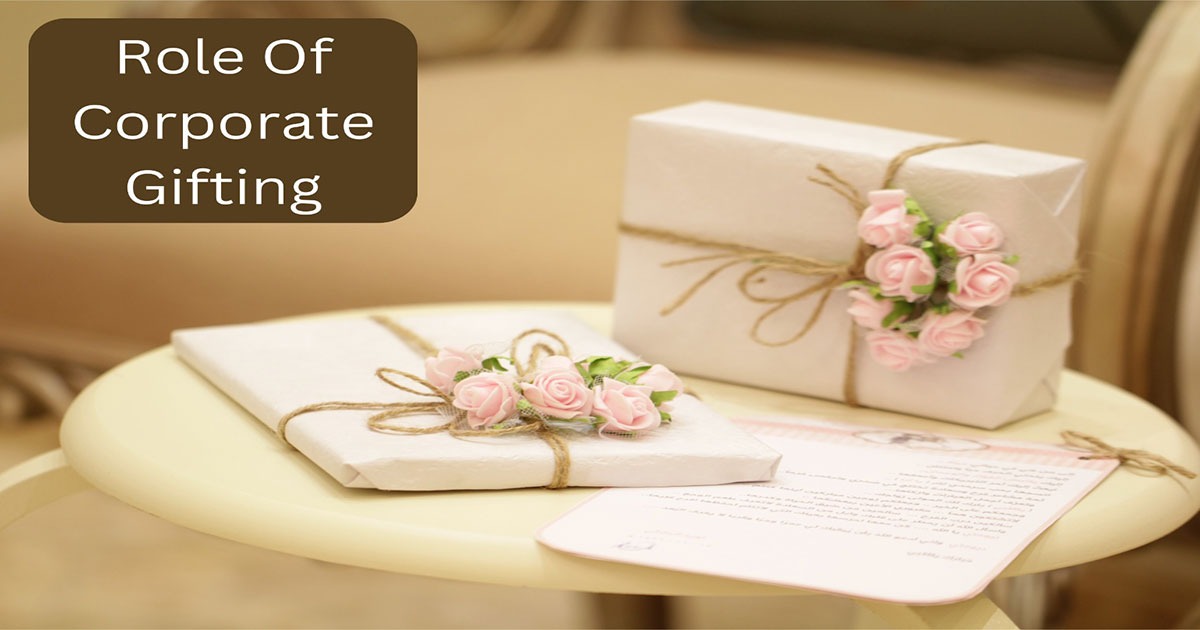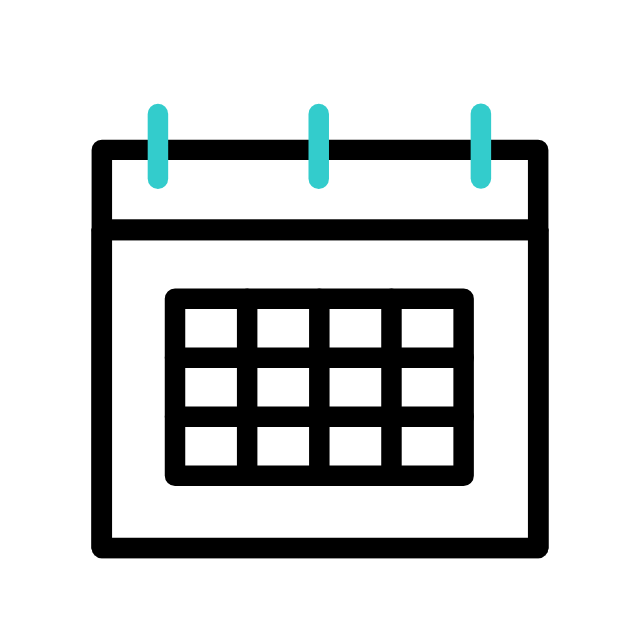 28-Jul-2023
Do you know what an effective strategy is to grow your business in 2023? It's corporate gifting! Corporate gifting in India has become the biggest trend to increase your brand's reputation and boost long-term relationships and productivity in your company.
Corporate gifting plays a significant role in commemorating significant occasions and milestones within a business setting. It serves as a means to celebrate various events, such as the introduction of a new product, the finalization of a contract or arrangement, the successful conversion of prospects into clients, or the strengthening of a business relationship.
Why Does Everyone (mostly) Appreciate Corporate Gifting?
Who doesn't love gifts? On any occasion, one likes to be pampered with gifts.
Corporate gifts are a wonderful way to express your gratitude and appreciation to people who you value the most in business be your customers, employees or clients. to your It is the best way to reach out to your clients or business prospects with no obligations on your part. With corporate gifts, you can display how much your association with them means to you.
This not only implies how much you care about the relationship but also reveals your business identity. It puts your business once again in the limelight and at the forefront of their minds.
Both parties, either customers or vendors, recognize the need to maintain a long-term association and a healthy relationship. Corporate gifting ensures that the relationship is maintained organically.
Corporate gifting in Bangalore demonstrates that you value the effort required to maintain and sustain that relationship. It calls attention to the hard work that your business partners, employees, or colleagues have put into your business.
"Giving is caring"—that's the sharing motto. So, when you give someone a gift, it creates a positive association with you. Giving gifts to your employees might encourage them to stay longer with your organization. This exercise in corporate gifting will bring about a positive change in your workplace.
Is Client Gifting a Necessity?
Yes!
Yes, because we all like to know that someone cares for us. When you send a client a gift, it means that you appreciate the relationship between you and them. Corporate gifting in Bangalore can show how much you appreciate their services.It also helps convey goodwill and helpfulness to your clients. This overall exercise will put you in a good light and boost your image.
If you are trying to promote your goods or services, sending the brand a gift with the company logo and information will help you spread awareness about your products. For example, if you have recently launched a soap or face cream in the market, then packaging the products with the warmest of wishes can help you launch the products.
It has been observed that customers and clients who receive corporate gifts usually like to continue doing business with their respective vendors. Gifts have the power to strengthen your relationship with your customers. They may influence them to remain loyal to your company.
With corporate gifting, you are letting your clients know that the business is valued. This will encourage them to become your champion and brand evangelist. In their hour of need, your name or your business will be at the top of their minds. Corporate gifts have the capacity to establish an emotional bond, which will promote sales and profitability.
Is Corporate Gifting Good for Prospects?
Corporate gifting in Delhi is good for business if you want to add more customers to your database. Gifting may be an effective way to inspire or influence those whom are you are courting to become your customers. According to research, people are motivated to become your clients if you send them personalized gifts. Corporate gifting can foster feelings of reciprocity and trust.
Sending the appropriate present to your potential customers may be a powerful motivation for them to determine whether or not they will do business with you.
Can we Send Corporate Gifts to Employees?
Corporate gifting is not just for prospects and clients. Your employees are your most treasured assets. If you want them to increase productivity and be loyal to your company, then you ought to make them feel more valued.
Corporate gifting in Bangalore can rightly tell you how so. Share some personalized and well-timed gifts with your employees to let them know that you care for them.
You can gift your employees in times of personal events such as the addition of new family members, the completion of a course or program, or other personal milestones. You can also give them in company events such as completing a set number of years, promotions, or achieving company-based incentives.
If these presents are high-quality and tailored, they can boost staff morale. It can make them feel happy, and in return, they will associate that feeling with the organization. Your employees will foster a sense of belonging to the organization. These feelings will ultimately translate into higher productivity.
Corporate gifting in Noida is a form of marketing strategy that you can use to advertise your business, either directly or indirectly. This is the best way to subtly promote your brand to your clients. Prospects or employees. You don't have to spend much on direct marketing. This can all be done while remaining within your budget.
As you always remember the gift that someone has sent, the same can be said of corporate gifting. Your colleagues, employees, and clients will remember you if you give them thoughtful gifts. Corporate gifting in Delhi helps you raise your brand's recall value.

28-Jul-2022

28-Jul-2022

30-june-2022

29-june-2022
Not just a subscription service. A partnership. Let's get to work