Things to Focus on before Creating a Brand Building Strategy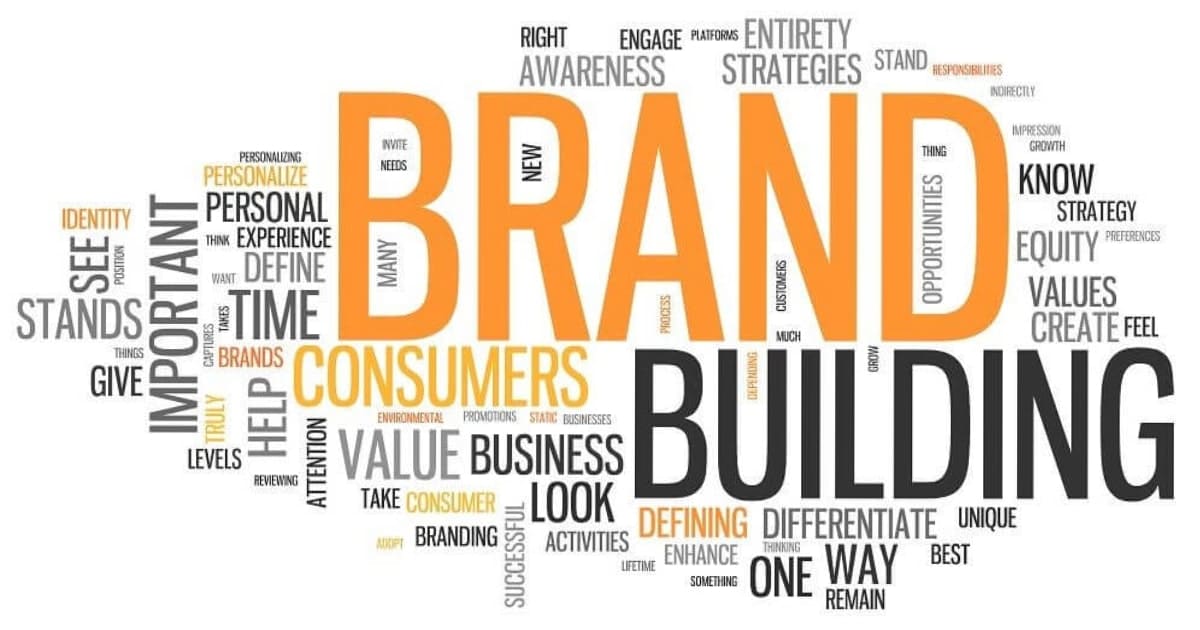 What do you think is the business's most valuable asset? Stocks? Employees? Yes, to all! But there's another equally valuable intangible element, and that is brand. A brand is the promise you offer to your clients about what they will get and how they will feel when they use the product or the service. In simple terms, it is what your client thinks of when they hear your business name.
A strong brand isn't created overnight, nor some magic portion could do. A strong brand has to be built by hard work. Brand building agency in Noida does all the heavy lifting weight for you in devising strategies to build a powerful brand. So, how you develop a good brand? Here we are focusing on things that you should do before creating your brand building strategy.
Also Read 5 Crucial Aspects of a Successful Brand
1.Understand your audience
For any successful brand strategy process, it is important that you understand the brand strategy process. If you know exactly who your clients are, that will help sync your values with theirs and enable relevant messaging that will create an emotional connection with them.
Brand building agency in Noida helps you with market and customer research. As the market and your clients' expectations are constantly evolving, your brand strategy will need both the flexibility and futureproofing elements of your brand strategy.
2.Brand promise
A client has the expectation of brand promise from your business products and services. However, a promise is nothing unless you actually deliver. The surest way to destroy any brand reputation is to create a brand on the false promise and fail to deliver on the brand promise. Therefore, take your time deciding what you want to promise to your audience and how you will go about delivering it.
3. Brand values
If you are able to successfully communicate a strong set of values, that will be hugely beneficial to how people perceive your brand. Values are actually the brands guiding actions that businesses set-out to achieve. However, if you want to showcase your brand values to your clients, the one way of achieving it is to tell the story of brand values. It is best that you show and don't tell! You can contribute to society and participate in your client's way of altering society better.
The crux is that if you follow a strong sense of ethos to direct a firm's decision-making and reinstate in your meetings with your clients, then that can help you differentiate from your competitors.
4.Brand voice
Your brand voice depends on the audience catering to. Brand building agency research on your brand and the audience you are targeting. Keeping that in mind, your brand message and brand voice will be developed. For instance, if you are thinking of catering to older age groups, then you can't use slang or zingy messages. Your brand voice should be serious and consistent with your brand voice and identity. From your business branding to logos to typography to colour palettes, everything should be kept in mind. It has become very critical today that you effectively communicate your brand's story via different touchpoints such as the business's website and B2B advertising.
5.Brand positioning
A business should able to take action to culminate everything else they decide on the brand strategy. Brand Building Agency in Noida leverage both marketing and client experience so that its brand base itself in the marketplace continues to hold its strong position or else improves on it. You can always check on the KPIs to determine whether your agency is covering all the elements of your brand strategy and how far it will succeed.