Things to Keep In Mind While Designing for Your Brand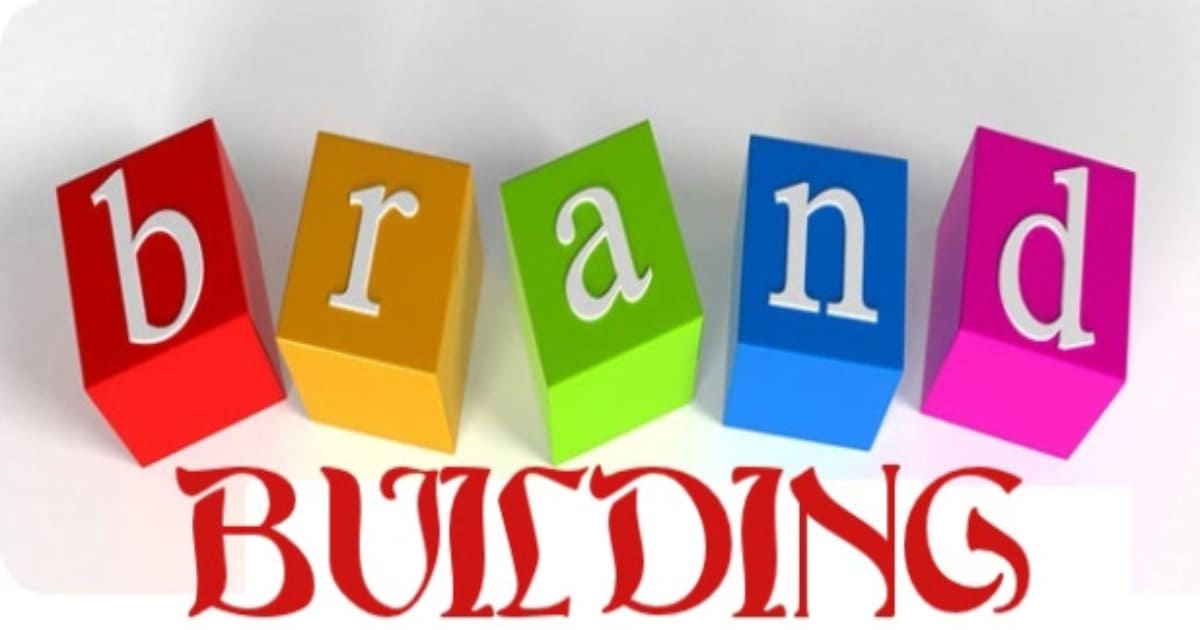 Brand design is a crucial step in creating a visual identity for your brand. Visual elements like logo, name, typography, website design, business card design, marketing material design and more form brand design.
As the competition between brands is razor-sharp, to attract customers towards your brand, you need to create a unique brand identity. This is possible with a compelling brand design that impresses the customers, creates trust in your brand and conveys your brand story.
While designing for your brand, you should keep in mind the following things.
Start From Scratch Designing for your brand, start from scratch. Form a think-tank team involving important members of your management and the marketing team. Involve them in every process of brand design right to the minute detail.
Brainstorm and Research Brand design is not an easy thing to do. It would help if you brainstormed on numerous ideas. From the choice of colours to iconography and the UI/UX of the website, the brand design requires creative planning and execution. Before you being the design process carryout market research on what your target audience are expecting from your brand, how they are responding to your competitors' brand design, the existing trends, etc. Once you get the information, gather your team and being the brainstorming process. As numerous ideas pop-up, be objective in choosing the ideas based on the research. Identify those ideas that are implementable and suits your business niche. If the brand design process feels hectic, you can always hire the best brand building agency in Delhi.
Brand Personality Experts from the best brand building agency in Delhi say that, most often, brands ignore imbibing brand personality in the design. The values, ethos, principles and attitudes of the brand are most often not conveyed in the brand design. This causes trust issues with consumers. It shows that a brand is trying to hard-sell instead of emotionally connecting with a consumer. Take any brand with a strong identity; the brand personality is visible at every facet of its brand design. The colour pallet, the typography, the website layout, and every design element compliments the brand personality.
Uniformity in Design For many businesses, brand design ends at creating a logo and with stationery items. Do not design for your brand in such a narrow view. A brand design comprises of every facet of your business. From logo to correspondence letter and from handling your customers to exceeding the expectations of your clients, brand design is present everywhere. So, make sure that there is uniformity in design across the length and breadth of your business.
Get Onboard A Design Agency
If you are using an in-house design team, think once whether the team has the requisite skill and knowledge on design.Brand design is not the forte of everyone. CHL Worldwide, professional designers have the skills, resources, experience, and expertise to deliver a unique brand design. Thus, to get better results for your brand, onboarding the best brand building agency in Delhi is suggested. And the things mentioned above will help you in conveying your design ideas to the agency you hire.