Tips to Increase your Brand Presence via Advertisement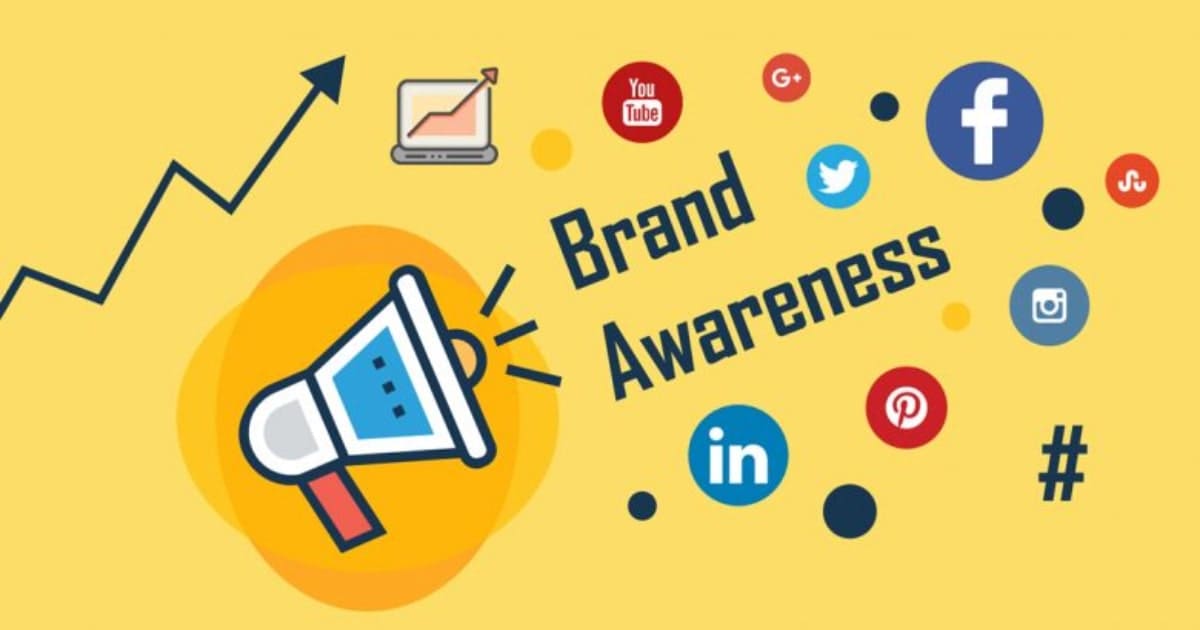 Branding and advertisement are often thought to be synonymous. While branding is a huge concept, advertising helps in brand building.
In branding terminology, brand presence is the concept of making your brand presence felt in your customer's every walk of life. It is generally woven into every part of your marketing vertical. But, advertising plays a special role in building your brand presence. The following tips will guide you on using advertising to increase your brand presence.
For over a few years now, social media has become the go-to platform for businesses. Instagram ads and Facebook ads have become popular for their capacity to attract the viewer's attention. They enable you to have a consistent presence. Also, they allow viewers to interact with your brand. The results of the campaign are also available instantly. The social media ads are thus a great place to start with for your brand presence.
Use of Native Advertising
A subtle way of making your brand presence felt is through native advertising. Native ads don't look like a normal ad. The ad part in native ads is subtle, thus making it one of the effective advertisement modes. These ads perfectly suit brand awareness campaigns.
Display ads and search ads of Google are other ad channels to make your brand presence felt. With enough investment on these ads, you can out-compete your competitors. Of the two, display ads will give more visibility to your brand. But, when you combine both display and search ads, the conversion rates are 22% more than using only search ads. Also, display ads being visually appealing, they are more likely to provide a better brand presence in the online space.
This is one other area for brand presence that is gaining traction for a few years now. As the data rates are falling and smartphone usage increasing, online video watching has increased. If you are capable of creating entertaining/informative video content with a clear branding message, your brand awareness will increase.
Content is the king. This old saying is still true, and in this online age, content is the single most important element for brand presence. Informative blogs and articles, infographics, and the types of content help in building a brand presence.
Need Help With Your Brand Presence?
Creating a brand presence is a challenging task. It demands time, energy, and resources from you. But, the task can become less challenging and more organized if you hire an advertising agency.
CHL Worldwide is one such advertising agency in Noida with thorough industry knowledge and experience in various niches. The agency offers wide-ranging of advertising services. If you want to know more about our services, call us.