Connect your brand with millions of people and cultivate relationships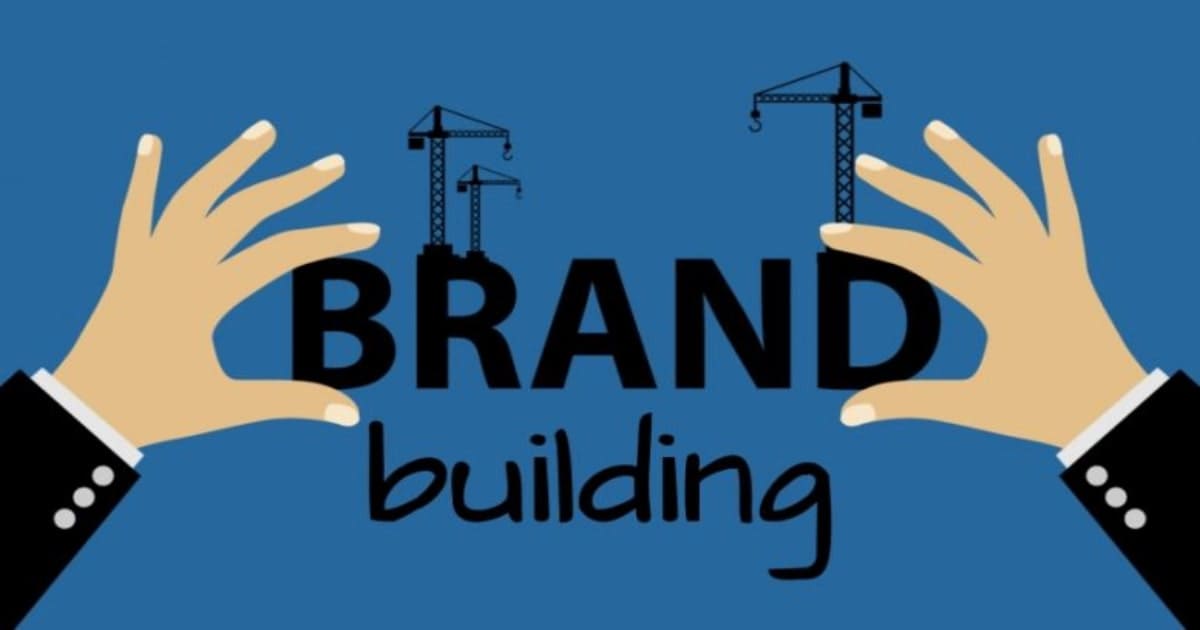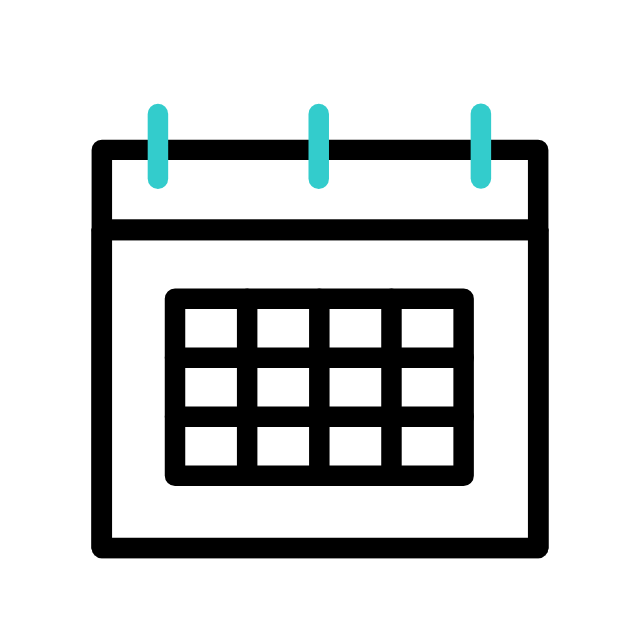 02-Sep-2020
In this modern and fast paced world, your brand image is not only important but is everything. Whether its through social media, packaging, merchandising, your e-commerce platform, or your collaborations, these are all the different ways in which you can actually start to perceive and get a better perceived value of your brand. You can really control the narrative in your story.
Here are some tips with the help of which you can maintain the image of your brand:
When it comes to understanding your e-commerce platform, clearly it is so important that you should control your brand image through your website which is your brand hub. So, when you are controlling and thinking about the perceived value, your website can't just be a template and you can't just be using samples. A great website comprises great images, great templates, and great copy. Your website is like gold for you and this is where your brand lives
Packaging is another very important way to control your imaging and a lot of people do not consider packaging that significant and a priority. That think they can just put their products in a box, or a poly bag and they are done. Packaging is actually your opportunity to really reinform your brand to that consumer on a regular basis. This means that if you have some amazing postcards, catalogues or any other kind of collateral which can be a handwritten note card, your branding is going to stay longer. This brings a higher opportunity of consumers coming back to your website more if they like your product or service. This is a very positive brand image if you have a thoughtful branding packaging.
You should control your brand through In-store merchandising. You should ask your retailer that where the product is going to sit on the selling floor and how its going to be merchandise. You should be a part of that collaborative process. You will find that this is actually going to help you tremendously when you start to think about products and terms of the retailers and merchandisers.
Social media marketing is not something on which you should have a clear and close control. Do not let that brand messaging go anywhere else other than only positivity
Collaborations are equally important for maintaining a good brand image. Who do you choose to merge your brand with is so important whether that's an influencer or blogger or even an editorial press? Where does your brand get seen is really important for crafting the right brand message? So, choose your partners wisely.
Maintaining a professional image is very important for any brand and we at CHL Worldwide, makes this task super easy being one of the top digital marketing agencies in Bangalore. We have a team of professionals who are well-versed with marketing strategies and can help you build a strong brand image in the market.

28-Jul-2022

28-Jul-2022

30-june-2022

29-june-2022
Not just a subscription service. A partnership. Let's get to work