Top Integrated Advertising Agency Delhi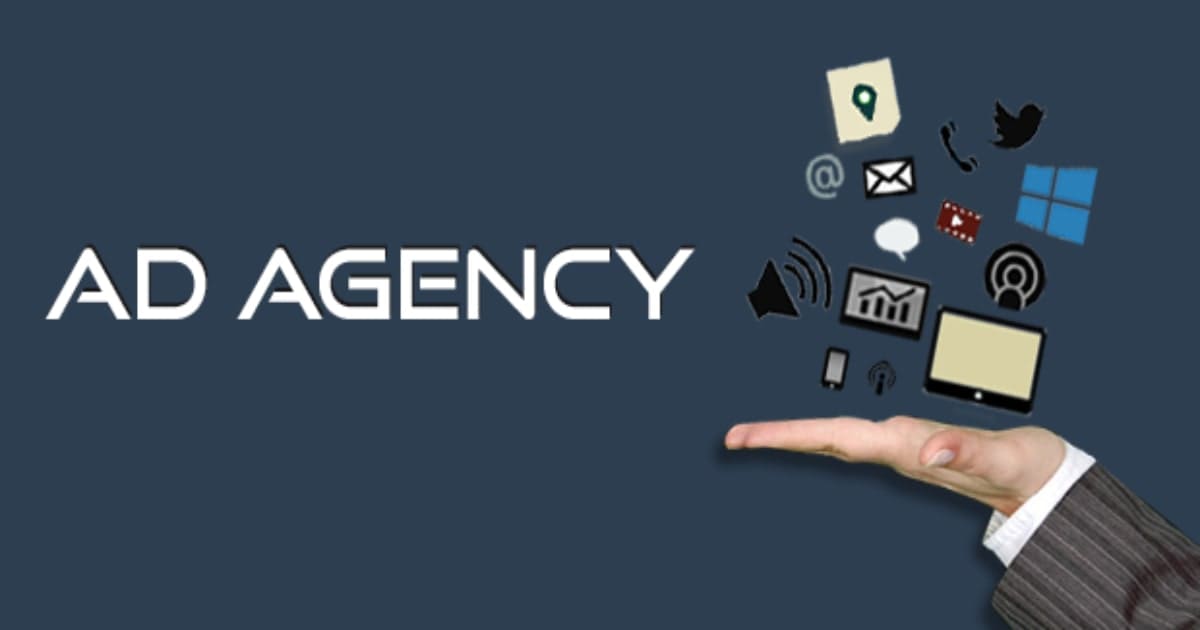 Presenting a consistent marketing face across channels is a challenge. Businesses that can achieve this consistency have strengthened their market positions. Consistency or similarity in your marketing messages will help consumers recognize your brand or product immediately. It also boosts your sales.
You can achieve marketing consistency by adopting integrated advertising. Be it online or offline channels, with integrated marketing, your message will be the same across platforms.
But there is a problem. For a business with limited resources, undertaking integrated advertising is challenging. Here lies the importance of an integrated advertising agency.
In an integrated ad agency is not a specialized agency. Instead, dedicated experts with different specializations work together to build your brand and business. Working with an ad agency will benefit you in numerous ways.
Talent at every level: Working with an integrated agency means you are working with a pool of experts. They are skilled, knowledgeable, and trained to provide outstanding results. You can rely on an integrated agency as it knows how to work on different marketing strategies. The agency makes various campaigns cohesive.
Access to the best tools: Each advertising campaign requires different tools. When you run an ad campaign on your own, investing in tools and monitoring the campaign progress is difficult. With a top integrated advertising agency in Delhi, like CHL Worldwide, you get access to advanced tools at affordable costs. Also, the ad agency's team of experts will monitor your marketing campaigns round the clock.
Better Strategy: The success of your ad campaigns is dependent on the strategy. A good advertising campaign works on promoting the message through various channels to establish brand recall. Therefore, for effective results, a proper plan of action is vital. This is possible by working with an integrated agency. Taking into factors such as messaging and target audience, the ad agency will prioritize your goals and needs to come with a strategic action plan.
Cohesive Campaigning: When you are working with an integrated agency, your marketing campaigns will be aligned. Such campaign cohesiveness helps you engage the audience and get them interested in your products or services. The expert team of the agency works cohesively to bring valuable results for your business.
Bottom Line
An Integrated advertising agency will help you form a consistent branding message across platforms, resulting in more leads and conversions for your business.
If you are interested in hiring an integrated advertising agency, CHL Worldwide is the best choice. We provide services such as digital marketing, branding, SEO, PPC advertising, social media marketing, content management, etc., along with traditional marketing.
We create customized integrated advertising plan, solely for your business. We aim is to grow your business with our unique strategies and approaches. Please contact us for more details.