Connect your brand with millions of people and cultivate relationships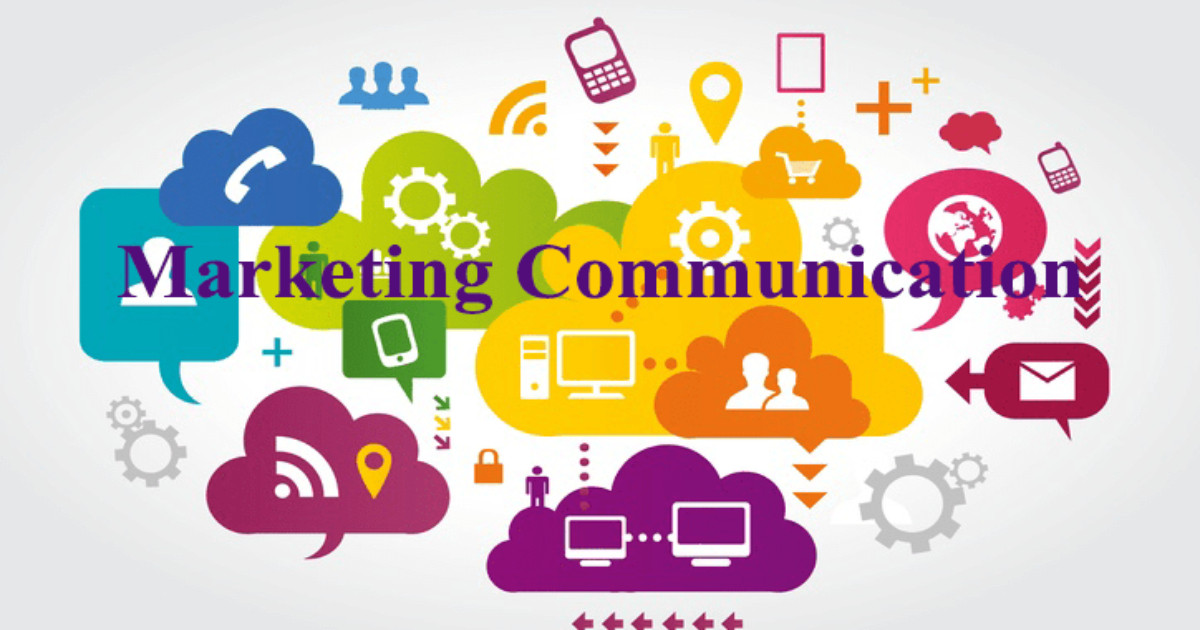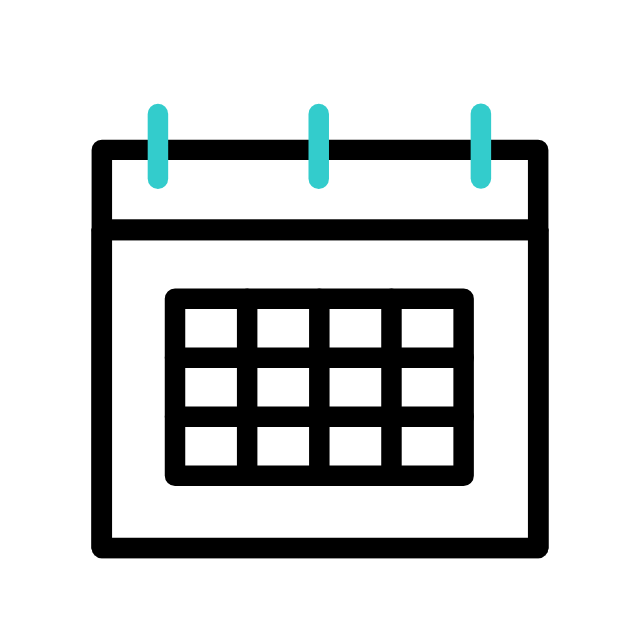 12-Feb-2020
On any given day, an average consumer is bombarded with hundreds of marketing messages. Amid the clutter, is your marketing message reaching the customers?

If your marketing communication does not stand out from the crowd, chance are you are lost in the clutter.

The things you might have done in 2019 may have fallen flat. But in 2020, there is a chance to turn the tide and make your marketing communication stand out.

CHL Worldwide, the best marketing communication agency in India, is bringing you the top marketing communication trends of 2020. If you adopt these trends in your communication strategy, you are sure to achieve your marketing goals.

Let us begin.

1.Digital First Strategy

Surely, digital marketing is going to dominate in 2020. With new platforms and technologies springing up regularly, brands are rushing to spread their brand message digitally. Fast and cheaper internet, growing data consumption, and the customer's preference to buy online will make the brands invested in digital marketing in 2020.

2. Personalization

In 2020, you will find brands adopting granular personalization strategies. In the digital space, personalization will help wade through the branding message clutter. It will enable the brands to grab the attention of the customer. By leveraging data with complete customer profiles, brands are targeting with personalized ads and content.

3. Video Marketing

We have seen the rise of video content in 2019. It is set to explode in 2020. Brands will be communicating their brand message in the form of videos as people's preferences to consume video content more than any other content type. Informative videos, live streams, webinars, video ads, video blogs, etc., are going to dominate the marketing communication landscape in 2020.

4. Voice Search

2019 was witness to the world adopting voice assistant devices. In 2020, brands will be gaming to spread their messages over voice search. As such, brands will be investing in creating a copy that is optimized for a voice search response.

5. Brand Activism

These are the times of brand activism. From raising global awareness on climate change to reducing child malnutrition, brands are actively participating in the betterment of the world. Though the trend has begun in the previous years, in 2020, you will see more brands take a stand on issues that impact their audience and their brand.

6. Influencer Marketing

Influencer Marketing was a rage in 2019. It is set to grow further in 2020. The strategy will help in general brand awareness. But, direct ROI with this strategy is hard to measure. One of the trends to watch out for is micro influencer marketing.

Your business and your agency must adopt these trends into your communication strategy to achieve your brand goals. If you are still to hire a brand communication agency, feel free to contact us. CHL Worldwide is the best marketing communication agency in India.

28-Jul-2022

28-Jul-2022

30-june-2022

29-june-2022
Not just a subscription service. A partnership. Let's get to work