Connect your brand with millions of people and cultivate relationships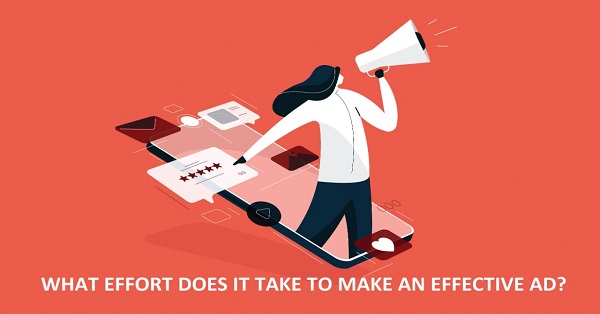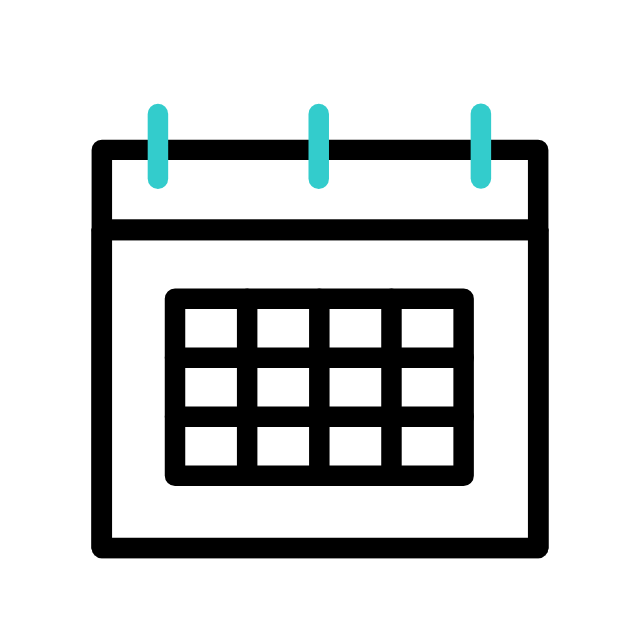 16-Aug-2021
How do you make your business stand out from the crowd? With consumer attention now shorter than ever, how do you make your product visible? An online advertising agency in Bangalore tells you how advertisement can give you an edge over your competitors.
Advertisements are everywhere, and it isn't easy to imagine a scenario where we could live without them. You can find an advertisement in the most unlikely of locations. Businesses are now finding creative and novel regions to place themselves in front of the audience. An online advertising agency in Delhi helps you find a way to make the process easier for your business.
This article will present you with some tips for writing compelling advertisement that targets the right customers. With the help of these ideas, you can increase your click-through rate (CTR).
Here are the following points which you can use to make an effective campaign
1. Make sure that your ads are relevant
If you want to improve your advertisement relevance, try to find out the most popular search query words used by your customers. Then use those popular keywords in your ad titles and text.
2. Describe the qualities of your product that set them apart
To create an effective advertisement, you have to provide a reason who customers to buy your product. For example, how exactly is your product different from others? What problem does the product solve? How does it help save time or money? Does your product have unique features or qualities? For instance, if your product is available in different colors or graphics. You can mention those benefits and color choices in your advertisement.
3. Use your customers' language
An online advertising agency in Delhi helps you research a particular age group and gender of your typical audience. Based on this research on your audience, you can use the insight to write your ads. Make sure that you use those words and a conversational writing tone that resonates with your typical customer.
4. Address your customers directly( write in a conversational tone)
While writing an effective ad, use the words like "you" or "your" in your ads so that you are speaking directly to your audiences.
5. Pre-qualify your visitors
When creating a copy for your ad, use words that help you attract potential customers. For instance, if you only provide high-end products or couture, do not use bargain, discount, inexpensive, economical, and cheap words. You have to ensure that you use those common words among your target audience. This process can save you money by eliminating clicks that are not likely to convert into sales.
6. Be specific
An online advertising agency in Bangalore ensures that the advertisement is more precise and more specific to the audience that you are offering. So, for example, sometimes you can use 50% off rather than using the words-" big discounts."
7. Include a call to action
When you are creating a compelling ad, you have to provide your customers a valid reason to click your advertisement. Then, at the end of an advertisement, offer a specific call to action, such as encouraging customers who join your social media or request them to book a consultation, download a free book, subscribe to your channel, or take advantage of sales in your E-commerce store.
8. Include the price of your product or service
An online advertising agency in Delhi creates attractive landing website pages to ensure that customers searching for similar products get a clear idea about your product and services. For example, if your product or service is competitively priced, try to mark that price feature in your ad. You should also add both the product description and the price on your landing page.
Creating an effective advertisement is great, but always tried to deliver more than what your customers expect. In this manner, you might never have to worry about anyone being getting disappointed. On the contrary, a remarkable and effective advertisement will see your clients come back time and again and they are more likely to report your company to their friends and colleagues.
Finally, remember, while trying to create an effective advertisement campaign, you should always overdeliver when it comes to your customers. If you are not making your customers happy, your advertisement won't get you too far. Therefore, it is essential that you focus on providing all of your customers with the best user experience that you can. An online advertising agency in Noida also helps you in improving your quality score and your campaign ROI.

28-Jul-2022

28-Jul-2022

30-june-2022

29-june-2022
Not just a subscription service. A partnership. Let's get to work