Connect your brand with millions of people and cultivate relationships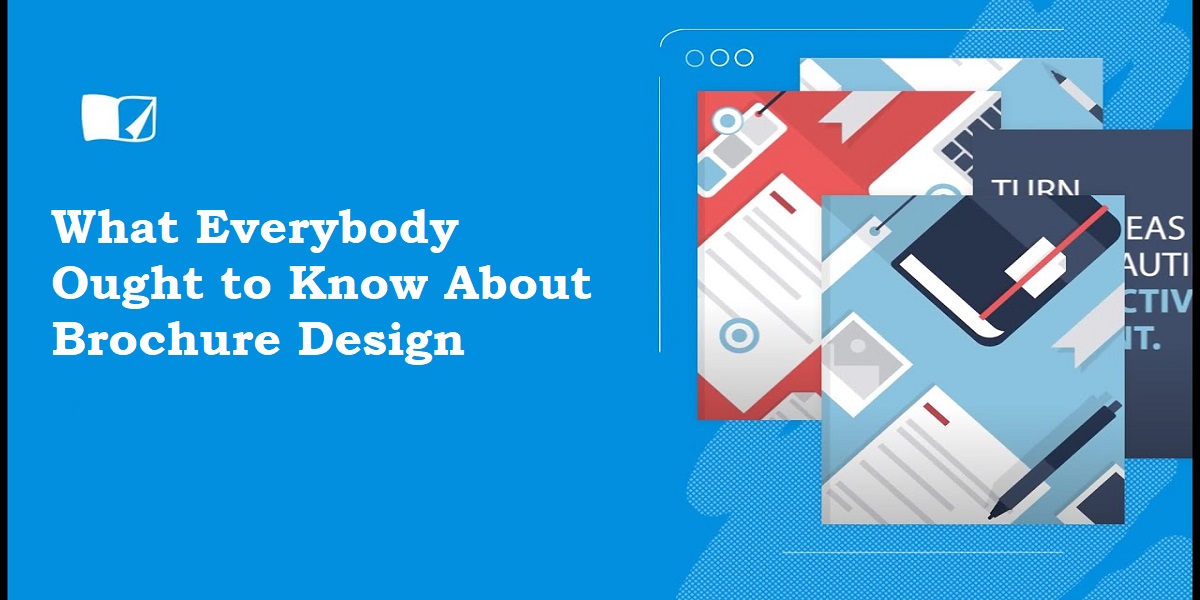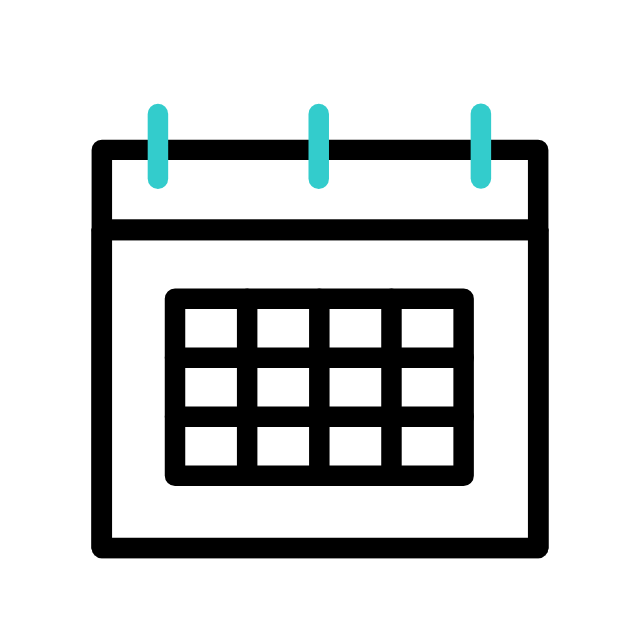 28-Jul-2021
A brochure is an affordable way to increase awareness of your products and services. It helps in creating brand awareness and bring customers to your store. A company designing their brochure includes a description of their product and illustrates the image that the company would like to project. Brochure designing services in Bangalore promote your services with an advertising brochure to boost conversion.
Read on to know how you can create an effective marketing brochure with these designing tips.
What's Your Purpose?
Everybody might have heard about brochures. They are a great way to educate others about your service or products. A brochure can solve many purposes and goals. But, first, you must understand why are you really using the brochure?

While designing an effective marketing brochure, there are many things to consider. For instance, how are you going to use the brochure? What is your ultimate aim in designing the brochure? For example, do you want to send mailers to potential or existing clients? Or do you want to use the brochure to explain your company's services and pricing?

Brochure designing services in Delhi create a quality printed brochure that can tell your brand's compelling story. The brochure should comprise pertinent beautiful graphics that will draw potential customers to your store, site, or event. In addition, you must put a clear message across your brochure so that customers understand what exactly you are offering and where they can find it.
Always Putting the Reader First
Let's not forget that the most important thing in this brochure is- who is it for and how will it be used? Are you going to use this brochure as a giveaway at an event, at a private office, or as a self-mailer?
Think about when someone opens your brochure, what should it say to them?
Design and write the brochure for that person, not for yourself. Make sure that the graphics of the brochure catch the attention of your intended audience. Make sure that you are answering their queries and informing them about something. Ensure that the layout, copy, and graphics are compelling and make sense to them.
No consumer will invest their time in trying to figure out what you are trying to say. Brochure designing services in Noida ensure that the brochure catches the eye of a potential client. They ensure that the graphics are simple and interesting enough to get your consumer's attention.
Don't forget; less is more. Thus, keep your copy short and sweet so that most of them read it. Make your copy brief and interesting and if you want to print a long brochure, try to print a multipage brochure booklet.
A great copy demands attention
Usually, a great copy is often the most undervalued element of an awesome brochure. Make sure that your copy is concise, compelling, and pertinent. Try to write everything you think you need to say. Then tried to cut down that information in half. Don't be afraid to cut and edit your copy; your readers will thank you.
Brochure designing services in Delhi create great content for your brochure, keeping these things in mind:
they create a provocative story for your brand

every word and image matters in your brochure, so make them compelling

make a long-lasting impression with well-organized prose

list your prices and services

Give your contact information, email ID, web address, a map, or guide.

inform potential buyers about your product or services
Use the above tips to create a beautiful and impressive brochure to make an impact
Use Impressionable Pictures
Your brochure design needs to fit in with your business. Therefore, you must use relevant photos or artwork to emphasize your brochure. Again, you can take the help of stock images online- textures for backgrounds, photos, artwork.
Brochure designing services in Noida uses graphics to create an impact on the user. For example, you can use location photos, people or ideas, an interesting photo that showed tools of the trade.
For instance, if you want to promote a sports store, you can use photos of sports equipment, Gym equipment, people playing sports, or famous team members. It is always better to use simple photos. For example, a close-up shot might have more impact than a distant shot. Make sure that the artwork or photos speak for themselves, rather than consumers trying to decipher it. The colors of the brochure should convey the mood you would like to get across.
If you aim for playful, exciting, calming, business-like, all these elements should be determined by your color, image, and type choices. Remember, you only have 5 seconds to catch the eye of a potential consumer, so choose your images wisely.
There are many ways in which you can use a brochure for effective marketing. Suppose you want to create a great brochure the boosts your sales and revenue. In that case, brochure designing services in Delhi offer an efficient and affordable way to transfer information about your production services to the public.

28-Jul-2022

28-Jul-2022

30-june-2022

29-june-2022
Not just a subscription service. A partnership. Let's get to work