Connect your brand with millions of people and cultivate relationships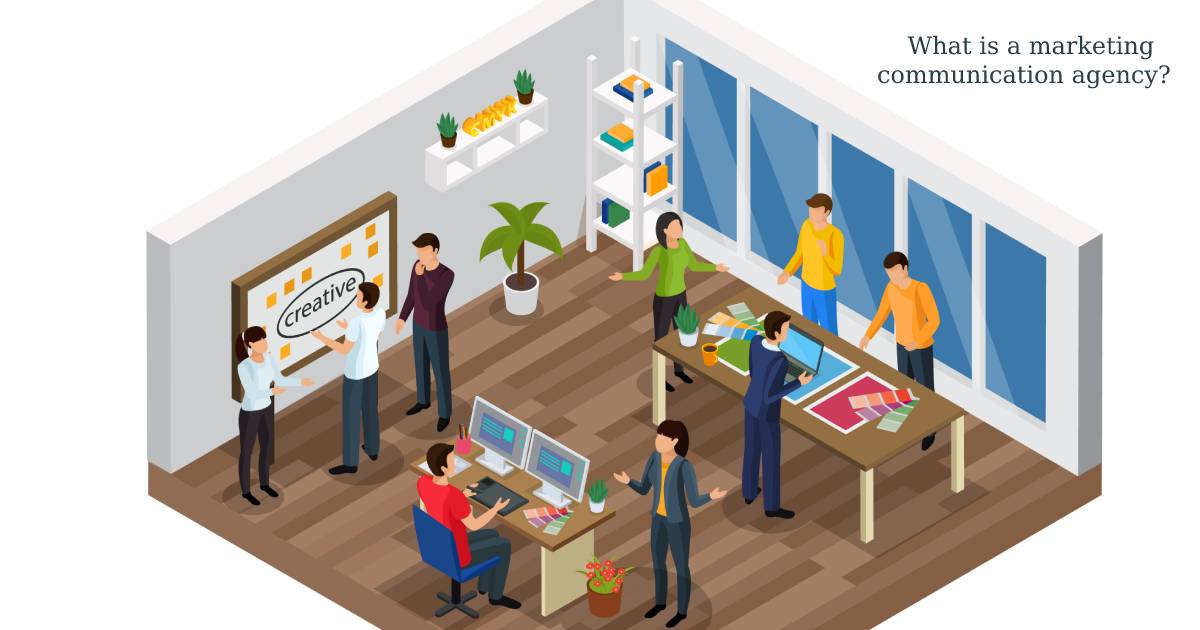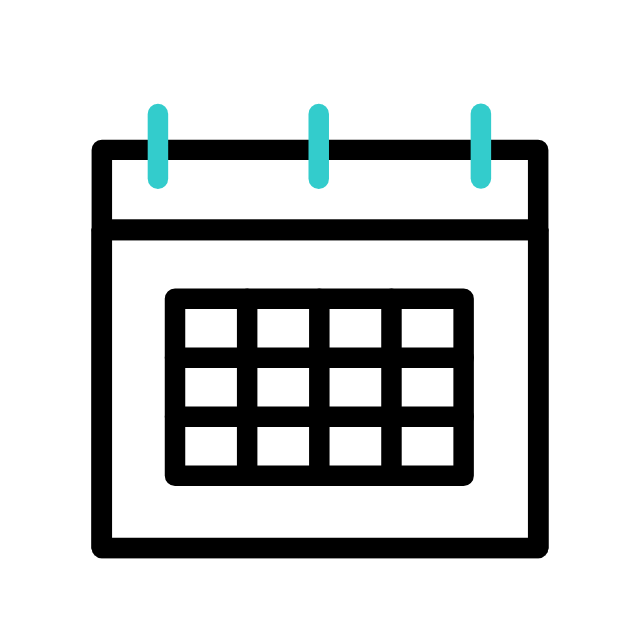 10-Feb-2022
Marketing agencies, also known as marketing firms, help clients implement and manage marketing strategies to achieve their business goals.
What marketing communication agency will do for your business?
Identify important Marketing Strategies: Marketing agencies work with clients to define marketing strategies that lead to the best business results and maximize return on investment (ROI).
Implementation of marketing solution: Marketing agencies lead and manage marketing campaigns for clients.
Evaluate Marketing Results: Marketing agencies monitor marketing activity and use data to improve campaign results.
What is the function of a marketing communication agency?
Marketing agencies have many functions that must be fulfilled. These capabilities include web design, social media marketing, web video, TV advertising, business consulting, branding, public relations, campaign development, advertising, email and/or newsletters, advertisements and brochures, and more.
What are the different types of marketing agencies?
1. Advertising agency: Advertising agencies are handled by a creative set of people. Their functions are to create a perfect advertising plan and develop it into a successful marketing plan through print media like magazines, newspapers, hoardings, etc.
2. Brand agency: When the company is a startup, it doesn't have a name or logo
then the brand agency will conduct appropriate market research to getinformation on the market and its demand. Then they plan and strategize about the company name, logo, visual identity, etc. With the help of print and design people.
3. Market Research agency:Market research is carried out to analyze the market and the demand. But this does not apply to new companies.
4. Print agency: Print agencies look for great accessories and promote your brand through prints. In addition, the printer is responsible for ensuring that it is correct.
How CHL worldwide can be the solution for marketing communication?
We are a marketing communication agency in India and abroad, for a long time and have experts who have been working on marketing communication services. Our marketing communication agency in Bangalore has a history of giving the best of the clientele services, similarly, our marketing communication agency in Delhi and marketing communication agency in Noida all have a past record of giving the best marketing services to our loyal and potential clients.

28-Jul-2022

28-Jul-2022

30-june-2022

29-june-2022
Not just a subscription service. A partnership. Let's get to work