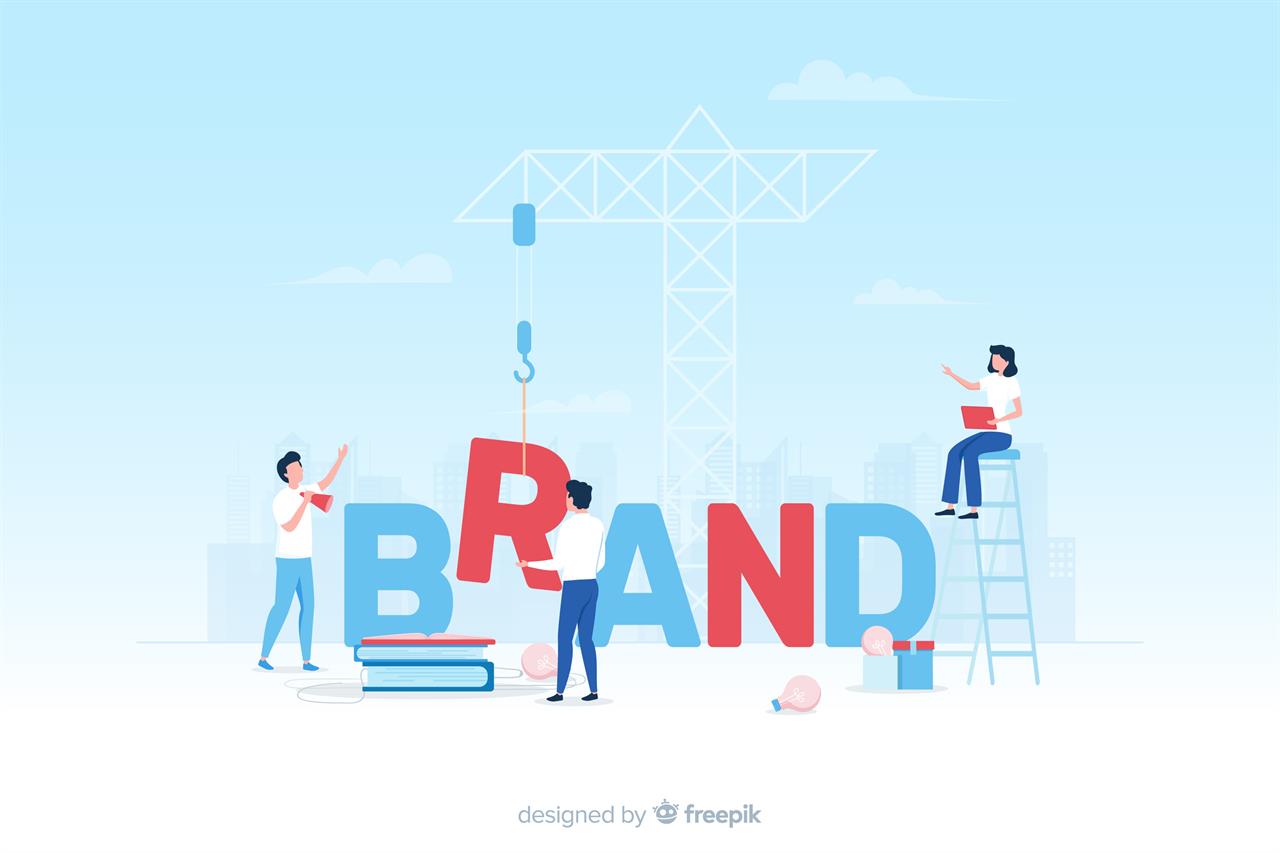 It is about creating awareness, establishing and promoting the company and its product using different strategies. In other words, we could say the brand building is about enhancing brand equity using advertising campaigns and promotional activities. Branding is a very essential aspect of the company because it is the first impression of the company. The goal of brand building is to create a unique image of the company.
Why Brand Building is important?
It is important as no customer wants to buy the product; or service about which they are not aware or we could say they have not seen any advertisement of the company or its product. So once the branding of the company is done in the right way its growth is going to take a jump. So customer reviews about what they feel, think and know about the product is of utmost importance for any branding to be successful.
Types of Brands
There are popularly three brands known-
1. Product brand: A physical product or items or goods are a product brand. It is like ensuring a good quality product is given to the customer along with good brand packets, warranty and usage leaflets etc.
Example – Nike, Puma
2. Service Brand: A non –physical product offering is a service brand like telecom service, e-commerce etc. This depends on the experience of the customer that they get from
Example- Zomato, Myntra
3. Retail Brand: It is a combination of service & product which means. products are sold through a service offering. Hence they have to ensure a good customer experience as well as high-quality products.
Example – Bigbazaar, V-mart
The step involves in Brand Building
1. Describe your brand-Describing the brand is the first step in Brand Building This can be done by describing your product, packaging, logos etc. Product description will be the deciding factor for any brand equity as the customer will read the details before buying.
2. Brand Differentiation-Once a product or service is created, the brand must be differentiated from its competitor with some unique factor.
3. Brand Promotion: Advertising & promoting the brand using, social media, print ads, online advertising etc is one of the most important steps in brand building as it helps in creating brand awareness.
4. Evaluation- Company keeps on monitoring and reviewing the performance of its products, services. So evaluation & review of a brand is necessary for brand building.
Why choose CHL worldwide
Because be it developing a new brand or rebuilding the existing brand, if you search for brand building agency India you will see our company on top. As we have done many branding for the company in different cities across the country. You can see our brand-building agency Bangalore have already done many exceptional branding for services and product in different location across Bangalore; similarly, our brand-building agency Delhi do outstanding branding for the company and many products, so you can get your brand promotion done with our team who are among the best brand-building agency Noida. So feel free to contact CHL Worldwide for branding your company product.