Connect your brand with millions of people and cultivate relationships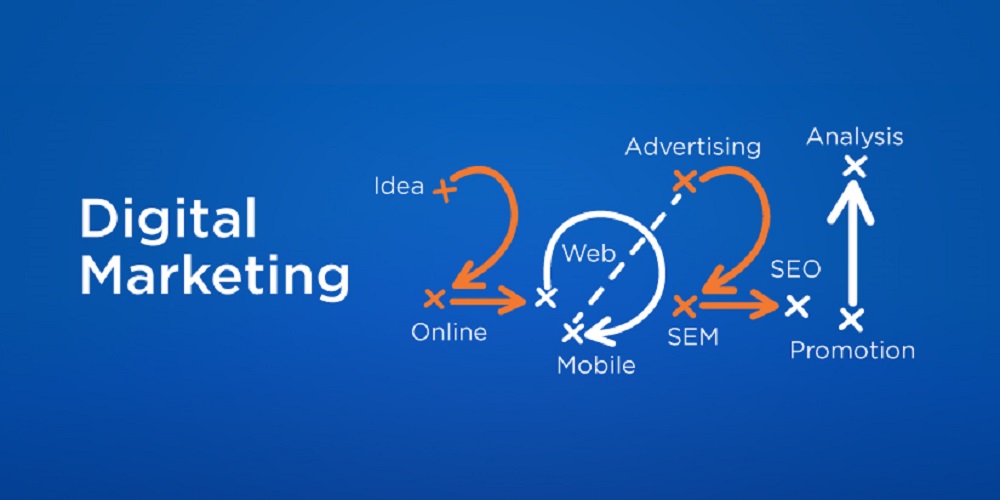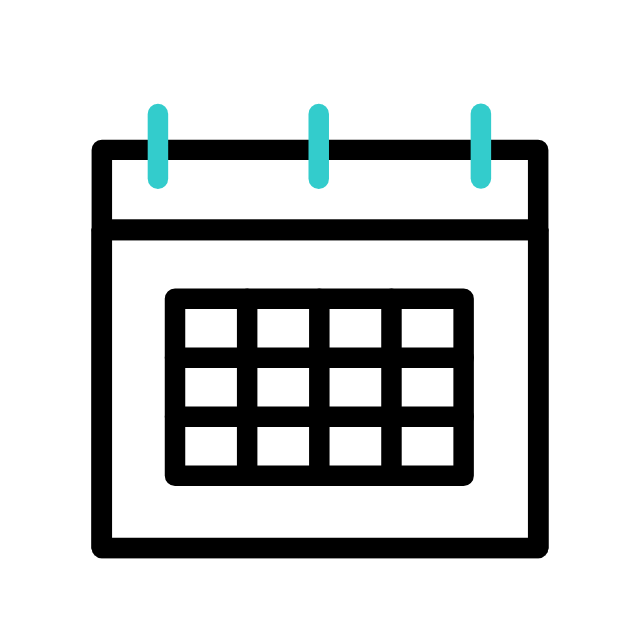 23-Mar-2021
Advertisements are a crucial aspect of any business in the world. It is necessary to display your product or brand to your audience in order to make a good impression on them and impress and convince them to buy your product. Advertisements are a huge thing in today's world. Especially during the 2020s coronavirus lockdown, online advertisements became very popular. The traditional means of advertisements like putting up banners, billboards, and distributing pamphlets about your business do not work anymore.
You need to have a good image on the internet in order to attract a good and happy audience. A wonderful audience is a key to reach success for any business. Last year, coronavirus brought a lot of different hurdles in our lives, but our creative industry has stayed firm.
The creative industry continued social distancing in a required manner, thinking out of the way and launching campaigns. It's sort of possible this is because of the circumstances of media and online agencies that existed and reached the people when it's not that possible.
Here are 5 reasons that you must consider an online advertising agency for:
To know your online customers
There's no doubt that social media is the fastest-growing technology and what you post online is more exposed than something offline.
Google Analytics and relatable categories will let you know volumes of visits, not the sentiment of visitors, what they think.
Try to use other forms of website user feedback tools to analyze your strengths and weak areas and then try to note them so that you don't repeat mistakes.
To handle your online Market share
Today Customers are not satisfied with limited services and online services are more in demand not only services online means greater reach it also helps you understand your online marketplace the dynamics will be next level from different channels with different customer profile and behavior, competitors, propositions, and options for marketing communications.
There are great tools available from the main digital platforms where we can find out the level of customer demand, it is recommended to do a competitor analysis and by using Keyword tools look how you are engaging into the audience to gain their views to your site, and see the interests of your audience in products or services.
To build brand awareness and loyalty
Your content must rule the internet as much as possible.
Your content marketing grows when your content is better in quality as compared to the brands available.
Create brand awareness with your content about its price, quality, and uniqueness.
The hard work behind the success and tribulations behind the success of a business, however small or large, engages your customers and increases brand loyalty. Authenticity and trust grow stronger hand in hand. Be a marketing soldier.
To compete with the businesses
To be better in the market competition is a must, and for the competition, you must keep a record of what is being done in the market.
Want competition info? Is your content marketing right?
There are many other businesses competing against each other in digital advertising. There are even companies that spend an enormous amount of money on online ads rather than paying their employees.
Since digital marketing tools provide granular details of your campaigns, you can tailor them to appeal to your customers and position yourself better. So that when next time lockdown happens, you would not lose track.
Online advertising helps gain more and better audience
Did you know that e-commerce stores earn more than actual stores? Yes! It is very true. An e-commerce store earns 2% more than that of an actual store. So you see how trustworthy the online audience is!
If you are thinking of promoting your brand or product through social media, then wait for nothing! Social media is an incredible way of gaining a lot of audiences that are satisfied with your brand and are loyal.
Online audiences are more open-minded and when a person puts his or her trust in your brand, then he or she expects the same amount of trust from your side towards them. This way the relationship between an online customer and an online store is very close to perfect.
Online advertising these days has become a necessity. If you go on Google or Play Store and search up for something, then you will see many ads that will pop up on your screen and each displaying a new business, product, or company.
Even on Instagram, Facebook, Twitter, Snapchat, etc, you will find an extensive amount of advertisements. These social media apps play a huge role in boosting a company's audience. YouTube, Spotify, and other apps like these also display so many ads to their users and convince them in buying that product.
You should definitely use Online Advertising for yourself and see the results.
Read more:

28-Jul-2022

28-Jul-2022

30-june-2022

29-june-2022
Not just a subscription service. A partnership. Let's get to work