Connect your brand with millions of people and cultivate relationships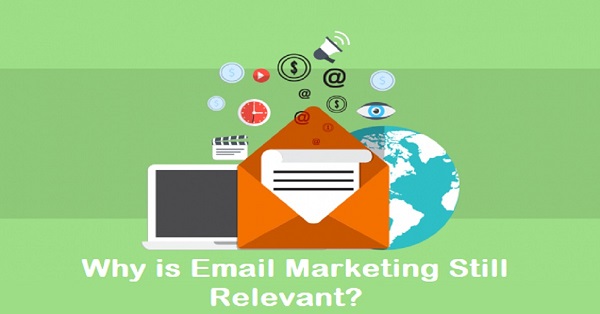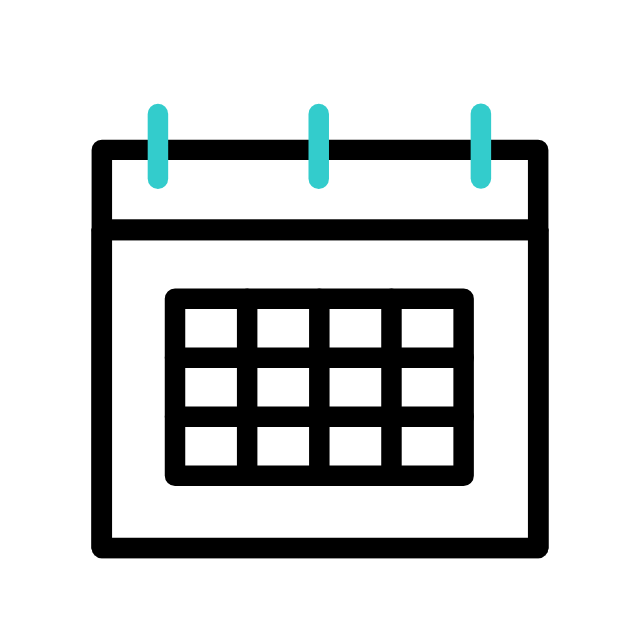 04-Aug-2021
As many other digital marketing strategies have evolved, here's a question that still keeps popping up: is email marketing still relevant in today's time?
In short, yes!! The best marketing communication agency in Bangalore creates a strong email marketing strategy to help you reach and connect with your target audience. Email marketing engages the audience in a personalized way and increases sales at an affordable cost.
Here are the top 8 reasons to continue with email marketing:
1. Email connects with your audience

You can use emails to keep your customers informed about your products or services. Consumers can check their email whenever it's convenient for them. When you send an email to a consumer, it gives them a feeling that you are thinking of them. Your email can be a simple way of saying, "hi, you were on our mind; here's a special offer for you. Your potential clients have already signed up to your email list, which means they had committed to receiving those notes. These are the clients who are more likely to enjoy these emails, and sending the email will boost engagement with your customers.
2. Email engage customers in real-time

According to a recent survey, 54 four percent of all emails were opened on a mobile device. The best marketing communication agency in Delhi takes note of this strategy and therefore creates an email designed for opening on mobile devices. Well-designed emails produce a higher conversion rate on mobile than any other medium, and therefore you should use email marketing to reach consumers on the go.
3. Email is still the primary mode for communication

Did you know that 25% of sales last year were attributed to email marketing? For the past decade, email has been the primary form of communication. We all have been groomed to reply to an email in some fashion on another. Since you know that many people open emails and like to communicate through email, you can use email to drive people to your website.
4. Email marketing can easily be measured

Did you know that you can even use analytics tools to track what happens after you have sent out your emails? Best marketing communication agency in India uses these analytical tools to track delivery rates, bounce rates, unsubscribe rates, open rates, and click-through rates.
This helps you better understand how your email campaign strategy is being worked upon, which ones to tweak, or which ones you need to get rid of altogether. However, it would help if you did not ignore these metrics because they are an essential part of your Internet marketing campaign as a whole.
You do not want to send too many emails to your consumers because you will likely see a higher unsubscription rate. It's all about knowing your customers and providing them with valuable content.
5. It's affordable

Yes, with email, you can reach a large number of consumers for less money per message. With email marketing, the cost per conversion is low, and therefore, most companies like to participate or engage with the consumers using an email campaign strategy.
The best marketing communication agency in Noida offers you a significant ROI to promote your brand through email marketing. The team helps you with the writing, drafting, scheduling, sending, etc. of the emails or answering any questions about the offer, discounts come up coupons or any other concerns sent by the consumer.
6. Emails enabled targeted messaging

When it comes to lead nurturing, email marketing helps you design the different stages of the user's buying cycle. Supposedly, many of your potential customers are at different buying stages. Some may be thinking about your product, while some others may be researching and comparing your products with others, or some are even in the ready-to-purchase stage. You must create a bio persona to help you determine the content to create for each step.
You must segment these customers into an appropriate email marketing list to target these groups more effectively. You should push the right content to the right customers at the right time.
7. Email increase brand awareness

Social media is not the only platform that helps a company build brand awareness. When you possess a customer or prospect email address, it means one thing that they have shown a level of interest in your business. Email marketing gives you the ability to enhance that interest level, that brand awareness, by staying at the top of their mind then you regularly send emails to your customers, it promotes your activeness in the local community. So often, most companies are trying to sell their products via email marketing, and therefore, they completely ignore the brand awareness factor. But when you're frequently sending emails to your customer, it prohibits the ultimate possibility of building consumer trust and adding a sense of personality to your brand.

28-Jul-2022

28-Jul-2022

30-june-2022

29-june-2022
Not just a subscription service. A partnership. Let's get to work