Connect your brand with millions of people and cultivate relationships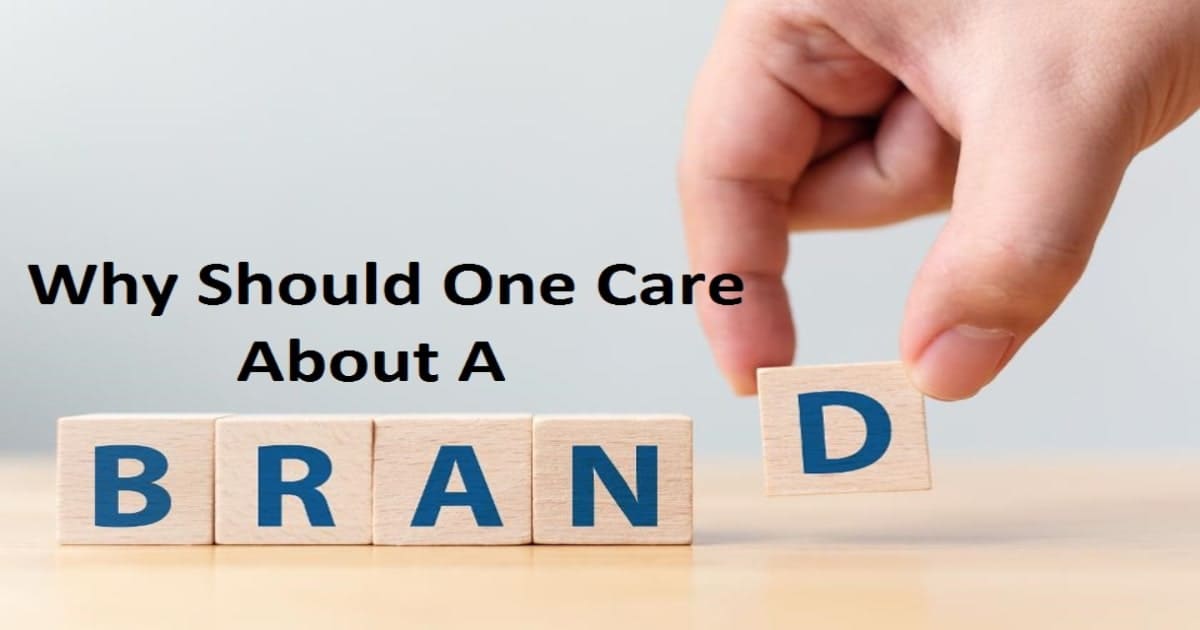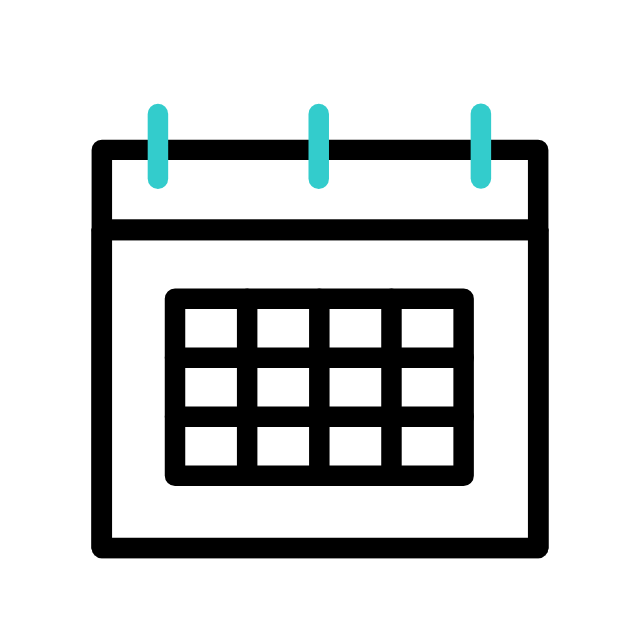 04-Nov-2020
Branding is complex and challenging in nature. It has many facets, and it impacts small and big businesses alike. Branding tactics if implemented correctly, can make your brand go a long way and in the path to success.
What's Branding is all about?
Don't confuse branding with the company's logo, fonts or colours used in their designs and advertisements. It's actually much more than that. It is about design, symbol, message and a way of life that transcends the limits of our perception and touches our unconscious mind. However, this comes with great hardwork, and brand creation process takes time to establish. The process of brand creation is called branding. The term refers to the continued need to evolve and growth of the brand to survive. The brands have a life of their own, and continuous people perception on the credibility is required so that brand doesn't fall off the bandwagon.
Brand Building Agency in Delhi ensures that the brand positioning doesn't shift undesirably and your brands continue to maintain the position it has held for so long. We also help in creating a new brand perception so that your business attains the height of success.
Branding is simply telling the story of who you are, what can you do for them. When you sum up an entire experience as to what will it be for them to buy your products or services, it means that you have found your brand.
Branding is challenging because a lot of companies doesn't tell you what they do, who they do it for, and what can you benefit from them. Brand communication agency in Delhi has the experience and competency to create your brand for you. If you don't have the time to create a brand for you, why don't you hire them for yourself?
A branding machine will take your game to the next level. It's not just about the sales, but a good brand will also shape up your mindset of your employees, customers, and investors towards your company. Let us tell you why you should care about the brand.
A Good Brand Communicates Good Story Customers and investors place higher values on those brands that have clear stories to tell. Any companies who have a clear story will have employees who will understand what they do and how they manage to do it. Branding and clear communication help move people's emotions, which is relevant to moving sales. People are incentivised by the fact that they are working with a great company who are doing great things.
Increased credibility If you think about all the brands that you know, you may automatically think of those brands as having a great reputation and credibility. Brand helps in increasing your credibility because people perceive your brand as well known and something which they are proud to use. This will lead to more buying because people place their trust in your company. Branding is important because it makes you appear more established.
Gives a Sense of CredibilityBrand Building Agency in Delhi can help you in improving the perception of your business in the eyes of potential clients. In business, identity goes a long way to create and maintain trust.
To comply with expectations and standards It's not whether you want to create a brand or not! It's about whether you want to get recognition on all the hard work that you have put into creating and establishing the finest product and services. Because, if you don't, you will losing a greater piece of pie to your competitors.
Increase the value of your business If you present a good packaging for your business involving materials and graphics, your brand will look more complete and attractive to your clients. Building a brand is like investing in equity where investors see potential in your company and its growth. And this all revolves how much public perception is present about your brand.
Great branding will give your customers a reason to know your brand, understand your business and your products. CHL Worldwide one of the best brand Building Agency in Delhi understands this concept of branding and thus delivers an experience to your consumers about the product or service they are buying.

28-Jul-2022

28-Jul-2022

30-june-2022

29-june-2022
Not just a subscription service. A partnership. Let's get to work