Connect your brand with millions of people and cultivate relationships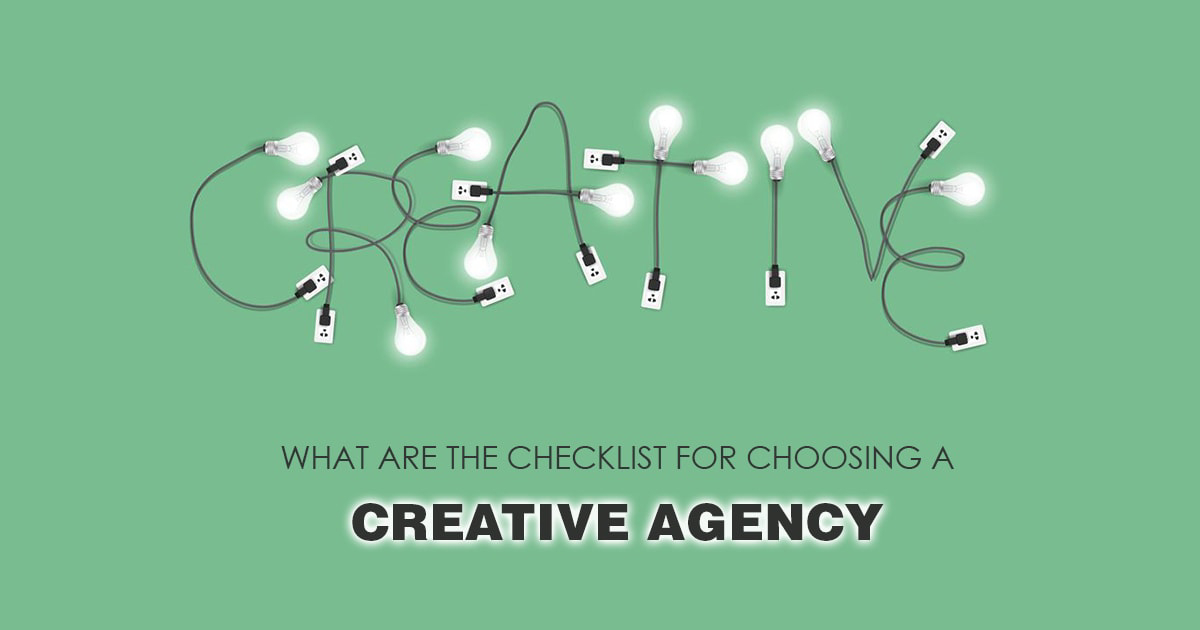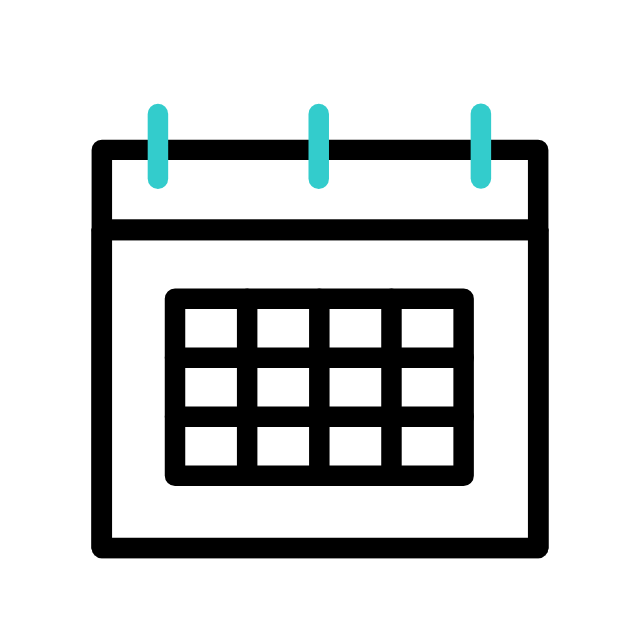 16-Jan-2020
Advertising is the fundamental element that brings customers to a business. But most business owners find it difficult to give time and energy to pull a successful ad campaign. This is especially so in India where the majority of the businesses are in micro, small, and medium scale segments.
Business owners in these segments often fall short of the necessary skills required for advertisement strategizing, creating content that attracts and other aspects related to advertising. For them, leaving the marketing to professionals would be the right choice.

While calling on the professionals, questions like whom to hire - individual or an agency might arise. If yours is a small or medium scale business, hiring an individual is not the right option. Why?

Firstly, marketing campaigns for small businesses does not happen throughout the year. Thus hiring an individual full-time for seasonal campaigns is a waste of money. Secondly, an individual may not have the necessary skills to handle both online and offline campaigns. Thus the solution for you is to hire a creative ad agency.

The following four reasons will give you clarity on why you should hire a creative agency.

1. Professional Excellence

A creative agency consists of professionals like creative writers, art directors, graphic designers, web developers, strategists, etc. It is the combined efforts of all these professionals that make an ad campaign successful. By hiring an agency, all these professionals will be at your disposal. You can brainstorm, strategize and execute your campaign with their help.

2. Insights

Often, owners of small businesses get carried away by the limited knowledge they possess. They stick to their routine marketing practices and get the same result. If you are looking to grow more, you need to shed your know-all attitude and seek fresh insights. This is possible through creative agencies whose bread and butter is advertising and are always on the lookout for new ways to make an ad campaign successful.

3. Saves Time

Strategizing for an advertising campaign on your own will be time-consuming. Out of many platforms and channels, you need to identify the one that best suits your goal. But with creative agencies this part becomes easy. As these agencies work on diverse portfolios, they know which strategy works and which does not. Hiring an agency will thus save you precious time.

4. Digital Marketing

In this current internet age where advertising videos and other content goes viral, a creative agency doubles as a digital marketing agency. They offer services such as web development, optimizing it for the search engines, running ad campaigns in the social media and much more that will garner you more customers.

Find the Right One

If you are looking for finding the right agency, go no further than CHL Worldwide. We are the best creative agency in Delhi. We offer a plethora of services that will fulfil your marketing needs and see that your campaign is successful.

28-Jul-2022

28-Jul-2022

30-june-2022

29-june-2022
Not just a subscription service. A partnership. Let's get to work