Connect your brand with millions of people and cultivate relationships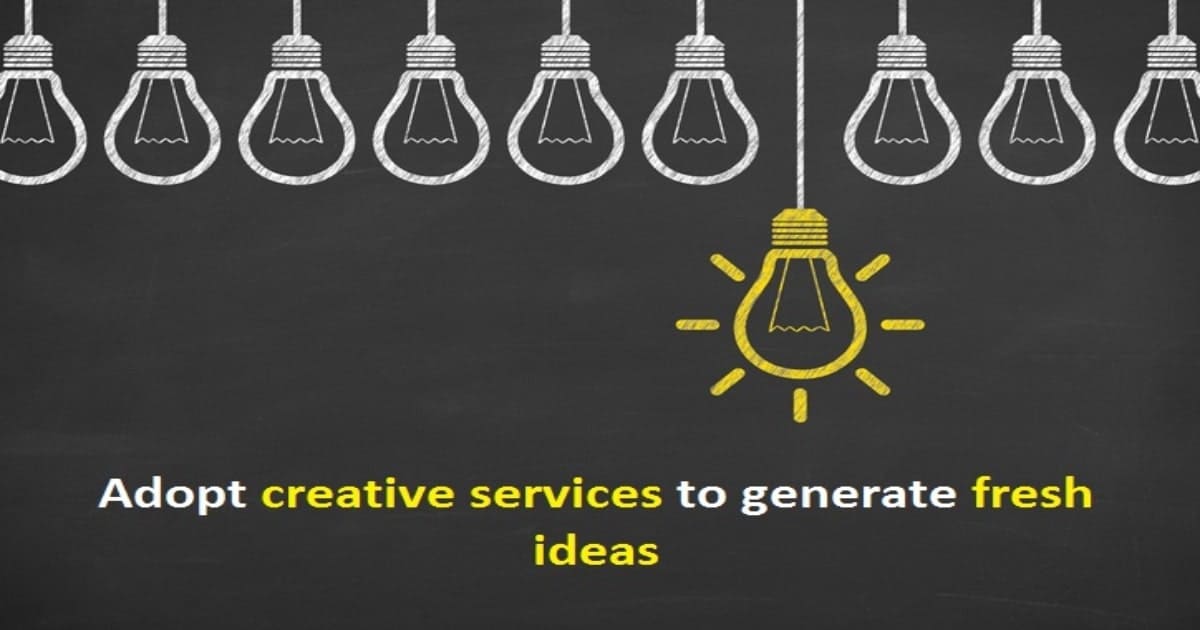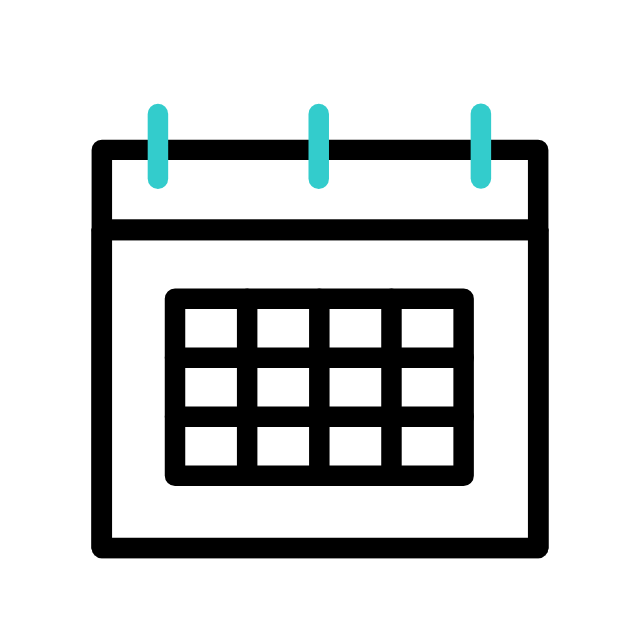 25-Nov-2020
If I ask you what is the most vital component that empowers the longevity of business? Maybe, you would reply, professionalism. Yes, professionalism will help you edge out from your competitors, and it will help you in achieving everything that you set out to achieve. Now, look at the word 'professionalism' here, do you know who are the professionals of marketing and advertising here. And that undoubtedly would be the creative agencies. So, let's see as to why the business is so crucial for your business.
What is a creative agency?
Creative design company provides a brand with the fusion of services which includes branding and communications with digital marketing and graphic design. In essence, they aid and support the companies by engaging a wider audience through their marketing channels, be it through social media, commercials or through print ads or events.
If we talk about advertising, then you will see mind-blowing creative designs, video or campaigns that have become an overnight sensation. If you think that thinking these designs is simple, think again! Because if you ever thought about the skills that have been necessary to produce such interesting creative concepts, you may find that creativity is a complex process. Not everyone is gifted with a creative persona.
If businesses start hiring creative talents or such talents into their workforce, then it will deviate the entire focus and efforts of a business from their principal realm. In general, creative designing services hire these creative people who are talented and competent to bring the fresh and novel idea to the table. You can hire a creative design company that possess a competent team of designers, creative directors, art directors, web developers, writers and strategists to bring creative work alive. The best creative design company will take immense care in hiring the best resources, and you can rest assured that you get the best of development of the creative content from the experts in the field.
Why Hire a Creative Agency?
Here are some of the following reasons to hire a creative agency:
1.Fresh Outlook
There are multiple challenges in the competitive world of today. Apart from core operational problems, you need fresh Outlook and new ideas to solve a complicated marketing problem. If you want creative ideas, then the workforce should not be under rigid pressure to perform because the creativity gets stifled under normal routine. Hence, to bring newness and freshness into your business, you need an innovative marketing approach. Creative designing services help you identify and recognise the marketing windows that you might have overlooked. Thus, creative designing services bring valuable information from the world of potential customers and bring out fresh ideas to reach the audience.
Also Read How Creativity Assists You to Build Your Brand Image?
2. Time-Saving
Creative design company have thousands of clients that they have worked with before. These diverse set of clients have a portfolio which helps them identify what works for the client at early stages and what doesn't. Creative design company have expertise spanning over the multitude of markets and customers, and thus with their past years of experience, they can help you manage the most valuable resources efficiently, and that is time.
The best design company helps you identify the pitfalls and drawbacks in certain marketing ideas, thus saving you money and time.
3.Consistency
Core operation personnel are more targeted in the functioning of the regular work. They have plenty of other things on the table and hence can't monitor the progress and growth of the campaign. A creative agency has the necessary workforce and dedicated resources which could continuously monitor and report the status of marketing activity. You would be able to know how well your marketing campaign worked.
4. Network
Creative design company have partnership and collaboration with various other agencies, such as global print, audio, and visual media. You do not have to go to a different agency when you can connect with all of them under one roof and significantly improve your brand's recognition and credibility. Creative designing services have reach ability across all media channels that could benefit you and your business.

28-Jul-2022

28-Jul-2022

30-june-2022

29-june-2022
Not just a subscription service. A partnership. Let's get to work