How Creativity Assists You to Build Your Brand Image?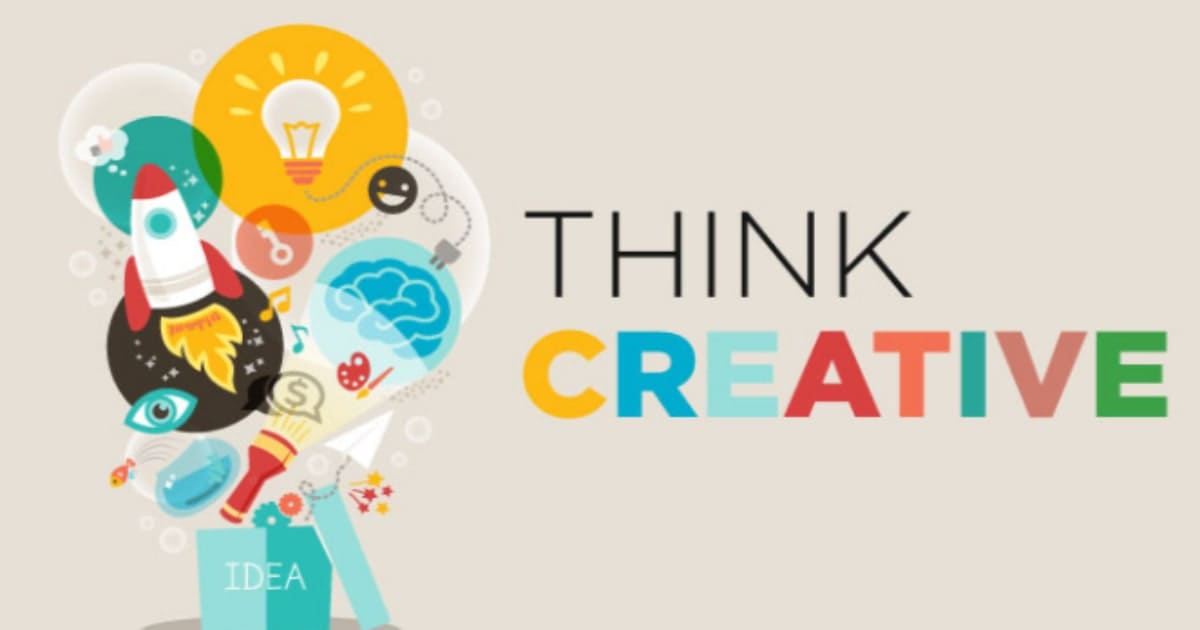 Uber, the car aggregator, was once the poster boy for ride-sharing. The company was riding on a positive brand image and was posting huge profits until 2017.
In 2017, it came to light that the company's work culture and it's then CEO Travis Kalanick ignored sexual harassment allegations within the company. Later, the CEO himself was involved in a controversy with an Uber driver which led to his removal of CEO.
The incidents led to massive damage to Uber's brand image and ever since the company is struggling to bring back its lost lustre.
Brand Image is Delicate
Brand image is a delicate thing. It is the customers' perception of your brand. A consumer associates with your brand in many ways. This happens over many interactions the consumer has with your business.
When the consumer perceives a positive brand image, your business will get a boost. If not, it won't be easy to gain the trust of the customer.
Building Brand Image
Building a brand image is not an easy task. As mentioned above, at every interaction level, you must make the consumer associate with your brand. Mostly at the emotional level, so that your brand image will be etched in the mind of the consumer. To do that, you need to be creative at every consumer-brand interaction level.
As a small business with limited resources, you might not possess the required ability to be creative at building a brand image. This is where collaborating, with an excellent creative agency in India, will help.
Also Read Tips to Maintain the Image of a Brand
Creativity For a Better Brand Image
From the choice of the poster you place in your retail store to the business cards you use, brand image is present everywhere. When you follow standard ways, you cannot impress the consumer and cannot build a perception of your brand.
For example, take a business card, instead of using a standard business card, if you can put some thought on how the card should represent your business values, you can create an attractive card. Thus, being creative at even minute levels will build a better brand.
Creativity lends uniqueness to your brand image. Even in a crowded market, your brand will be recognized. Especially in the digital age, you require a good dose of creativity for building a brand image.
In the digital space, from creating a unique design for the website to creating content that is informative and interactive, you need to be extra creative.
Bottom Line
The bottom line is, in the fast-paced world of today, to impress the consumers and make them have a positive perception towards your brand, you need to be creative. You must generate creative ideas to build your brand image.
Often, it is not the forte of every business to handle branding. This is where CHL Worldwide comes into play. Being a top creative agency in India, we offer unique creative solutions to build your brand image. If you are interested in knowing more about our service, please visit www.chlworldwide.com .