Connect your brand with millions of people and cultivate relationships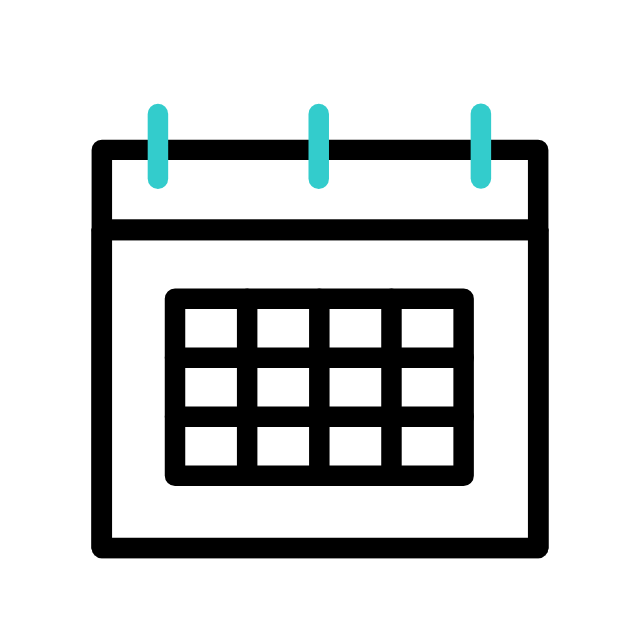 17-May-2021
Running an eCommerce website is difficult and challenging. You have to look after sales, products to fill, payments to receive, and orders to deliver. This is why you have to create a well-rounded website to ensure all your bases are covered.
So, if you are wondering what exactly are the needs of the consumers, we will tell you. The best marketing communication agency in Bangalore analyzes the website from a user perspective. The article will start from the beginning of a website to the end and show you how business can be optimized at every step of the way.
Let us take the first aspect of the website on how you can gain the first impression.

Design
Suppose I give you two scenarios to compare: a disorganized and uninviting store or a clean, spacious, and comforting store. Which one of them would you like to go to? The positive ambiance store for sure! Why? Because the store offers an impression about it being well managed, caring about its customers and having great products.
The same scenarios occur with an eCommerce site. The website design matters. The design showcase to its consumers that there's a good and caring company behind the screen.
If you aren't able to generate interest in your visitors, then your website still needs work. There is no shortcut to it. The best marketing communication agency in Delhi works on every image, pixel, and word to ensure that your website imprints an impression on users.
Get external feedback on your websites from users before launching them. Also, use SEO techniques so that your website is easily discoverable.
Speed
A user immediately notices when they are visiting a speedy website because everything feels different. The page gets instantly uploaded, and the information pops on the screen sooner. The user is also easily able to navigate it.
A speedy website is not just about impression; it is also good for your business. It increases and conversion rates.
Product Selection

If you are starting an eCommerce website. You must be able to categorize products. A vast number of products for sale is not a sign of success; rather, it can cost you sales. If you limit or categorize your products, you can:
Help your visitors to find what they are looking for easily

Help your customers to make buying decisions easily

Increase the number of conversion rates by following a simple route to checkout.
What does this whole process mean? It represents that you need to present your product in a carefully customized and strategized manner. If you put on a vast display of products, it will be a logistical nightmare for you and cause customer delays and frustration.
The best marketing communication agency in India has over thirty years of experience in this industry and thus is quite successful in product selection. It helps clients in categorizing brands as it knows what the users are looking for. It also aids in matching the results with customer intentions.
Product Pages

Suppose a visitor comes to your website. They know little about the product but want your website to provide the info in an instant. The product description should contain the necessary info about its specifications, features, and price. You have to persuade the buyer on why they should buy the product.
If you have ample time, you can start by creating videos for each product. The best marketing communication agency in Noida takes advantage of both video and pictures. Graphics play an important role in your website and also helps in conversion.
Make the Payment

The customers have visited your website, inspected it, had a product selected, put the product in their cart, and now want to buy it. So, now you must be thinking, that's it! It is a sure-shot deal. But what if we tell you many e-commerce websites even stumble at the last step.
Some eCommerce websites put unexpectedly high shipping costs, do not accept certain payment cards, or might require you to register before shipping.
Here are the methods on how you can avoid it:
Don't put unnecessary pressure on shipping costs: If you are charging a shipping cost to your customer, it is better to post it on your website's home page. This exercise eliminates the surprise of high shipping costs. The user can decide whether to buy it or not and can also add in the factor while buying something.


Add a variety of payment cards: Most shopping carts are adding several payment card methods. Try to incorporate a variety of cards, cash in order, and different payment methods.


Do not ask the user to create an account: What benefit does it actually give the user? Either give them a reason why they should have an account (discount or member offers) or ask them to make an account after the sales have completed.


After the Transaction

When the user has completed the order, he should receive the receipt of the order via the email address provided. The best marketing communication agency in India ensures that the order receipt contains the order number, contents of the order, address of the user, phone number, and email. You can add banners or social media links to your email orders.
Also, add in a web-based management function, where the customers can see their order status. Many websites send an email once the order has been shipped. The email contains:
The delivery date.

Confirmation of the content.

Tracking numbers

Thank you note from the organization.

Phone number or email of the organization
After six months, if you think the customer hasn't brought anything, you can send them a reminder email about your current stock, promotional offers, or the launch of any new product.
Ecommerce websites are not easy to manage. They require constant updates to keep up with the latest trends. The best marketing communication agency in Bangalore can help you gain an advantage with its ingenuity and professional experience. If you need any help with your eCommerce website, you can directly call or email us.

28-Jul-2022

28-Jul-2022

30-june-2022

29-june-2022
Not just a subscription service. A partnership. Let's get to work