Connect your brand with millions of people and cultivate relationships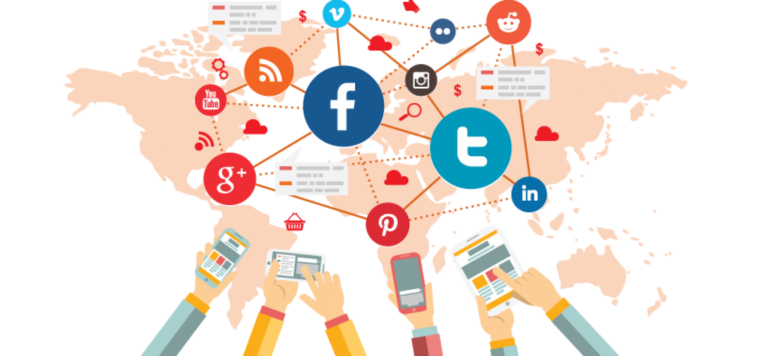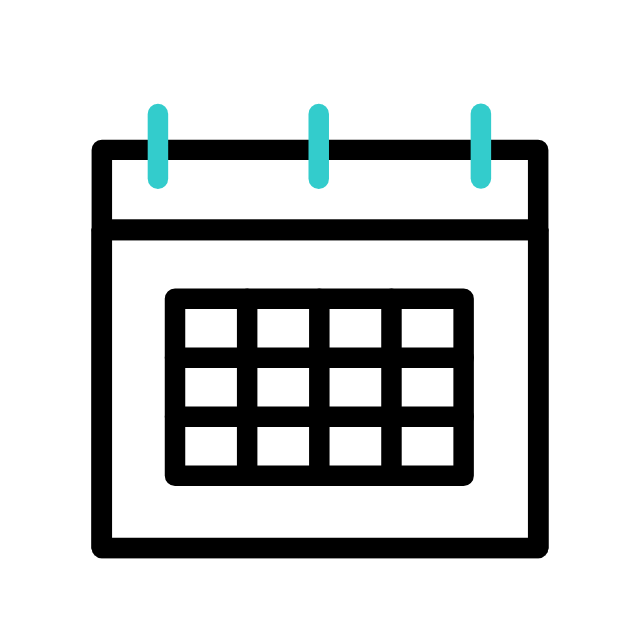 05-Apr-2021
If you live on planet Earth, you certainly can't miss the number of social media platforms. Billions of people reside on this planet, and certainly, most are on at least one social platform. As a brand, you have the opportunity to tap into this large consumer group's potential, which can influence and sway public opinion in your favor. Miss it at your own peril!
The best marketing communication agency in Bangalore helps you convert this missed opportunity into potential growth by generating leads, create interests around products, and establishing your wonderful brand presence that may resonate with your audience over time.
Social media strategies are the vital key to meeting critical marketing goals for many firms. Therefore, they employ the best marketing communication agency in Noida that could help them achieve it. You can surely win big points in social media strategy if you follow a comprehensive plan, follow the tactics outline, and use measurable benchmarks to evaluate your success.
This blog will help you with six tips that will establish your strategy for social media success.
1.Determine a Target Audience
Either you are a social media amateur or a pro, you have to start with some form of basic plan to revitalize your content online presence. To begin with, you must understand who your target audience is and what you want for them. Knowing your audience will reveal specific wants and needs that your brand can definitely address.
First of all, you have to start by figuring out how your business is unique and what products and services are the most sought-after by the audiences. You have to look through existing followers or purchasers and determine their age range, gender, locations, and interests that you want to capture through your offerings. Target audience enables you to narrow down the audience and design content keeping the users in mind.
2. Define Buyer Personas
As you become more specific with your audience, your social media strategy will generate more fruitful results. The best marketing communication agency in Delhi will segment the buyers within your target audience. The agency research determines the audience's pain points, goals, motivations, and reasons for purchasing the products and services, and preferred methods of interacting with different companies.
There is a multitude of social platforms. You must understand who uses what social media platform, why, and how you can reach them.
3. Create Meaningful Content
When you start with a new social media identity, it is significant that you start by establishing a consistent, clean, and recognizable brand identity. Be honest about the brand and create a unique personality. The best marketing communication agency in India uses the same logo, colors, and images and manages a consistent tone that will help you stay recognizable and on top of the audience's mind.
Be consistent with your content and serve up the content in sync with your goals and pain points. Create effective posts relevant to your audience. Don't over-sell your product, and prioritize each post over securing a sale.
Promote helpful articles and blogs while announcing your product launches, offerings, sales, and discounts. Your posts should engagingly answer most customers' questions, and the users should leave the websites feeling satisfied.
4. Establish a Marketing Calendar
You might feel that brand posts irregularly and or in random. But that is not the case. The best marketing communication agency in Bangalore creates a plan that outlines posts for each month. This process ensures that the social media initiatives are not on the wayside.
By creating marketing calendars, you are also accountable when it comes to sticking to a posting cadence. Each week should look relatively the same, and your posts should create a buzz in the market, where people are expectantly waiting for another. This will help you showcase your organization's competence and excellence.
5. Become a Thought Leader
Your company might be one of the thousands in the market, which will make it hard to stand out. You have to create your own USP to stand out from the crowd. You can achieve this by producing thought leadership pieces that will have a massive impact on your brand. The best marketing communication agency in Delhi has a social media marketing plan that puts quality over quantity.
As you gain clarity over your company's attracting factors, differentiating entities, delve into the topics that will become yours uniquely. You can host thought-provoking webinars that will help you solidify your leader position.
6. Revisit Your Plan
Some companies neglect social media due to a lack of time, energy, resources, skills, or recognition. You must stay on top of your social media game by setting aside time each day to address your monthly calendar.
The best marketing communication agency in India helps you plan, track posting, measure your analytics, figure out your strength and weaknesses and manage your long-term plan. Commit time to manage your social media accounts, no matter how busy you are. Social media is one great opportunity; use it wisely.
Social media has become the utter most significant talking point over the past decade. No company should take the risk by excluding itself from joining in. Marketing professionals everywhere harness social media potential to make the brand recognizable everywhere. Social media can turn into an engagement focal and sales-generating platform for companies.
Read blogs:
Avoid These Common Integrated Marketing Mistakes for Better Outcomes
Before choosing an advertising agency aspects, you must analyze
Avoid These Common Integrated Marketing Mistakes for Better OutcomesWhy go with online advertising agencies for your business in 20215 Digital Marketing strategies used by digital marketing agencies in the pharma IndustryBefore choosing an advertising agency aspects, you must analyze

28-Jul-2022

28-Jul-2022

30-june-2022

29-june-2022
Not just a subscription service. A partnership. Let's get to work