Connect your brand with millions of people and cultivate relationships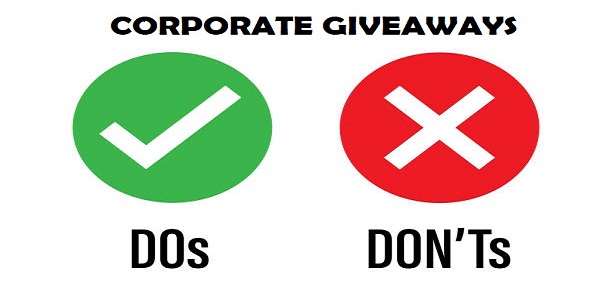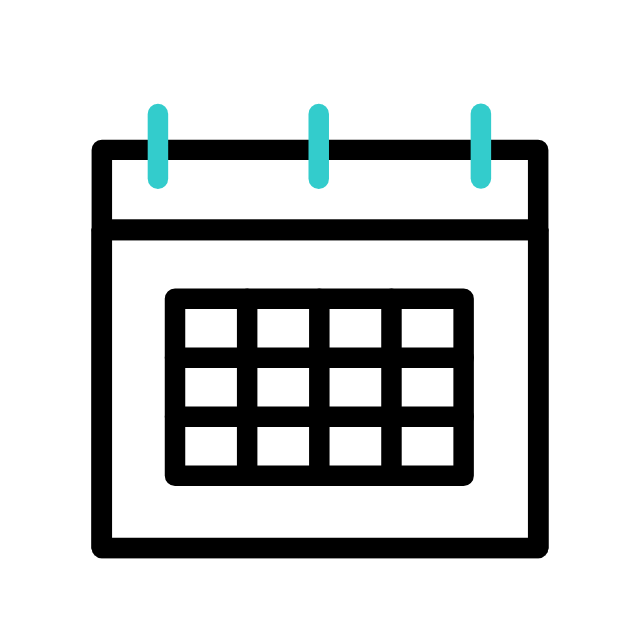 05-Oct-2021
Working hard to find the perfect gift for your bosses, co-workers, or clients? Getting the best gift for your clients and business partners can be an intimidating task. The best marketing communications agency in Bangalore makes it easy for you to give someone the right gift. The agency helps you pick off an appropriate gift that does not end up in the garbage, but instead helps you maintain long-lasting relationships with your client.

Corporate gifting is no science, but there are some rules of thumb that you should follow to make your gesture worthwhile:
The Do's And Don'ts
Suppose you want to stand out amongst the countless companies that send generic gifts to their employees and clients. In that case, you have to do something special. During festival time, people receive piles upon piles of useless promotional stickers and branded stationery. But what is the point in that?

Nobody wants a laptop or a notebook that has a company logo or sticker on it. So why would someone offer your gift with a corporate sticker-" Hey, look at this amazing notebook. Yes, it is a gift because it has your sticker on it! And yes, they sent it to us after we closed the deal!". No, thank you.

You can also opt for a safe gift which is always the easy way out, but most of the time, it will not make sense. Follow these tips and tricks by the best marketing communication agency in Delhi for corporate gifting so that the recipient remembers your gift forever.
The Dos
Make your gift personal and practical.
No, we are not talking about a monogrammed blanket or a towel from one of the generic stores. Giving them impersonal gifts is quite frankly a waste- a waste of effort, time, and money. It could have been a useful gesture, but now will come across as just a formality. So before giving something to your client or employees, think about what the person of interest would like to receive, which could be used in their normal life.

Suppose your client likes to play golf. Every weekend you can find them playing on a golf ground or excitedly talking about the game when you meet them. The perfect club, Golf balls, a gold miniature statue that they could place on their workplace desk can be the perfect way to say," Thank you" while adding a simple touch of personalization.
Get Creative
We all remember those gifts, which are crazy and fun. When you think outside of the box and come up with a beautiful and thoughtful gift, the recipient is always going to remember your gift. So, you can brainstorm a list of things that you know about them and decide which would be the best gift to give them.

The best marketing communication agency in Noida has a wide variety of creative ideas from which you can choose the best gift to give to your prospects. For example, suppose your employee has a child who loves iron man. What better than to give them an iron man doll or miniature gift which could make their child happy and in turn your employees too.
Make it Fun
Corporate gifting is not meant to be a daunting task or that may burn a hole in your pocket. All you have to do is hire the best communication agency in Noida, which would plan and strategize creative ideas according to your budget to turn a thoughtful gesture into the best gift.

For instance, to make your employees super happy, you could always add a ping pong table to your office space. This will not only add a little jazz into your office and boost the morale of your employee, but the gift will also be fun- thus making it a double win!
Don'ts
Avoid promotional gift
Don't do it if you're confused about gifting someone an item that you would normally give as a handout at the seminar or an event. There is a difference between marketing tools and genuine gifting.

For example, if you give a marketing tool to your client or business partner, it can be seen as insulting rather than being received as a thoughtful token of appreciation. But if you want your client to know from whom it came from, you can always add a branded sticker to a sealed envelope.
Don't be frugal
Budgeting is an important part of business, and you always have to consider the prices of the gift you want to give to your employees, colleagues, friends, or clients. If you want to know how much you should spend on a gift for someone you have a business relationship with, you can start by thinking about how much you usually spend on a dinner meeting.

The best marketing communication agency in Bangalore has the widest possible range of gifts- from luxurious and expensive to economical and practical. Though you always have to remember that you shouldn't be cheap, sending a thoughtful and inexpensive gift is also possible.
Using gifts as bribes
Not every employee, client, or business prospect is deserving of a gift. Sometimes most corporations have a policy of not gifting anyone or receiving anything. This could be due to compliance regulation or because of company policy. You shouldn't let that deter you.
When you come across a relationship where you want to show your appreciation, you can always select the right gift that helps you build the trust and bond you want to share.
Also Read:

28-Jul-2022

28-Jul-2022

30-june-2022

29-june-2022
Not just a subscription service. A partnership. Let's get to work