How is mascot beneficial to make your brand viral?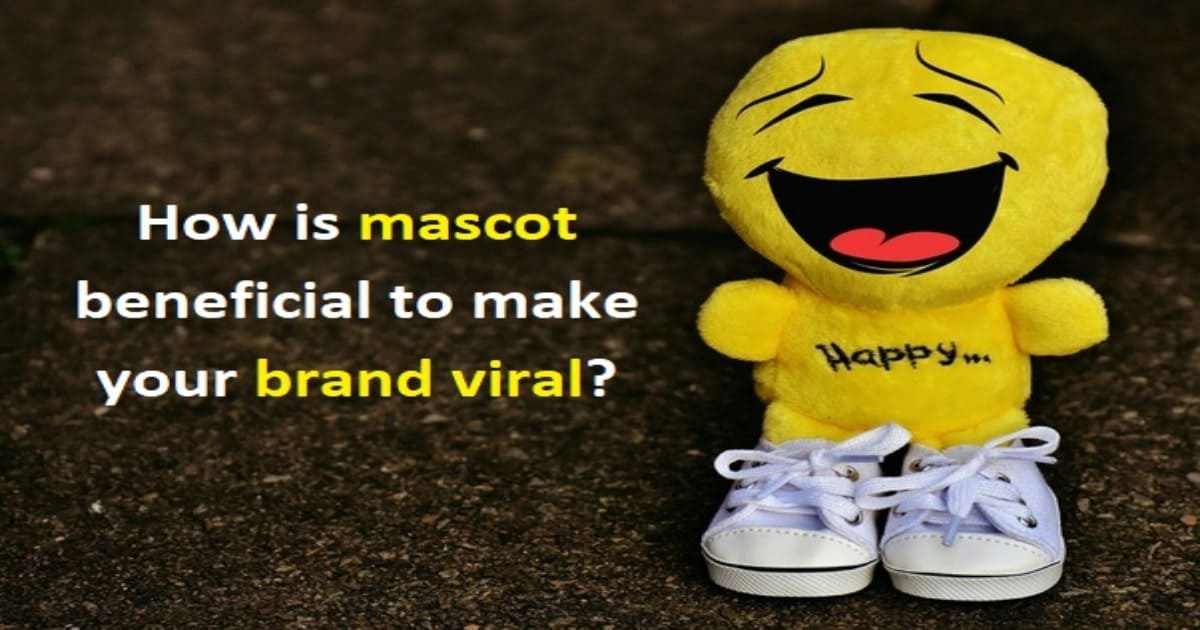 Brands are now facing great expectations from the customer. Customers now want to feel vowed and delighted while using the brand. For the marketing team, technology has brought in new dimensions as to how they should use the internet to their advantage.
Social media website such as Facebook, Twitter and Instagram have defined the new term of 'viral marketing', which have changed how one use social media. Viral marketing is the method of marketing where consumers share information about the brand's products and services through internet discussion. When more people are talking about your brands, it creates more noise, and thus message gets sends across to a large audience, making it 'viral'.
gg
jj
jj
There are varieties of methods which can help your brands to increase its popularity and make it go 'viral'. The best brand building agency in India gives you the option to make your brand popular through mascot marketing.
What Is A Mascot?
If you are wondering what are mascot, then mascot are the brand ambassadors of a company or product. They can either be objects, humans or animals. Many brands have been using mascots for a long time, but the internets have given them a new life by making them popular as never before.
There are various ways through you can make your brand popular using mascot. We have listed the several approaches here.
Also Read Let the Mascot Talk for Your Brand, Get it Designed
Use Mascots in your social media strategy Social media marketing has now become vital for the customer-facing company, and thus, it is important that many of your products are popular in social media to make them profitable. You can use social media to bring your mascot to life. Make the mascot interact with the audience, create a separate page for the mascot, engage with the audience in a fun way. You can develop an interesting story for your mascot and run marketing initiatives that are witty and humorous.
Use your mascot design across your website You can sue your mascot as part of your company's website design. You can also use the character as part of the brand logo. You can also use your mascot on different printed marketing materials, images and blog posts of your websites. Online advertising agency works towards integrating your mascot with different facets of your brand so that it enhances the link that customers have between your brand and your mascot character. You can even use your mascot in the call to the action part of your website because it brings out visual attention and is immensely powerful.
Your mascot can tell the story about your brand. Best brand-building agency in India can use the mascot in clever and ingenious ways to enhance your brand's reputation by designing the entire brand around your mascot. By doing so, can help generate interests among the audience, and will also bring in additional revenue for your company. Once your brand goes 'viral', you can turn the mascot into its own brand by creating mascot merchandise that generates new additional revenue streams. Mascots are a great way for promotional marketing, and they truly engage the whole community to invest in your brand.
Develop the personality of your mascot If you want to make the mascot to be your brand ambassador, you have to create a distinctive personality for your brand. An online advertising agency can help you in this regard by making fictional stories which resonate with your brand and your audience to create a strong personality of your mascot. By making the personality of your mascot, your mascot can engage with the audience in social media and press events and even speak about your products and services.