Connect your brand with millions of people and cultivate relationships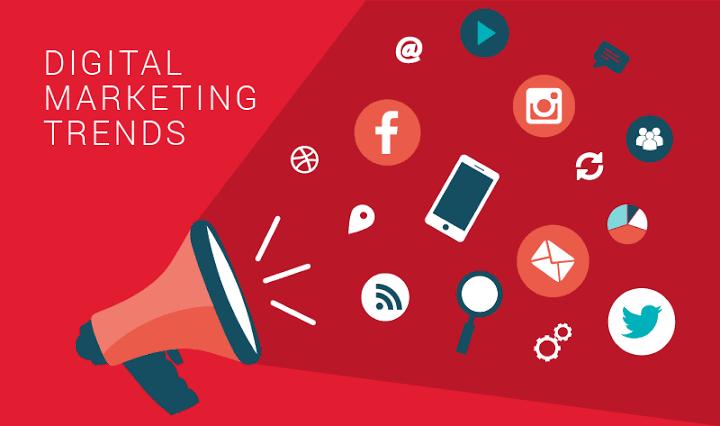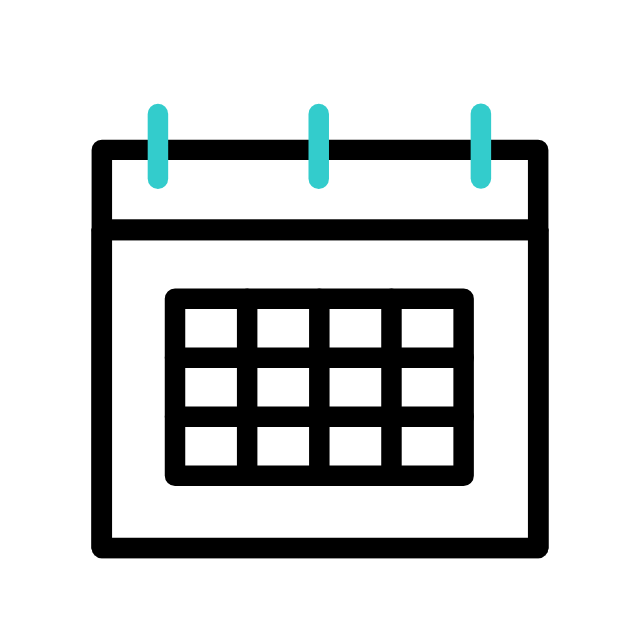 01-Sep-2021
Digital marketing has brought in dynamic trends. The online advertising agency in Bangalore helps you increase your visibility and increase your organic traffic through SEO. The trends in the digital marketing agency are continually evolving as new technologies, techniques, and near-endless Google and Facebook algorithm updates. Thus, you always have to be on your toes to keep abreast of the changes. Let's find out what the trends are that we are excited to see in 2022.
1. Featured Snippet

Generally, you just type a question into Google, hit enter, and click on the article that helps you write the answer to your questions when you search for it. Sometimes, the answer that you want is at the top of the result page in a paragraph. These boxes are called position Zero in the search engine results and are often displayed with an image and all the information you were looking for. So unsurprisingly, you have the answer you want, and you do not have to click on the article. This is what is called a no-click search. Google and the search engine results help you find answers to your questions quickly without going on the actual website.



2. Google Verified Listings for Local SEO

If you are a local company that's operating in Delhi or Noida, your Google My Business listing offers valuable information to your customers and helps establish your geographical location. the online advertising agency in order helps you to mark your business on Google. If your listing aids show up in near-me searches, it will let customers learn more about your business from the Google search results. Customers can also see your open hours, address, and starlet and star reviews provided by the users. This helps you in verifying your business and creating a trustworthy and reputable organization to promote your business.



3. Voice Search

We all know that voice-activated digital assistants have become a huge rage, and let's be realistic most households are now talking to Google, Alexa, Siri, or Cortana. the popularity of these voice searches has opened the door to more products in sync with them. From typing on a keyboard to searching for a particular thing, we now use voices at our home devices and on our phones. Imagine, a person looking for the nearest Indian restaurant might type, the Indian restaurant at Noida, but with Alexa, you're going to ask, Alexa, which is the nearest Indian restaurant?
When writing content, you always choose your keywords based on the portion that you think people might ask while using Siri or Alexa. Using long key phrases can increase your visibility, and this trending digital marketing strategy is showing no sign of slowing down.



4. Visual Search

Did you know that instead of typing a description into Google, you can now just upload an image and get a search result to get valuable information? Supposedly, you uploaded a plant photo on the search engine; it would come up with information about the species. Similarly, when a user searches for the product, the Goggle will share product recommendations that they can buy with it. So, if you are thinking about leveraging the visual search bar, you can add high-quality images and add good descriptive content to go with it. You can add an image search into your online inventory and reap the benefits of advertising boosted image search results.



5. Online Reviews

Online reviews have the ability to break or make your business. If you want to attract new customers or clients, old loyal customers can talk about your products and services and provide real and unbiased reviews. The online advertising agency in Delhi helps you add reviews from verified sources so that your business could stand out from the competition and gain the public trust before they buy your products.
Must Read: How Can Advertising Help Your Business?

28-Jul-2022

28-Jul-2022

30-june-2022

29-june-2022
Not just a subscription service. A partnership. Let's get to work