Connect your brand with millions of people and cultivate relationships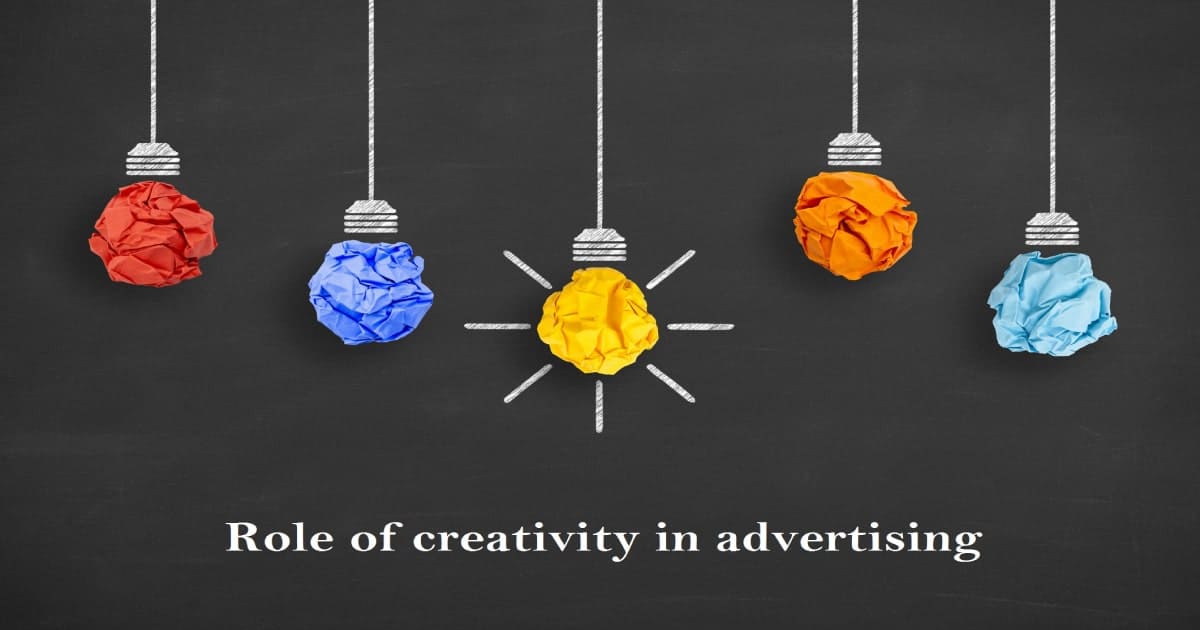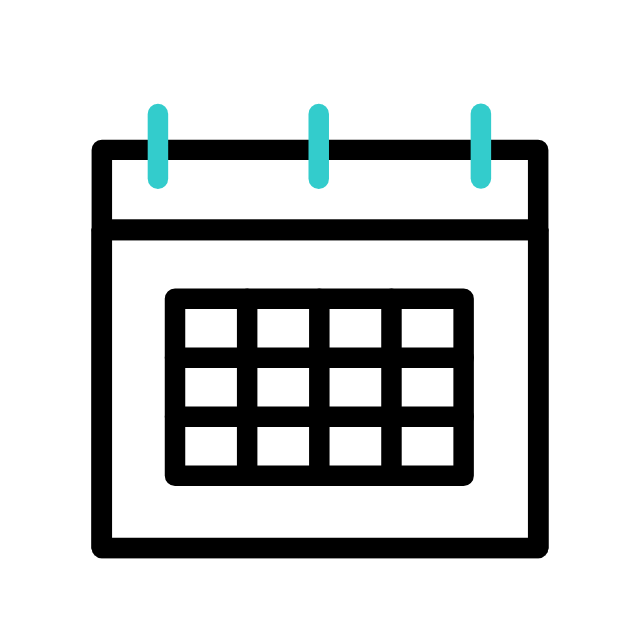 27-Jan-2021
Creativity can be referred to as "the adoption of imagination or unique ideas to construct something." In advertising, creativity means bringing imagination, spawning new ideas, and novelty to brand messaging. People usually think that technology is the essential part of the business world, but have you ever thought that without creativity, there would be no way that companies will be able to make relevant and meaningful long-lasting connections with their customers.
The top creative agency in Bangalore design compelling advertisement, which is sure to be noticed amid advertising "noise." The most influential and stunning ads are the one that grabs and maintain your customer's attention. The rest of the advertisement without creativity gets lost in the eternal abyss. You could say that advertisement without creativity is like a key without a lock, one which cannot function without the other.
Roles of the Creative Team
The top creative agency in Bangalore has a creative team that consists of people who collaborate on the innovative concept for an advertising campaign and analyze its advertising effectiveness.
Generally, the team consists of copywriters, art directors, account planners, and designers. Account planners' function is to convey the clients' needs and interests to the ad designer so that they could understand the objectives and goals before and during the creative process. A copywriter helps in providing the text or verbal copy for the ad.
In contrast, art direction is needed for the visual elements such as design, graphics and illustrations. Your copy and visual components have to be in sync to create cohesion in the message.
Take a look as to why creativity is vital in advertising.
Design personalized Ads
Have you ever thought about walking into a coffee shop and just before you order, the person at the counter says, "same as usual?" That is what you refer to as personalization. Not only have you saved time and energy, but a connection was made then the person at the counter remembered your order from the last time. The same can be said about creative advertisement. If you create an advertisement that can come across as personalized and innovative, consumers are bound to be engaged more.
Enhances brand recognition
Creativity in advertising provides value to your customer by creating a meaningful connection, creating brand recognition. If consumers relate to your product or show interest in doing something relevant, they are more likely to resonate with an ad. The top creative agency in Bangalore helps the brand create meaningful, relevant and consistent ad creative for its target audience.
Also Read Adopt Creative Services to Generate Fresh Ideas
Creativity Results in Powerful storytelling
While creating a story for your brand, the top creative agency in Bangalore focuses on emotional impact. The emotional impact is significant to make a human connection. You just don't create a story, but the story has to be told confidently so that it provides a clear picture of your brand by guiding the reader along through your journey, answering any unresolved questions. When you create a story for your brand, you also enable the ability to retain the customer. When people are able to recognize your brand and feel the connection with it, they are more likely to keep your brand on the top of their minds. This is one of the essential strategic frameworks in the marketing plan.
Creativity Improves User engagement
An ad can achieve success only when a great creative is matched with exceptional targeting, enabled by the latest technology and data tools. You can reach many consumers through your marketing campaign, but only if the creativity in the ad sparked excitement in them, which could help improve user engagement.

28-Jul-2022

28-Jul-2022

30-june-2022

29-june-2022
Not just a subscription service. A partnership. Let's get to work