Tips To Make An Interactive Flipbook Design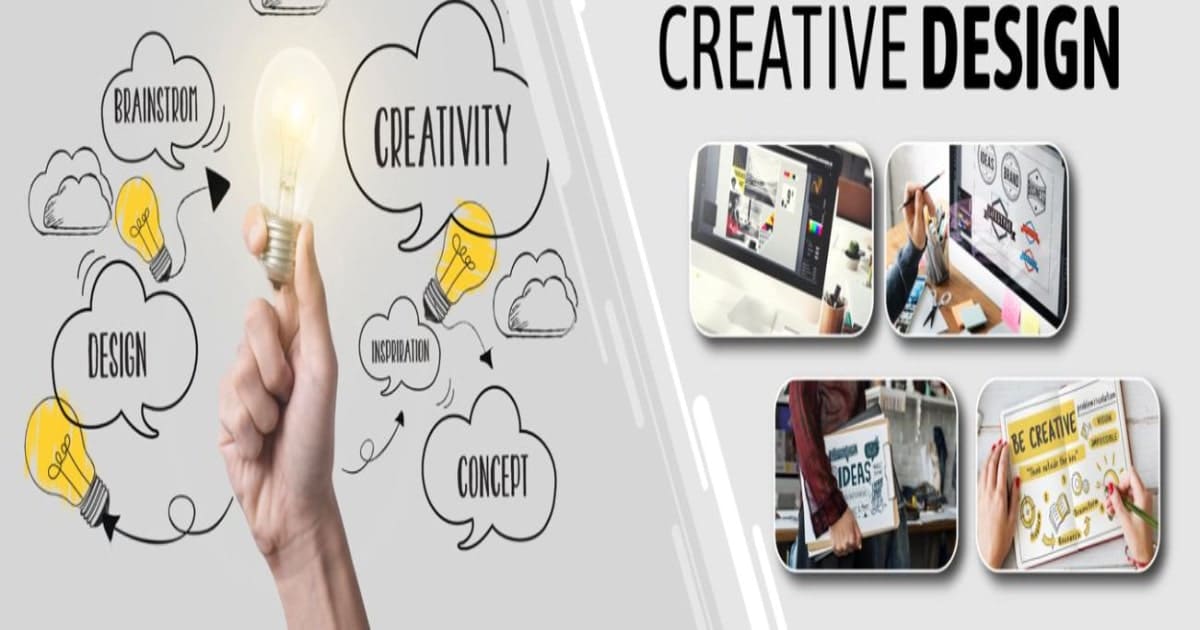 Thanks to digital marketing, flipbooks are a rage. Though it is a small marketing tool compared to social media, TV and print, a flipbook is an effective tool.
Placed on a website or sent via an email, companies are using flipbooks as promotional giveaways, interactive brochures and gifts.
A digital flipbook's interactiveness is what makes it a perfect tool for marketing and advertising. Add it to your marketing mix will lend weight to your marketing strategy.
Though a flipbook has the visual appeal of a paper book, you can add numerous elements to make it more interactive and personalised. A good creative agency in India will help design a flipbook with utmost interactiveness and utility. Yet, before you hire a creative agency in India, you must know some things about flipbook design.
Here are some tips to make an interactive flipbook design.
Prioritise Aesthetics As with any design project, prioritise aesthetics in a flipbook. Some creative agencies overstuff with content making a flipbook clumsy. A flipbook design must be eye-friendly. The choice of good layouts across the flipbook with appropriate space for text, images and others will make it appealing to the readers. You can choose a template or coordinate with your creative agency in India to create a layout for your flipbook. Consistency in the design flow across the flipbook will create trust and familiarity with the readers. So, try to achieve consistency by prioritising aesthetics.
Colour Choice Using too many dominating colours in a publication does not achieve the desired result. Each colour will be vying for attention and the reader finds it distracting. Instead, choose a small palette of colours and remain loyal to the colours throughout the flipbook. Better still, use your brand's colour palette for familiarity and interactiveness.
Use of Whitespace Flipbooks are used across devices. Most often, people find it satisfying to open and read a flipbook on a mobile device. To make it interactive to such people, or in general, take a minimalistic approach in designing the flipbook. Use as much whitespace as possible. It avoids clutter and renders a tidy look. People tend to interact more when they can find what they want hassle-free.
Content That AppealsNo matter how many design elements you include in your flipbook without appropriate content, a flipbook is of no use. So, make sure that you have appealing content along with a clean design for content rendering. For example, you can make the content interactive by breaking the text. Use bullet points, short paragraphs, etc., to make the reading experience more pleasant. You can also highlight the important text, use various colors for links and forms, and add more elements to increase the readability factor.
Add Interactive ElementsThis is where you can be at your creative best. Use the services of a creative agency in India and add interactive elements to your flipbook. Some of the elements include:
Also Read How Creativity Assists You to Build Your Brand Image?
Pop-Ups These pop up while the reader flips through the book. They provide added information to the reader or can be used as an information-gathering tool. It is advisable to align pop-ups with your business goals of using a flipbook. For example, you can use a pop-up to gather leads in the form of a newsletter subscription.
Useful Links Links are essential in digital flipbooks. Important images and text in the flipbook must be linked so that the reader can make a purchase decision then and there.
VideosInteractive videos in flipbooks are highly effective. They give a boost to your marketing efforts. For example, if you are using flipbook as a digital catalog, embed videos of your product.
Ecommerce Make the shopping experience from your flipbook seamless either by linking the individual product to your web store or adding the product to the shopping cart directly from the flipbook possible.
The Take-Away
Digital flipbooks are becoming powerful tools for marketing. Especially in the post-COVID scenario where a book's physical delivery is doubtful, e-flipbooks are perfect for marketing. Use the services of a creative agency in India to get an interactive flipbook design. Visit CHL Worldwide to know more about our services.