Connect your brand with millions of people and cultivate relationships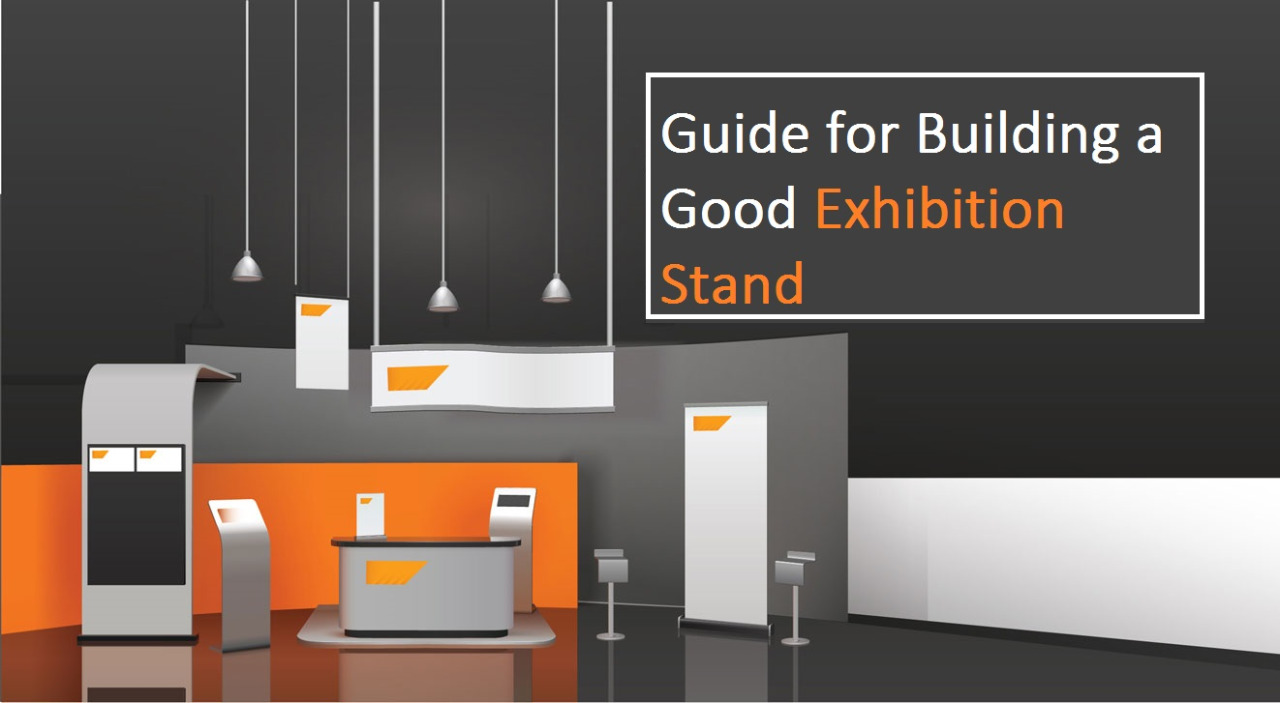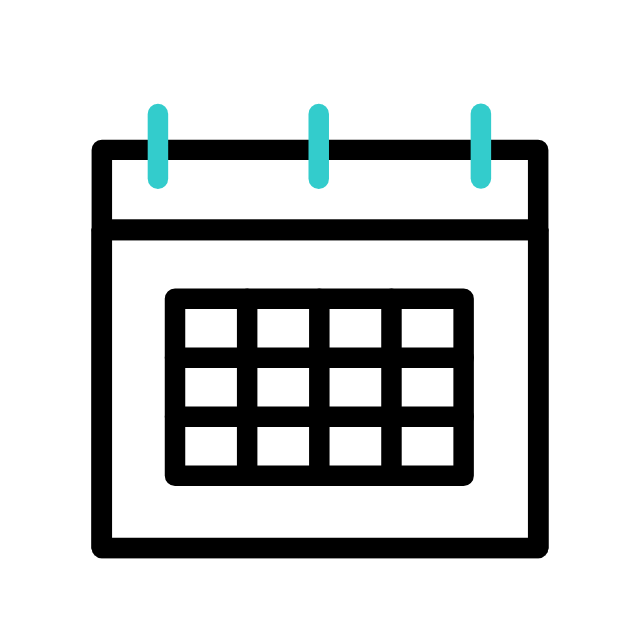 05-May-2021
If you have ever visited an exhibition then you might have been attracted to a particular stand; now think was it because of the products or services they offered or was it because of its innovative design ideas by stall designing company Bangalore?
Now, let's see some of the basics and understand what exactly an exhibition stand is?
An exhibition stand follows the universal rules of design and composition. You must understand each visual design element that goes into building creative stand design. Because of this, you can manage your capital better.
So let's discuss some visual elements that define the look of the exhibition stand.
Stand Space: Stand space depends on your budget and exhibition objective that decides the floor size. You must know why you need a particular amount of floor space and wall space. The most common spaces used are meeting rooms, storage and lounge areas, shelves for displays, and reception counters.
Location: It is the most important factor and the traffic pattern will be the deciding factor of your stand location. Check the flow of traffic as this will decide the entry and exit point (if you have a corner/island stand). Figure this out with a detailed floor plan from the show organizers.
Stand Type: There are many stand types that stall designing company Delhi offers to their clients; here you will see the five most basic stand types.
Shell Scheme Stands: These are small exhibition stand with two or three-wall, which show organizers provide with wall panels, carpet, and usually a facade. This can be decorated with the company's branding. This is a low-budget option.

Raw Space Stands: It means renting the floor space for building a custom or modular exhibition stand. With this, you have more personalization options. You can take the help of a stall designing company Noida to know the cost of such a setup, as they take care of everything related to your exhibition stand design.

Row stands: It typically has one open side, these are also cost-effective. But if the rent is lower, then it should have at least a 3-side wall construction. They also require more creative work to stand out from their neighbors.

Corner and Two Corner Stands: It can be used if your booth is at the entrance or at the end of a row stands set. This has two sides open and allows you to have two entry points. It offers plenty of room to build several sections. You can even add an L-shaped banner, multiple display stands, and different seating types.

Island Stands: It comes at a higher price, but the price compensates for huge exposure. It is eye-catching and visually appealing. No walls mean you can have display counters and display podiums for branding. It should be innovative and creative.

Exhibition Stand Design Ideas that are Budget Friendly
The best cost-effective design idea is to have roll-up banners as they display large graphics and are available at a much lower price. You can complement your stand with aesthetically pleasing folding brochure holders.
The best way to save on budget is to rent a stand. By this, you can have fresh designs every time at a comparatively low cost. Setting up a fantastic exhibition stand on a budget needs diligent planning and smart decision.
Designing Shell Scheme Booth
Another way to make an impact at an event is through a Shell Scheme Booth. It consists of modular system space and is a small booth that comes in a package with carpet, grid ceiling, and a fascia name board. It is usually small in size and you can make use of magnetic pop-ups and portable podium/counters for greater visibility.
Engagement Ideas
Exhibitions are a great way to market your brand and build connections. For a successful event, you need to draw the maximum crowd. 60% of event success depends on exhibition stand but the rest 40% depends on how you engage your visitors. Here are some engagement ideas that will complement your exhibition stand design ideas.
Interactive Session

Organizing Games & Contests

Distributing Freebies

VR/AR Experience

Spread the Word Socially

Host a photo booth

Touchdown Spots

Pre-set Appointments
Conclusion
So, these were some of the engagement ideas that can be used as part of your exhibition stand design. Including these engaging elements in exhibition design helps in creating a memorable brand experience for potential customers. We have helped you in providing some of the exhibition stand design inspiration for your next event.
While choosing between modular and custom exhibition stand design, you must take time and develop a brief note about the criteria that would affect the exhibition stand's success. The includes budget, size required, transportation means, and reusable stand requirement.
As a modular exhibition stand design is flexible and can be reused, they are available in various shapes and sizes. Custom exhibition stand by exhibition stall design company enables you to create a customizable creative design, you can contact CHL Worldwide for more details. They offer a variety of styles, shapes, and colors with custom designs so you can grab center stage at exhibitions.
Also Read:

28-Jul-2022

28-Jul-2022

30-june-2022

29-june-2022
Not just a subscription service. A partnership. Let's get to work