Connect your brand with millions of people and cultivate relationships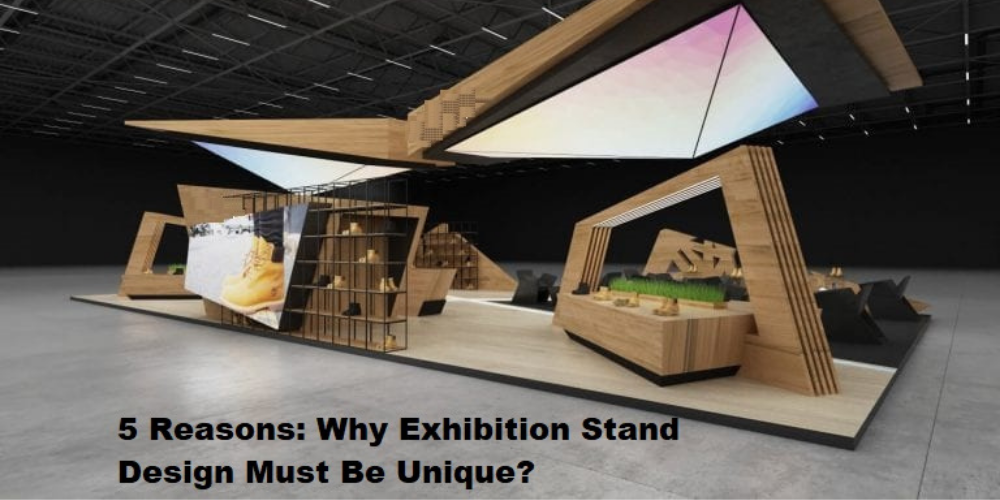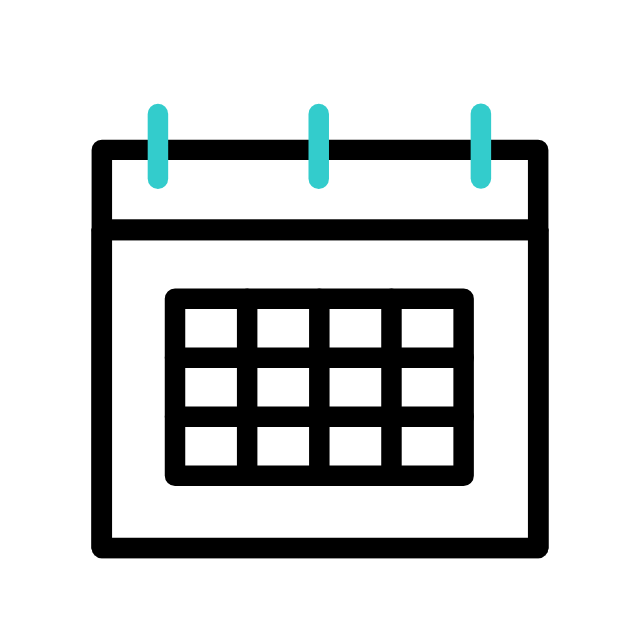 28-Apr-2021
With rising globalization exhibitions and trade shows are becoming an essential part of marketing and promotions. Exhibitions serve as a major incentive for business development. Organizing a trade show is a big investment and when you are making a considerable investment, it should be providing you the best possible returns.
Therefore, it is necessary that your exhibition stand design should be enticing so it makes a lasting impression on your potential customers. Consider hiring stall designing company Bangalore.
It has been seen that on average a visitor just takes 3 to 4 seconds to walk past your exhibition booth. Thus, the time frame for grabbing attention is less. So, the best way to showcase your products and brands to a crowd is through your exhibition stand.
A unique exhibition stand can help you draw people's attention and be able to differentiate yourself from crowded exhibitors.
Now let's have a look at how the stand-out designed exhibition stand from stall designing company Delhi can benefit your business.
1- Showcases Your Individuality
Your business must get noticed and recognized and for this, you have to showcase the same to the world. The best design reflects the uniqueness and incomparable status.
If you look like the rest of the competitors, your potential customers would never know why you are a better choice. If you stand out, your brand will be better positioned to attract attention.
2- Grabs Greater Attention
Eye-catching exhibition stand design is the most successful method to attract customers at a trade show. You can also use giveaways, social media to attract more people to your exhibition booth and you will have greater chances of business prospects.
3- Positive First Impression
People coming to trade shows are mostly attracted towards the most interesting looking stand and they feel curious to find out more about the brand.
An innovative exhibition stand design shows that your company must be doing well, and the products are equally innovative.
According to a report 78% of visitors look for the latest products and technology in the exhibitions and events. Thus, a well-designed exhibition stall by stall designing company Noida helps you build a strong first impression.
4- Not Lost Into the Pool of Exhibitors
Your business is making a huge investment to be part of trade shows. Thus, it is necessary to differentiate yourself from the rest. A good exhibition stand is the most crucial factor that plays an important role in helping you stand out from the crowd.
5- Generate More Business Leads
This is your main goal and you have to put all your efforts to generate more leads. The more you invest in a unique exhibition stand, the better your chances will be. A unique exhibition stand design is a powerful marketing tool for businesses of all shapes and sizes.
Tips for Creating a Unique Exhibition Stand Design
Now you are aware that it is important for you to have a well-designed exhibition stand for your brand, so here we are sharing some tips that will help you design one. Make sure that you have hired the right exhibition stall design company that keeps all elements in mind while designing.
1- Space
Each and every corner of the designated space must be used. You can heighten the stand by adding another floor when the dimensions are confirmed with the organizers. Visibility can be improved by adding high signage, suspended props, and a rotating sign to catch the attention from all the corners.
2- Lighting
Lighting is really important as lights and colors improve the aesthetic appeal of the booth. Spotlights, recessed lighting, colored lights are best to highlight certain areas or showcase products.
3- Remarkable Entrances
A smart and elegant entrance delivers a better user experience. You can use digital touchpoints, bright lights, and use graphics and technology to make the entrance more attractive.
4- Interactive Presentations
Delivering interactive presentations is a great way to exhibit products and services while showing your creativity and expertise. With these presentations, visitors are better engaged and also they don't feel ignored if the staff is occupied with some other.
5- Don't Be Too Text-Heavy
Less text on an exhibition booth is more preferred. No one stops to read wordy banners. Therefore, fewer words with larger font sizes improve clarity and visibility.
With a well-crafted exhibition stand, you can easily attract more prospects and generate more new leads.
If you are thinking to call experts, then think about hiring a stall design agency like CHL Worldwide. Based on your requirements, they can offer all kinds of services such from design to installation that is customized to meet your business requirements and budget.
Conclusion
If you are new in the industry and want to showcase your brand as an industry expert, then a unique and attractive exhibition stand would help you gain the attention of your potential customers and open new business opportunities for you.
Must Read:

28-Jul-2022

28-Jul-2022

30-june-2022

29-june-2022
Not just a subscription service. A partnership. Let's get to work