Connect your brand with millions of people and cultivate relationships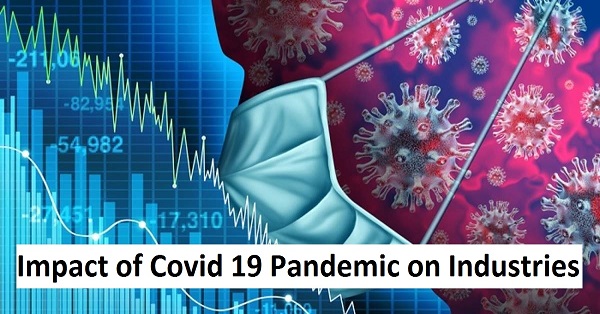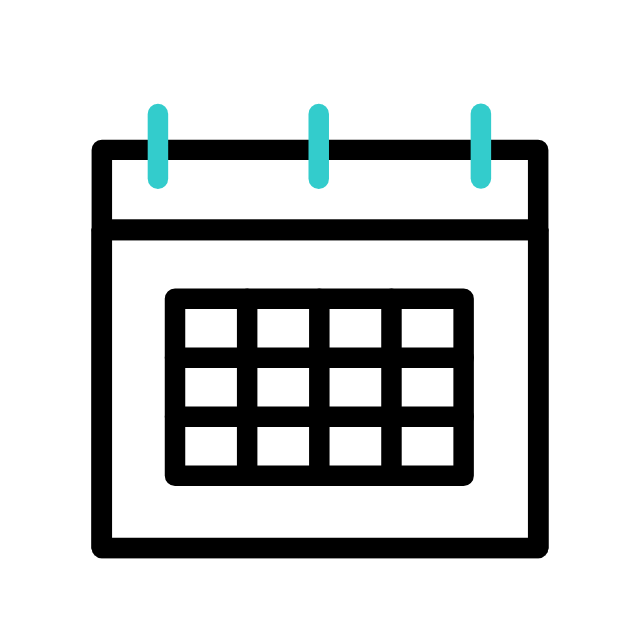 07-May-2021
Covid-19 has a significant impact on many industries, especially the technology sector. It has impacted not only the Indian economy but also the global economy, with disruption seen across diverse sectors around the world.
The supply of raw materials affected the electronics value chain, which resulted in inflationary risks on products. The spread of lockdown to various parts of the world has also resulted in fear of the world economy going into recession.
More positively, the disruption has caused an acceleration of remote working and a rapid target on evaluating and de-risking the end-to-end value chain. In addition, potentially less carbon emission in the environment could also result in a renewed focus on sustainability practices.
As the virus significantly impacts developed and developing countries alike, its impacts on business and the economy have been felt by all.
Here are the top 5 ways where Covid-19 has impacted the industry.
1.Crisis Management
In the Covid-19 scenario, traditional business plans have taken a hit. They cannot be expected to work and withstand the impact of the pandemic. Many conferences and events have been canceled due to lockdown, which will reduce the development opportunities and reduced clients' interactions. In recent times, many business organizations have faced several project cancellations across sectors because of the restrictions in air travel to contain the spread of the pandemic.
Most technological firms have created a centralized system that can monitor and process all the work done by various teams to manage the evolving work function during the crisis. Technological firms can create realistic scenarios using VR and AR-based simulation exercises, which could be performed regularly. With the help of Big Data, AI, and ML technologies, firms can make real-time decisions to deliver actionable insights.
2.Supply Chain
The supply chain has been disrupted, and many firms are facing cash flow challenges. SMEs and start-ups have been hit hard during the pandemic, and they need government subsidies or stimulus to remain ready for the aftermath.
As many employees have been working from home nowadays, it is causing challenges in supply chain management. Because of a lack of in-store alternatives, daily operations are getting affected. According to a recent survey, there is a possibility of a decline in smartphone production. The manufacturing and workforce-dominated sectors have got affected because of operational and supply chain issues.
The pharmaceutical industry in India has taken a big blow because many of its raw materials are imported from China. These active ingredients are imperative to a large number of pharmaceutical manufacturing companies in India.
3.W

orkforce
The daily operations in organizations and various businesses were badly hurt due to the absence of full-time employees and the reduced productivity of remote employees. Also, many gig workers such as drivers, delivery workers, and support staff are seldom available amid the nationwide lockdown in this troubled time. Most companies also had a hiring freeze which resulted in slowing down of recruitment of employees.
Many companies are also facing the risks of more attacks on their security systems. As the workers work from home, many hackers could get access to the company's confidential information through remote employees' PCs or laptops.
4.Financial Reporting
If a firm faces operations and supply chain disruptions, it is bound to cause an impact on financial reporting for the short to long term. Many companies, while considering Covid-19 impact, have disclosed revised guidelines for their upcoming quarters.
The finance, IT sector, real estate sector has been anticipated to take on a large part of disruption because of the coronavirus pandemic in the country. The overall impact of coronavirus on the Indian economy is expected to reach around INR 8.8 trillion. Despite GDP cut forecasts, it has been seen that many organizations have put up great numbers, which kept the economy from falling.
5.Taxation
Several governments across the world had declared various government stimuli and relaxation, subsidies for small-scale, start-ups, and even established industries. Keeping the impact of Covid-19 in mind, many industries have even changed their tax structure.
Operations concerning tax compliance are highly challenging for businesses. Businesses have to calculate their cash flows, short-term losses, long-term losses, and their impacts on their forecasts. Also, the supply-chain configurations deeply impact tax implications in the short-to-medium term.
However, due to the coronavirus pandemic, there also have been new opportunities in the IT industry, such as the growing need for the 5th generation (5G) technology. This technology will help in increasing the connections that support the primed remote interactions. Many organizations have put it as their top priority in these crises. Also, telehealth has emerged as a new and developing industry in the crisis. You don't really need the physician to be present now, and you can get medical advice from doctors virtually. A lot of apps have recently developed to take part in this opportunity.
To know more read these facts also:

28-Jul-2022

28-Jul-2022

30-june-2022

29-june-2022
Not just a subscription service. A partnership. Let's get to work