Connect your brand with millions of people and cultivate relationships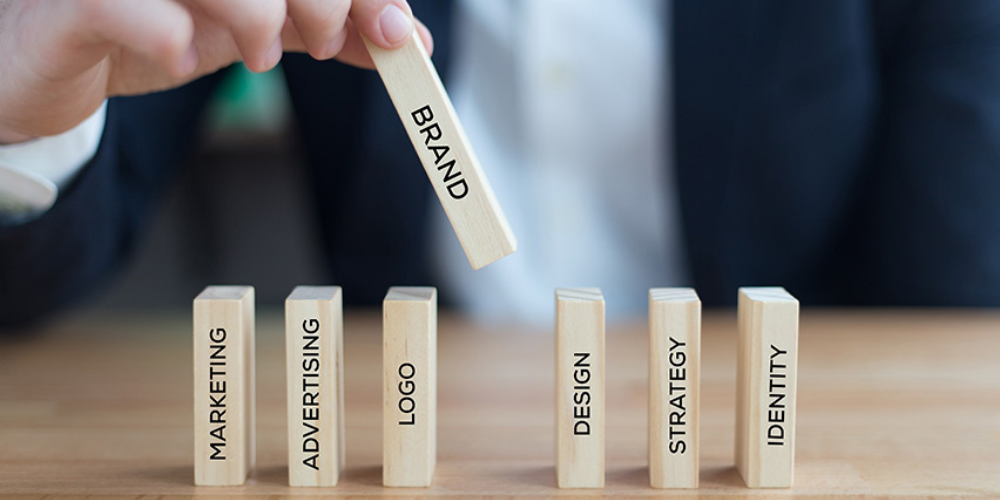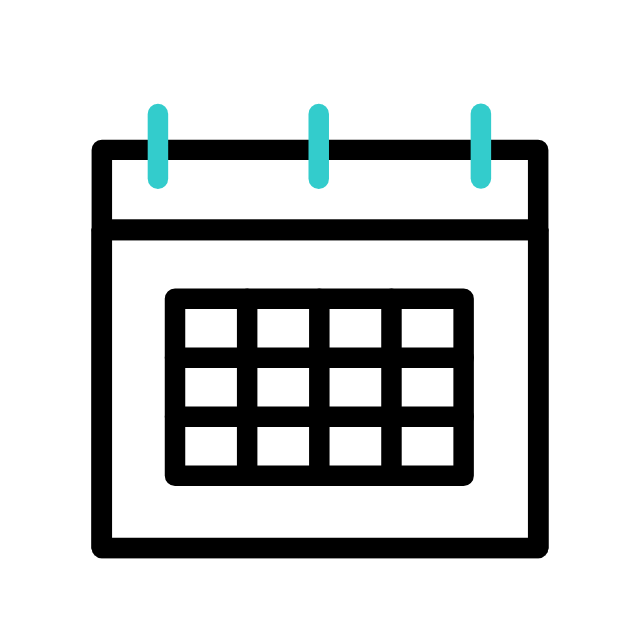 20-Apr-2021
In modern times, marketing trends and strategies have changed. Those days are long gone by when traditional marketing and ATL activities such as media, print, radio, and the internet were used for generating leads. Nowadays, marketers have started choosing BTL agencies in India as the marketing solutions to promote their brands. BTL activities carried by the BTL marketing agency have taken over traditional marketing entirely in the current scenario.
If any marketer wants to achieve the desired goal, they must understand that marketing is a multi-dimensional zone where they have to walk along with the current trend. The BTL agency in Delhi is conducting BTL activities that have dominated the marketing arena. The BTL activations help you get the right target audience easily and quickly. To build a customer-brand relationship, BTL activities are known to enhance two-way interactions.
You might ask these questions like, what are BTL activities? How can these activities prove beneficial in your marketing experiences? And why you may need BTL activities to influence your marketing game? Please read the article to understand how it works.
What is BTL Marketing?
BTL is also referred to as below-the-line advertising. It is a marketing process where products are promoted on a more personal level than traditional ATL advertising. BTL marketing agencies include activities such as tradeshows, brand promotion activities, telemarketing or free sampling, exhibitions, direct mail campaigns, and targeted search engine marketing during the BTL activation.
BTL activity allows a more direct point of contact between the customers and the brand, giving the brand an opportunity to connect with the customers personally. Nowadays, Instagram or social media is used extensively as a part of the BTL marketing strategy to engage and target more audiences across the globe. BTL agencies in India generate creative out-of-the-box ideas to attract and engage the right audience for your brand to have the desired exposure, which leads to increased visibility.
Why Should You Choose BTL Activities in Your Marketing Strategy?
The immediate point of contact between the brands and customers
BTL marketing agency uses different retail activities to enable direct communication between the brands and the consumers. Updated communication between the customers helps the brand to understand their buying patterns and behavior. BTL activities assist you in achieving your goal while also reaching your target audience easily. You can even have good brand loyalty from your customers through BTL activations. BTL agency is now using social 360 photo booths, photos, videos and GIF booths, Instagram, Snapchat- these all are interactive technology solutions that leverage their brands.
Create Brand Recognition
BTL agency in Delhi helps marketers to spread awareness about the brand. You can generate more leads for a brand and attract more customers while explaining to people its benefits. BTL activities are the most preferred marketing strategy in the current scenario as it creates a niche space for a brand. Your brand can mark its presence in the market through BTL activities.
Getting the Target Audience
BTL activities help you in reaching your target audience. If you want to reach a certain number of people or have the desired goals, BTL allows you to plan accordingly.
Stand out from the crowd
BTL marketing agency helps your brand to stay ahead of the competition. Several brands have come into the picture, and your television is studded with these advertisements. How can you stand apart from the rest? Well, BTL allows you the opportunity to showcase your brand products to the target audience. You can get the platform to communicate your marketing message clearly to your audience. This will help you stand out from the rest of your computers without getting lost in the clutter.
Note: Why BTL marketing activities are important for BTL agencies' brand marketing?
Maintains Credibility for the Brand
Ever since experiential marketing solutions have come into play, BTL activities have seen a tremendous rise. With the help of building a positive brand image, BTL activities help you get instant results. BTL agency in Delhi gives your brand an opportunity to demonstrate its product to its target audience, thereby helping you and increasing the product's sales. This, in turn, helps you build a customer-brand relationship. As you already know, a positive brand image results in increased sales.
Creates A lasting Impact on The Audience
Suppose you compare BTL activities with the traditional marketing measures. In that case, you will find that BTL helps in creating a stronger impact on the audience. BTL marketing agency uses detailed activities to make the brand memorable, thereby helping in increasing the recall value. You can easily engage with the audience and also allow them to interact with you. Suppose you consider any activity; whether it's an exhibition, mall activation, or latest experiential marketing solutions like Instagram, you will find that brand gets to engage with the audience, creating a lasting positive and powerful impact on them.
Also read:

28-Jul-2022

28-Jul-2022

30-june-2022

29-june-2022
Not just a subscription service. A partnership. Let's get to work